Here at Clarity, we love talking about events and meeting new people. We can answer all your questions and help give you the peace of mind that you're in expert hands. Contact us today about your needs, and we'll get back to you as soon as possible. The team is waiting to start planning your AV events today.
Connect with one of our offices.
Clarity offers nationwide production services, and would love it if you stopped by one of our offices. We look forward to hearing from you!
Headquarters
23 Rancho Circle
Lake Forest, CA, 92630
(888) 250-8801
East Coast Hub
83 Morse St., Bldg. 6
Norwood, MA 02062
(888) 250-8801


Wanna talk shop and get a more personal touch, or just toss out some ideas on your next event? Schedule a call to get started!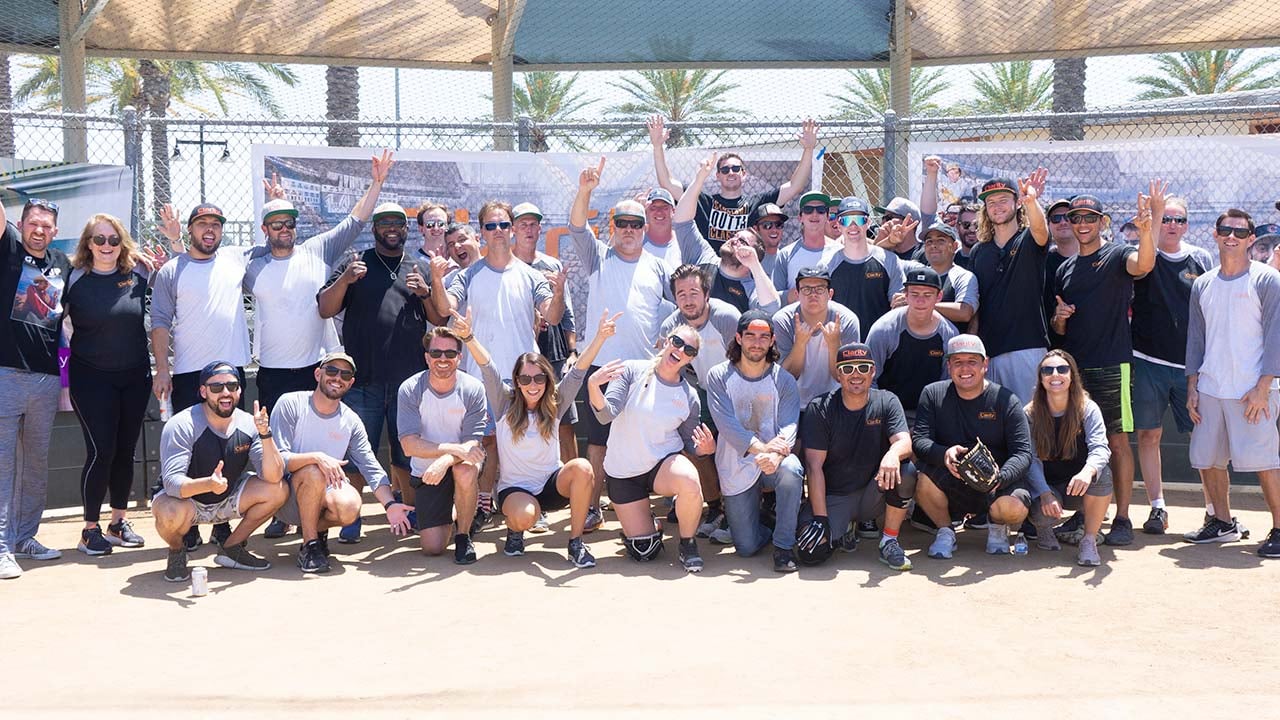 We couldn't do what we do without our family. And we're always looking for fun, talented people to join. Click below to check out our open positions.