Technology Event Production
Launching a successful live event production on new technologies requires the latest tech both behind the scenes and on the stage. And you can't do that alone.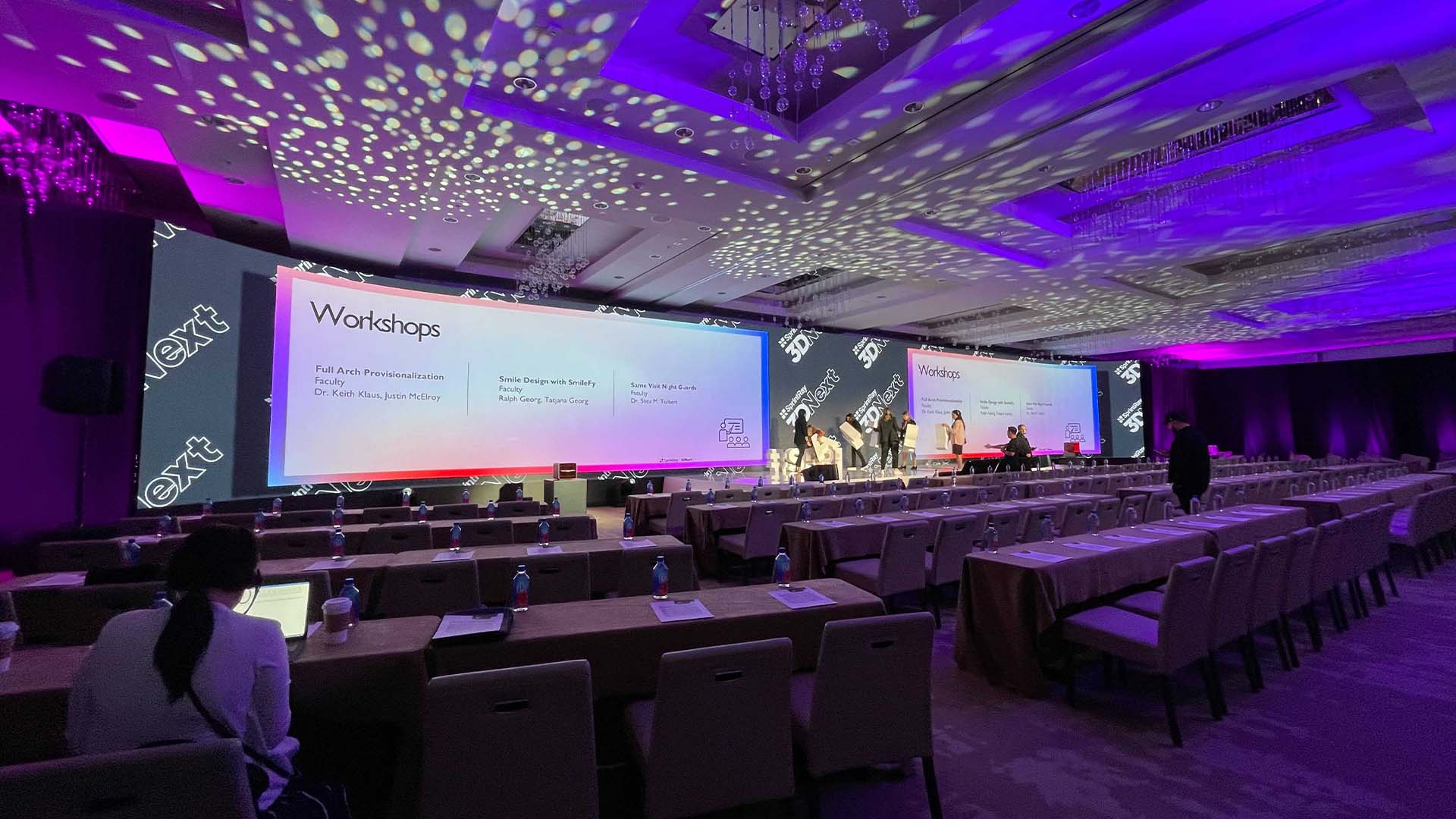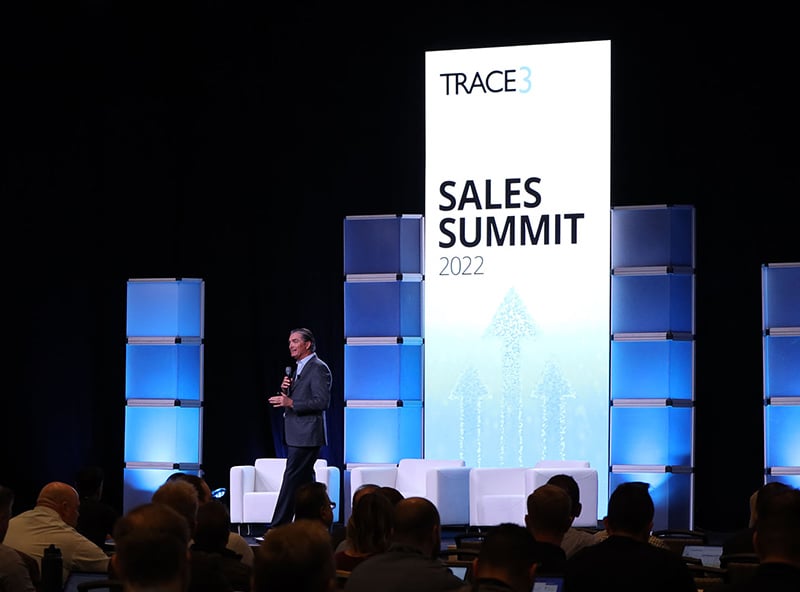 Digital Signage
Offer better visuals with digital signage
Digital Signage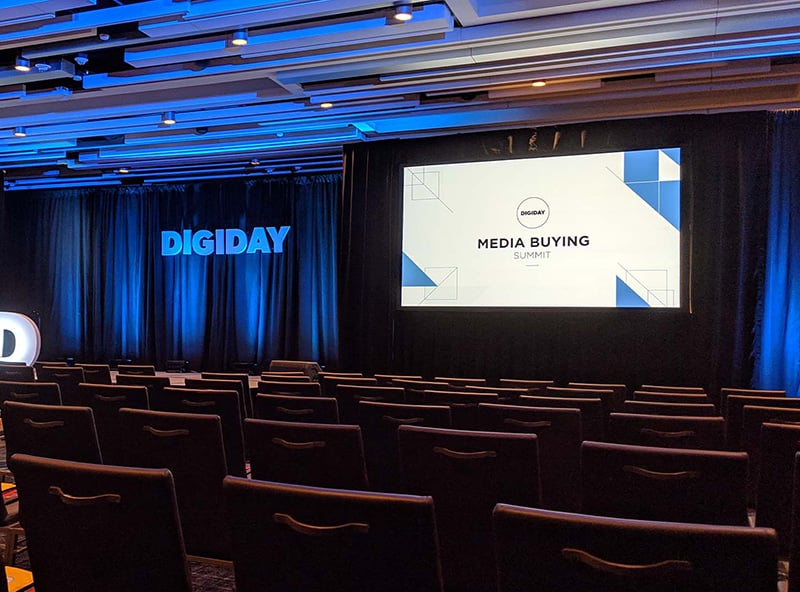 Presentation Management
Deliver quality presentations with ease
Presentation Management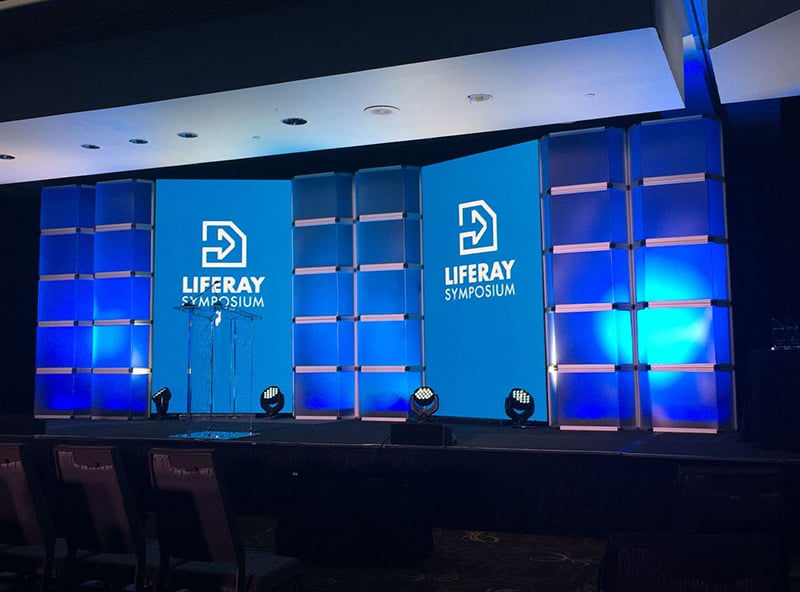 Creative Content
Expand your branding with creative content
Creative Content
Producing technology events that connect your audience with tomorrow's trends, products, and thinkers. From tech industry conferences to hackathons, Clarity understands what you need to make big impacts and get your audience talking long after the event has finished. Our expert engineers execute your creative vision from start to finish: designing, building, and supporting your technology event with the latest AV production tech.
Chat with one of our representatives to elevate your technology event today!
Technology Event Production Services
Learn how Clarity can spice up your tech event with our many production services.
Schedule a 30 Minute Call
Call now for flawless technology event production.