Automotive
Car Launch Production
Hosting dealer meetings, road shows, or car reveals? Our expert audio visual team can handle your live event production. We know your needs, and we have the perfect AV solutions that are right for your launch.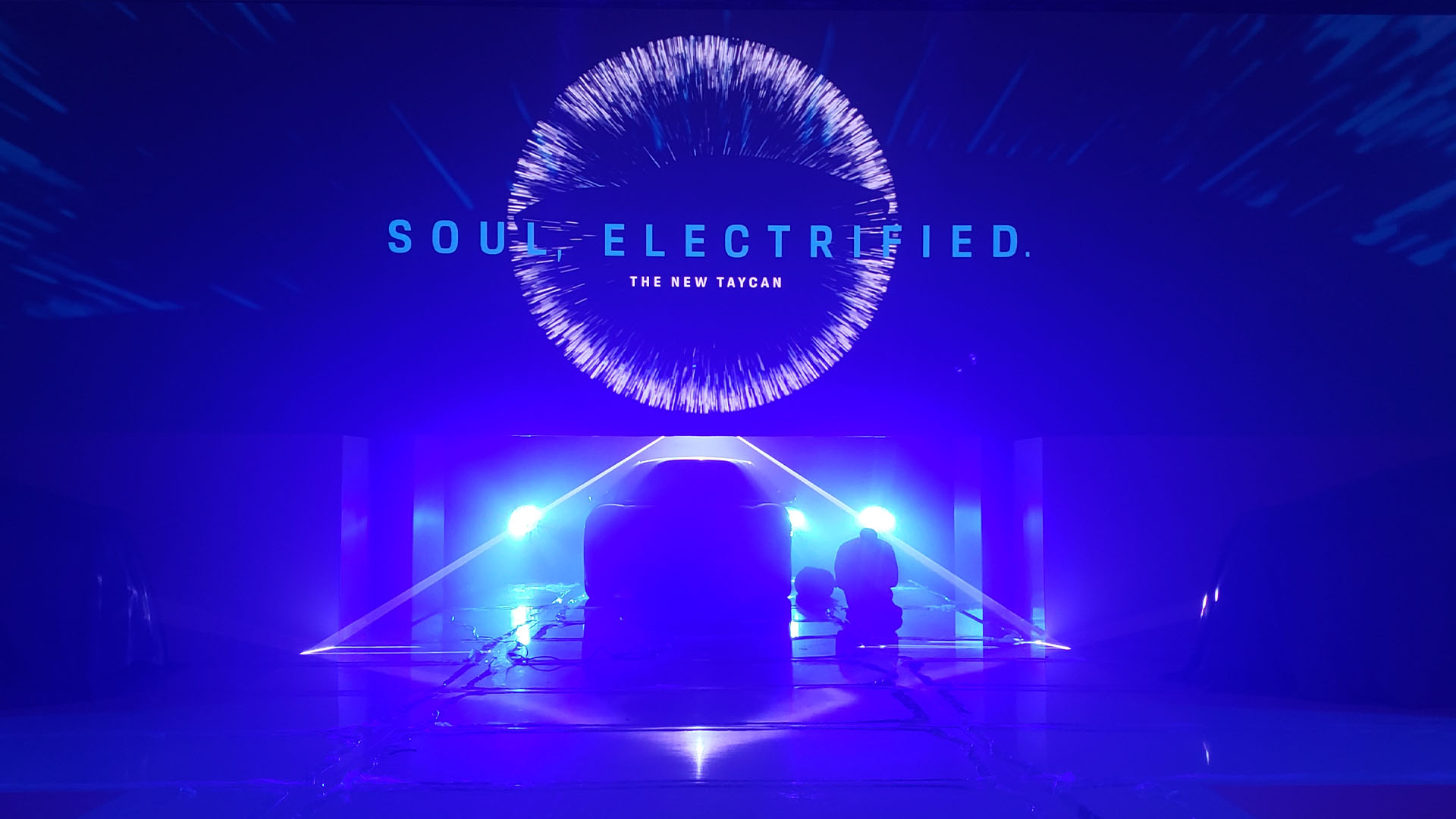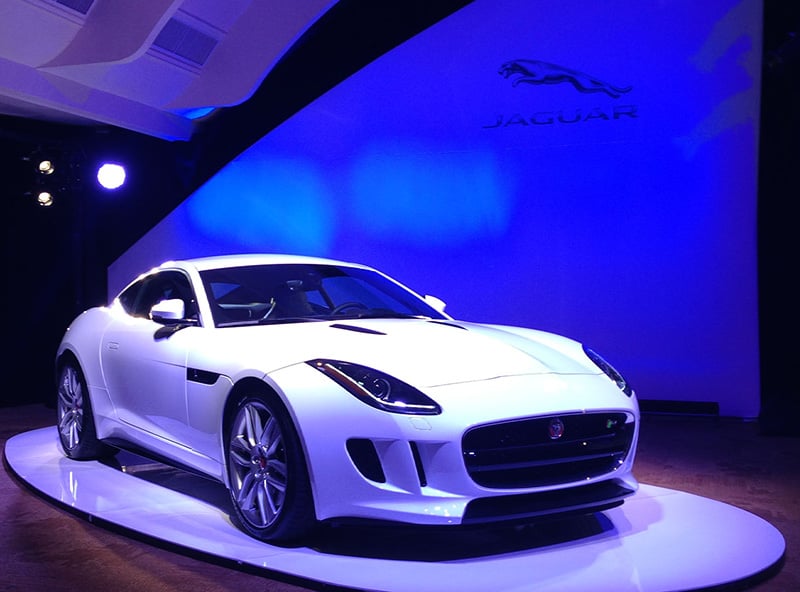 AV Production
Put your car on the map stellar lighting
AV Production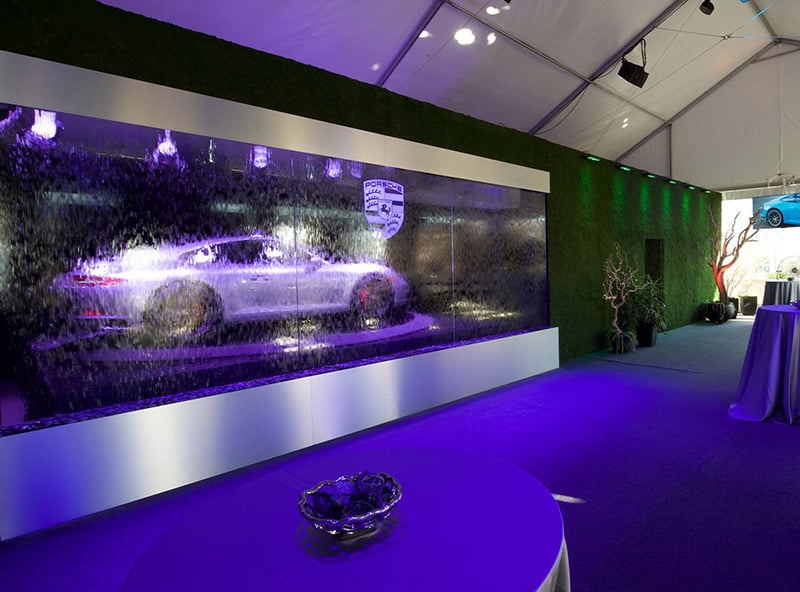 Stage Design & Scenic Solutions
Create a new experience with set design
Stage Design & Scenic Solutions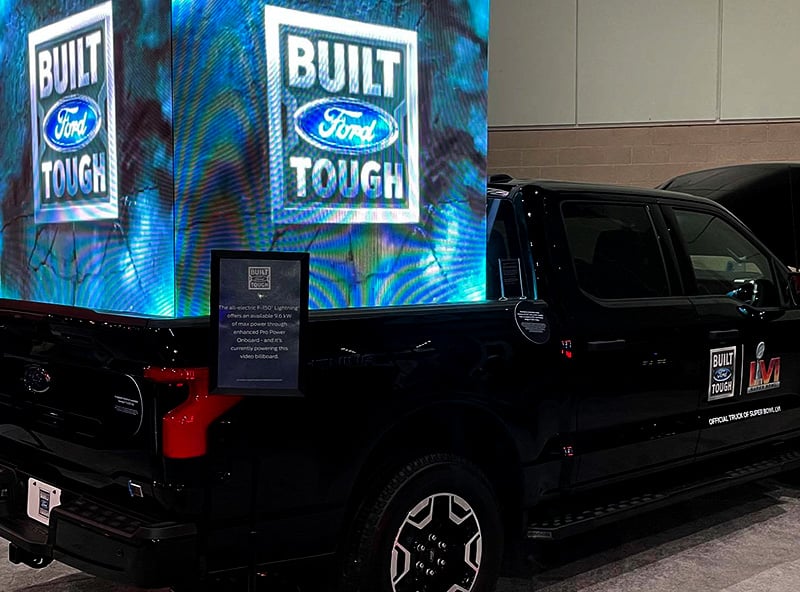 Digital Signage
Bring it home with digital signage
Digital Signage
Clarity has worked with some of the biggest names in the auto industry, from Porsche to Mazda to BMW. We extend your car launch into an experiential event far surpassing any normal car show. Using the latest technologies and gut-busting AV production, we not only get people talking about your cars, but dreaming about em' too. We set the environment with elegant lighting and stunning visuals, so your car can take center stage.
Get in touch with one our team to enhance your automotive car launch today!
Auto Launch Production Services
Check out our various production services to enhance your car show into an epic auto launch experience.
Schedule a Call for your Auto Launch Event
Don't worry about your automotive launch event, we got you!