Finance Event Production
Your financial event reflects directly on your company. While a sharp and professional meeting might look easy from the outside, you need an expert team behind the scenes who understand the challenges of launching a great event. Clarity's distinct attention to detail sets us apart and elevates your corporate event.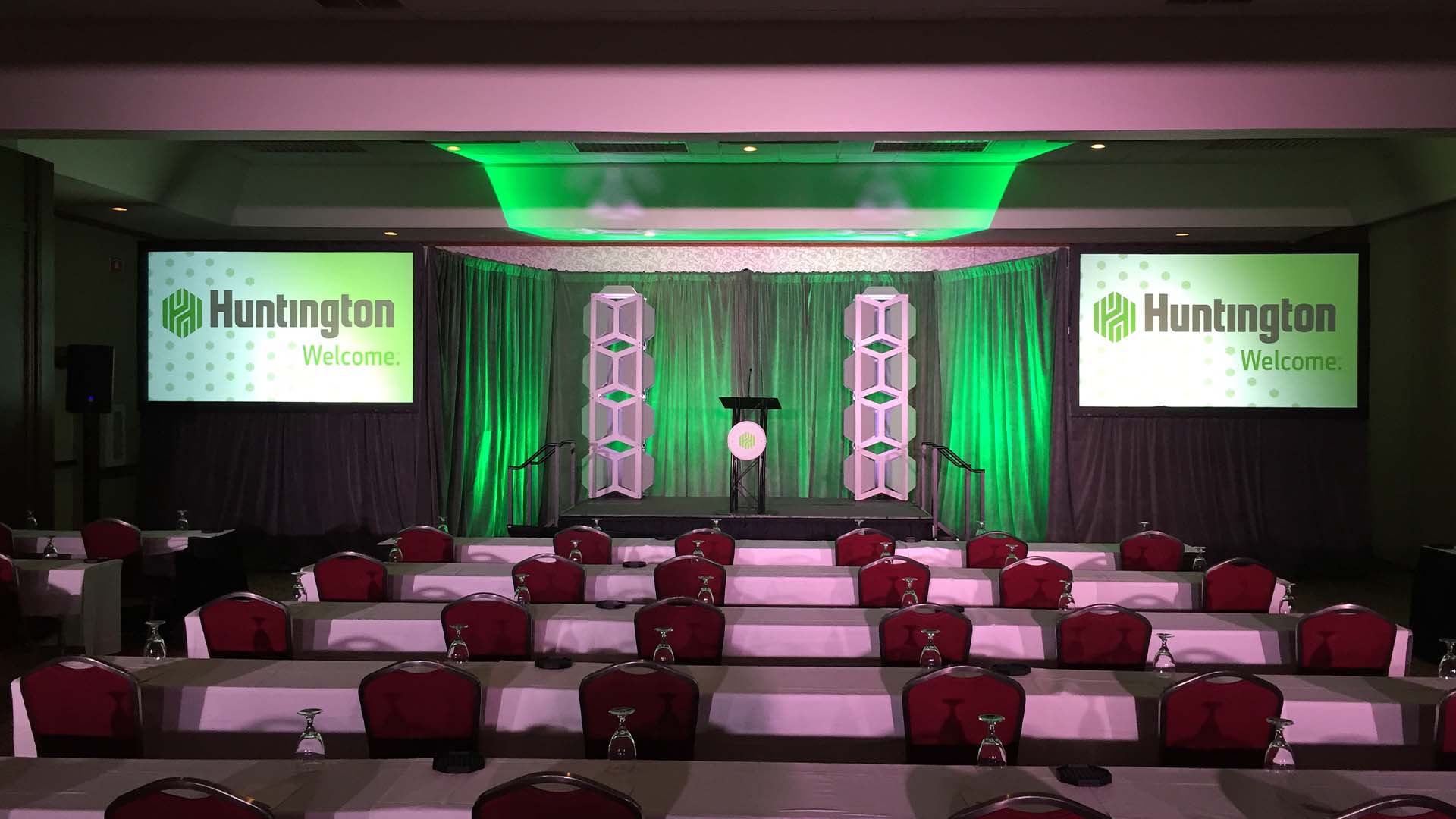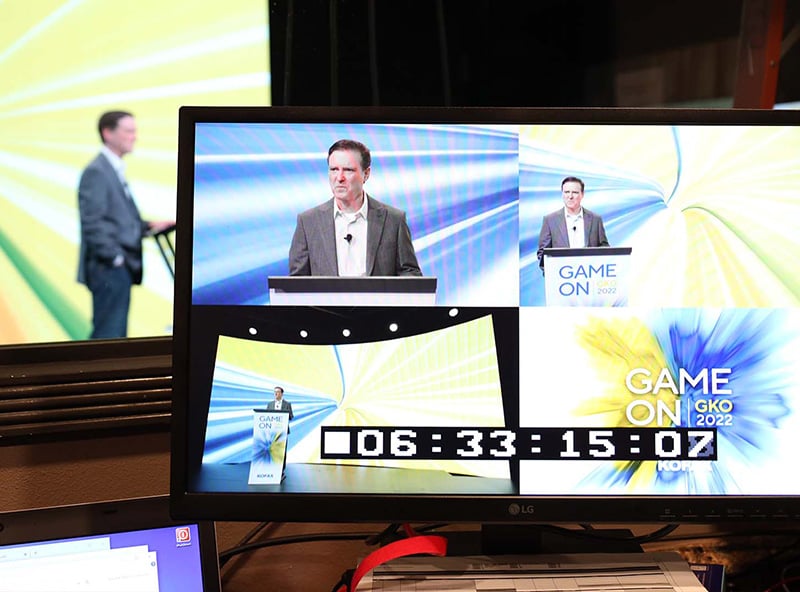 Pre-Recorded Content
Save time and add production value
Pre-Recorded Content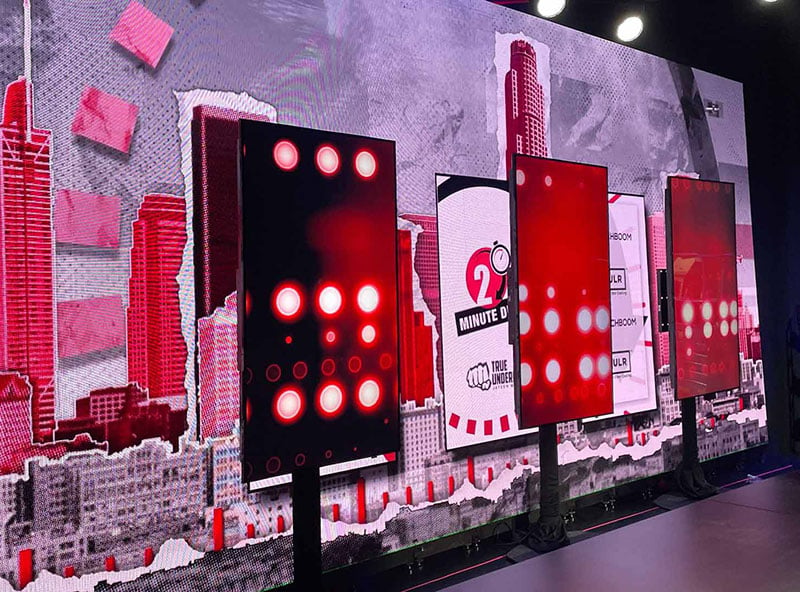 Stage Design & Scenic
Customize your stage design
Stage Design & Scenic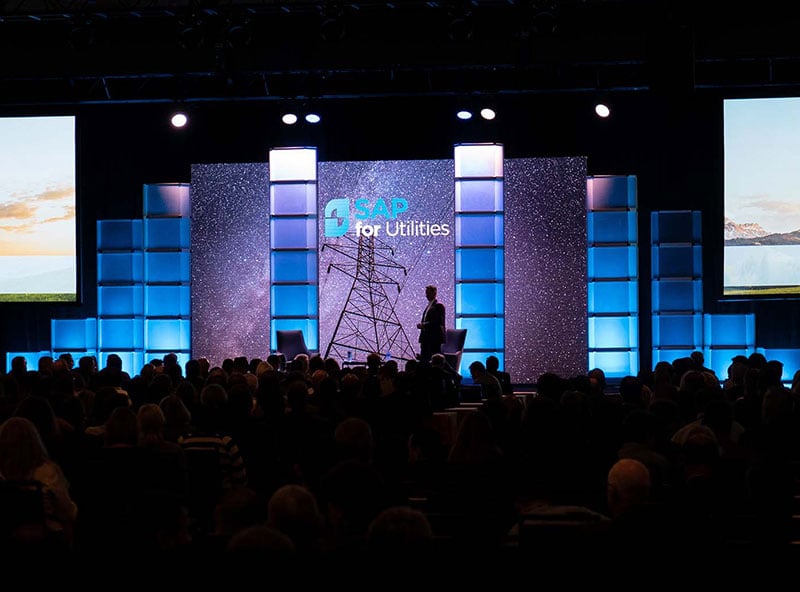 AV Production
Create an unforgettable audio visual experience
AV Production
Finance event attendees expect quality presentations, and your content is the focus of the show. Clarity's expert event services make your life easier, so you can focus on your live event. Most of all, a memorable event raises your company's message and brand image. Clarity becomes your brand ambassador, working alongside you at every step. Our experienced team knows the ins-and-outs of finance events. We've been there, so you're in good hands.
Chat with one of our representatives to elevate your finance event production today!
Finance Event Production Services
Bring your vision to life with Clarity's finance event production services. Discover more below.
Schedule a Free 30 Minute Phone Call
Sometimes a personal touch makes all the difference.