Association Event Production
Associations are fast paced and always evolving. Clarity's extensive experience working with many Associates across the event industry make us more than capable of pulling off an amazing association event for you!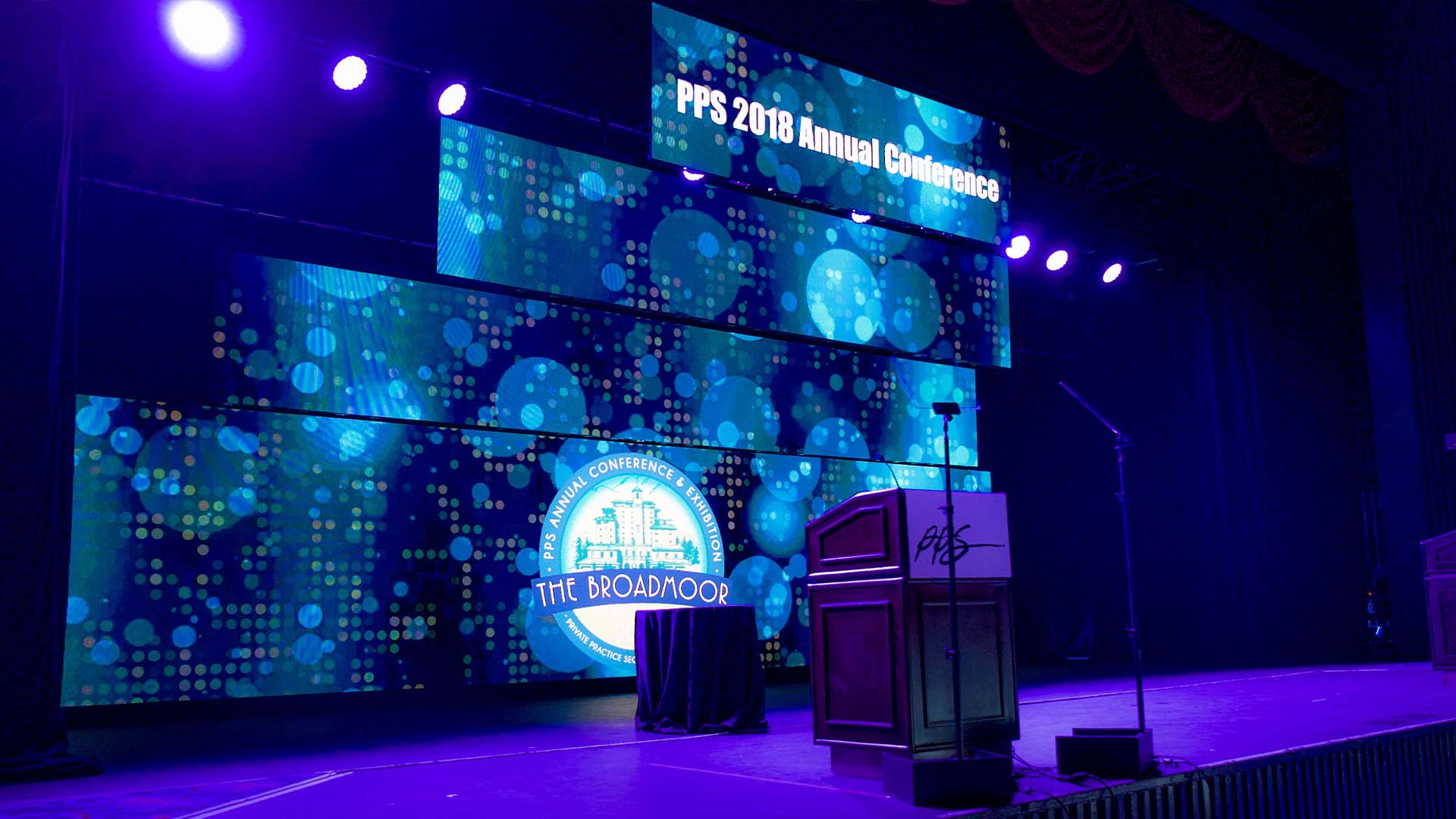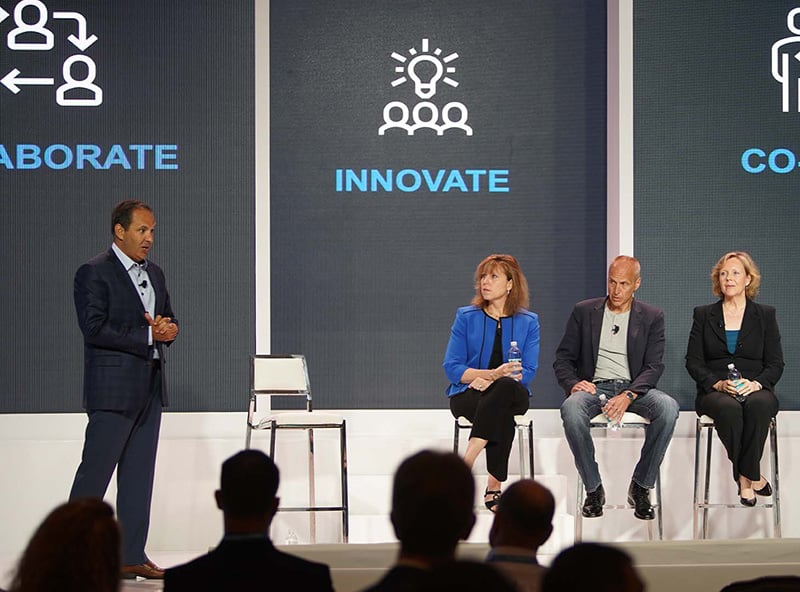 Presentation Management
Enhance the attendee audio visual experience
Presentation Management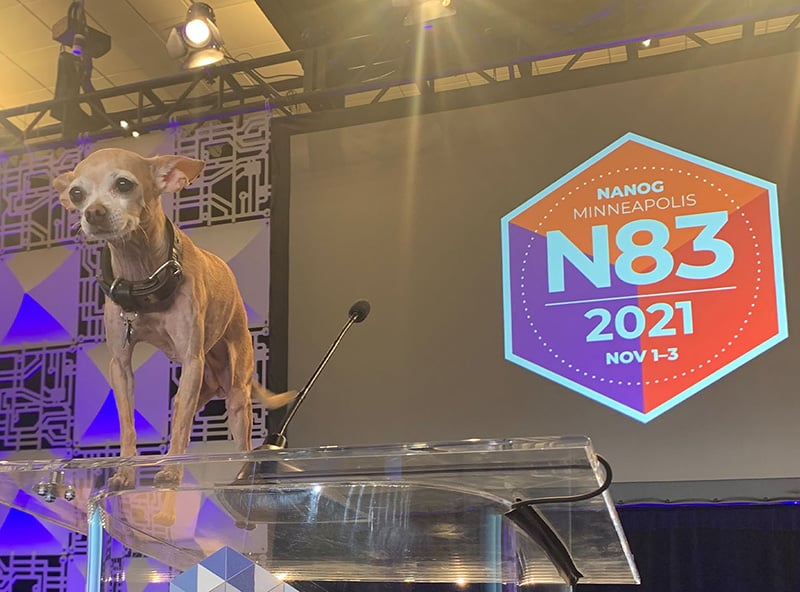 Stage Design & Scenic
Match the event design to your brand
Stage Design & Scenic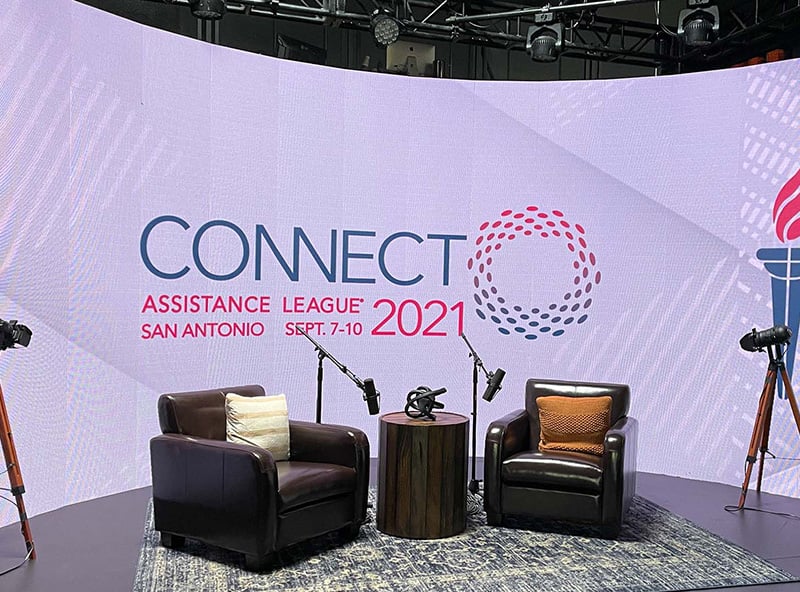 Live Streaming
Expand your event to live and virtual audiences
Live Streaming
We know the industry! We've pulled off stunning conferences for education and community outreach. Our events highlight the interests of your organization and your members. We help your association grow to the next level by engaging and educating your members. We ensure presenters reach and connect with attendees through expert management and AV production. Send your message the right way.
Get in touch with one of our representatives to enhance your association event today!
Association Event Production Services
Click below to see how Clarity's production services can elevate your Association event today!
.
Reach out to make your production go off without a hitch.