Difficult Event Tasks: We'll Take That Off Your Plate
by Conner Fernow, on May 06, 2019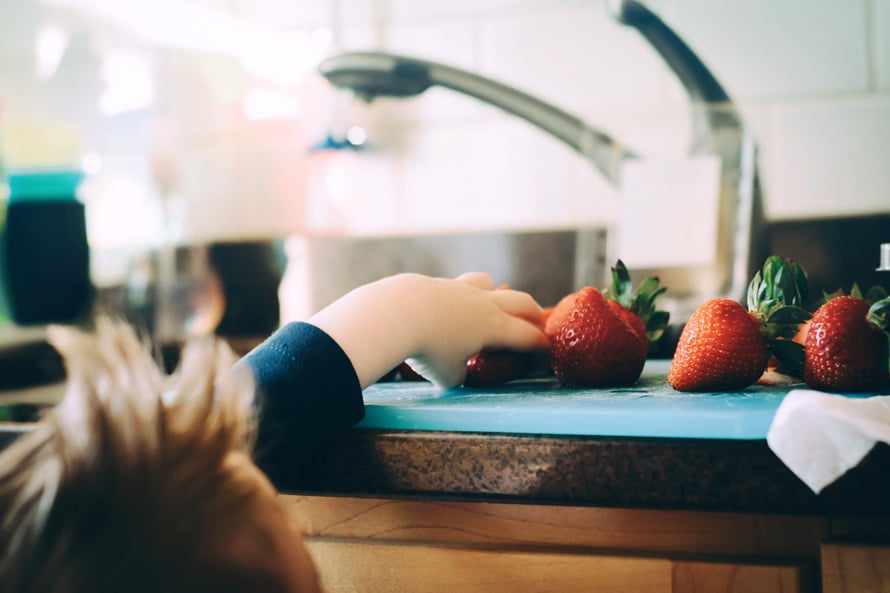 Not all AV companies are the same and apart from AV equipment and technicians, what is your AV team doing for you? Some AV teams show up onsite and set up some screens and things, while others deliver much more. Companies like Clarity give you some added perks just for working with them. Here is a list of difficult event tasks we can take of your plate when you work with us:
In-house AV exclusive negotiations (power, rigging, internet cost)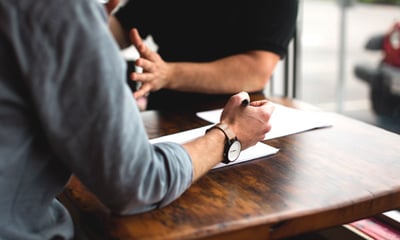 The in-house AV companies have exclusive rights to provide power, rigging, and internet and you deserve a fair price. As your AV team, we can handle negotiations to get you a fair price. We have saved our clients an Average of 50% on exclusive fees and that money is able to be kept in the bank or reallocated to the rest of your event. In addition, you do have options to bring in your own event internet as well as the ability to modify your event requirements to limit your need for rigging and power. Clarity can help you navigate those options.
Liaison with the hotel team
As your AV team we spend time with you to understand your vision and we are able to help you execute that vision on site. Not only do we help you in the pre-planning process by providing to scale diagrams, seating plans, load-in/load-out schedules, and negotiation of hotel exclusives. We also have experience working in just about every major event hotel location in the US and can help by communicating with the hotel to execute your vision. If there is something unique about the hotel, event space, or local logistics Clarity has been there and can help make sure your event is a success.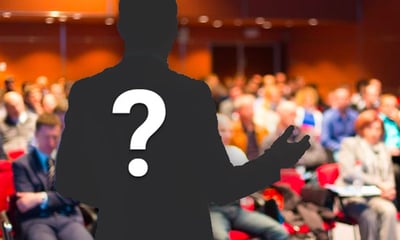 Looking for something special to kick off your event or draw attendees to your conference? Finding the right keynote presenter plays a huge role in bringing your message to your audience. We are happy to offer suggestions on great keynote presenters that would fit your event. We interact with keynotes all year around and chances are we have seen one in action that will be a home run.
Presenter & show rehearsals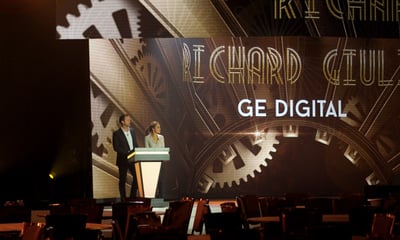 Nothing will put you and your presenters at ease more than a show rehearsal. This is why we recommend rehearsals for all general sessions, and we love to coordinate and run these sessions for you. Whether it's a 10-15 minute run-through or a full rehearsal, this is a great time for your presenters to meet and interact with the AV team, get used to the stage and confidence monitors, and get familiar with the transitions and timing. "Practice makes perfect" and the best way to put on a flawless show is to have a show rehearsal beforehand.
Exhibit orders and communication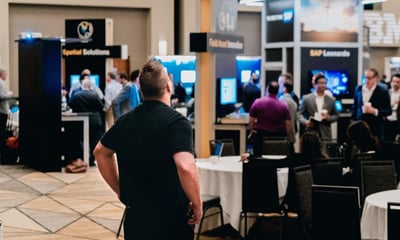 We are happy to contact each of your exhibitors and guide them through the ordering process for any AV they may need for their booths. This personal touch adds an amount of security for your exhibitors that their equipment will be on time and in place for the event. Our Clarity exhibit manager supports you and your team with exhibit logistics as well as on site AV request and exhibit floor set up. We will take care of your exhibitors and sponsors with the same care that you would.
We'll take that off your plate: Clarity Experiences
When choosing your next AV provider, seek out a partner that works with you on all the aspects of your event. It's time to find out what you have been missing, give us a call or schedule an appointment.