What Virtual Event & Hybrid Event Trends are Going to Stick Around?
by Gary Lagestee, on May 18, 2021
5 Trends Clarity Expects Will Stick Around in Live Events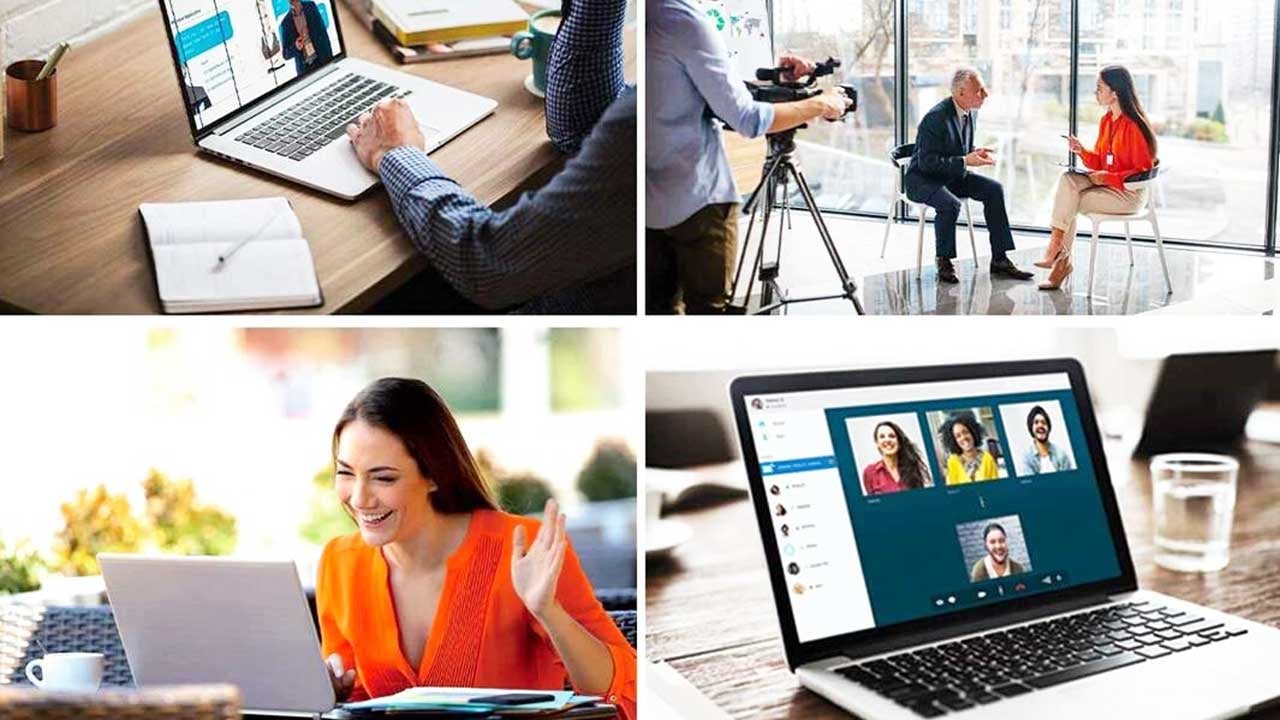 Now that live events are starting to slowly come back, you might be wondering what they are going to look like. Are they going to look exactly how they used to in a pre-COVID-19 world? Or are we going to see some virtual event and hybrid event trends stick around in the new live event environment? The Clarity team suspects that we are going to see a few trends stick around! While completely pivoting to virtual events and then hybrid events wasn't ideal, the entire industry gained a new skill set and acquired some tools that will make live events stronger than they have ever been before. Keep on reading to learn what trends our VP of Sales and one of our expert producers expect to stick around in live events!
Interactivity between the audience and presenter

Increased analytics & ROI measurement

Shorter session times

Repurposed content

Remote presenters
Interactivity between the audience and presenter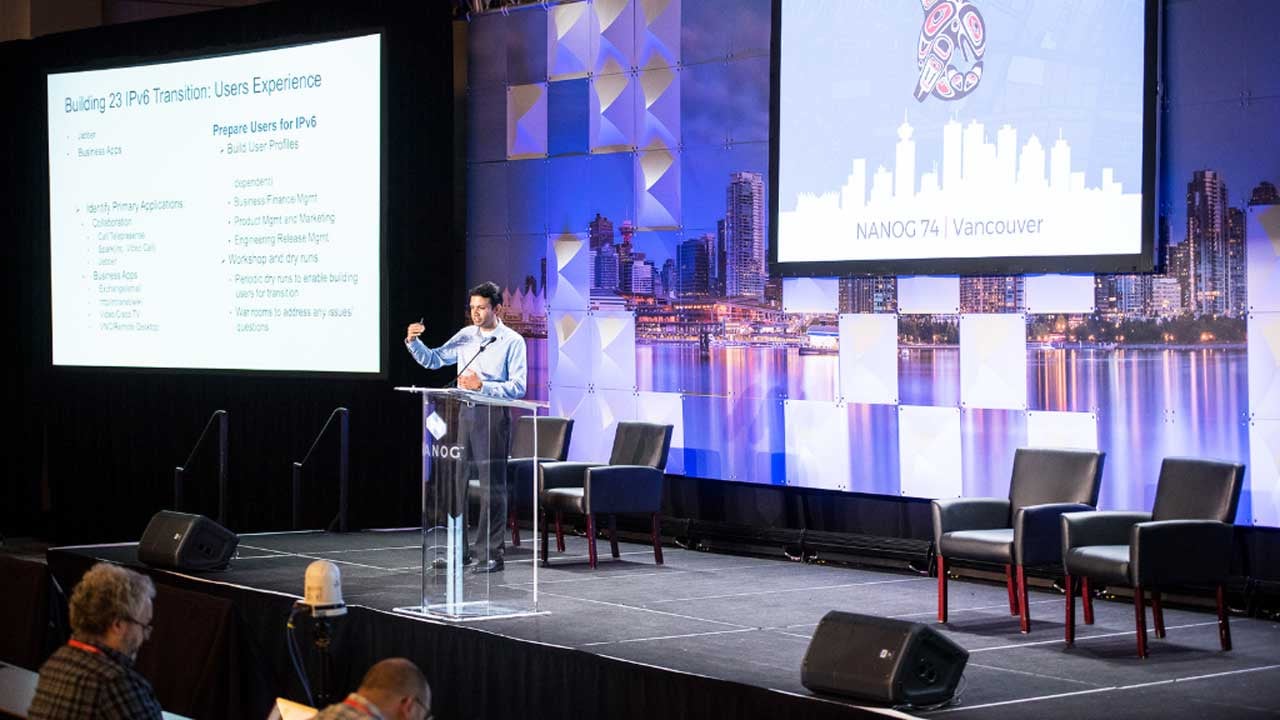 In a pre-COVID-19 world, it was uncommon to attend a live event or conference and interact with the presenters while sitting in the audience. Live audience polls and surveys were done with audience response systems, whereas today, they can be done much simpler and will be a lot more common coming out of the pandemic. Now, in a post-COVID-19 world, this interaction is a different ball game because of the virtual environment. If there is one thing virtual events are, they are interactive, which is great because it gets everyone talking and involved in what's going on. We saw participation be raised to a whole new level in these events, which is why we expect to see this trend stick around in this new live environment. 5 years ago the Audience Response Systems (ARS) we had required a lot of equipment to operate and was "clunky" at best. But now, we have much newer technology software like QR codes that can be done straight from your phone and make it much easier to support audience participation.
Increased analytics & ROI measurement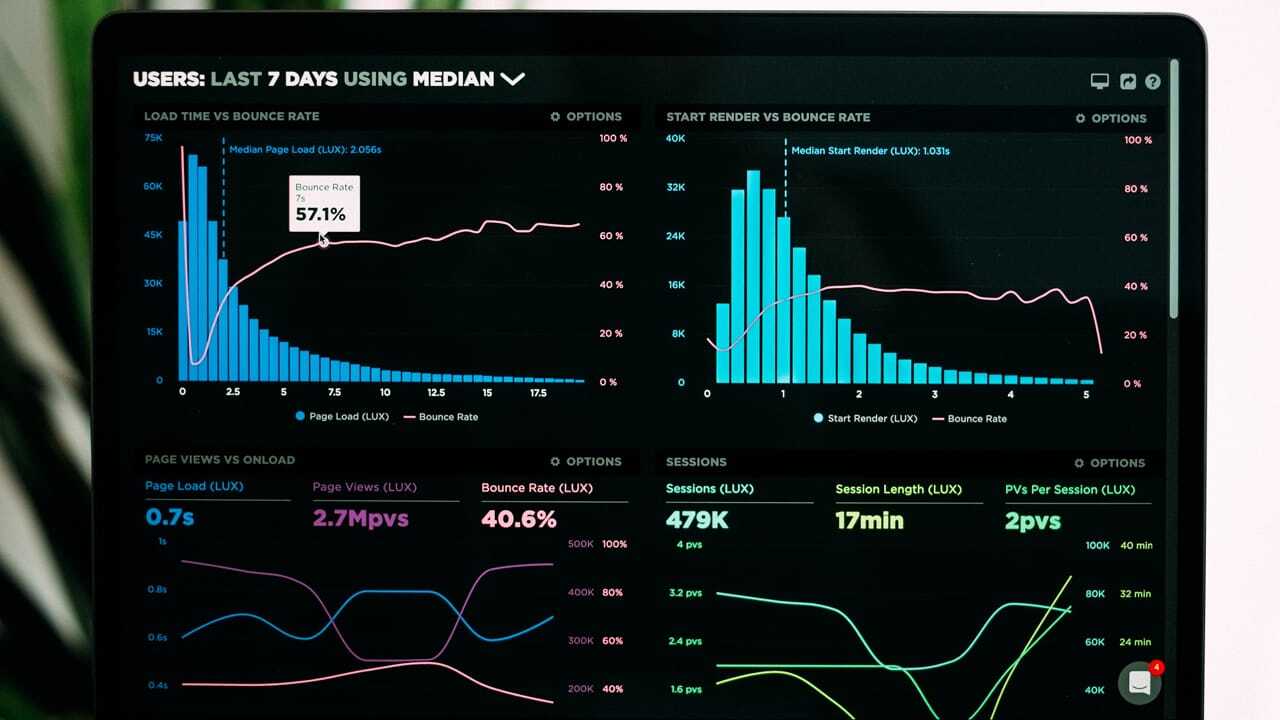 In the past, companies used to spend money attending conferences to network, sponsor, etc. But, the only way they would know if it was worth attending was if they all got into a room with each other and straight-up asked or if they closed some deals. Not the most effective way to measure success if you ask us. Now, because of virtual events and the increased analytics they brought the world, you can see your dashboard of leads, what market they are in, what your follow-up plan is, and so much more. The days of people just showing up, managing their booth, and handing out business cards are behind us. There are way more expectations around what kind of ROI you get from sponsoring a conference, attending a conference, and having an exhibit at a conference. While virtual events might be dying down, the analytics and data-driven expectations that came with them sure aren't and we expect this trend to stick around for quite some time.
Shorter session times
Let's be honest...no one wants to sit for 3 hours straight listening to a conference and virtual events proved just that. Virtual event sessions and virtual events in general were much shorter than your standard live event. They incorporated more breaks and more time for interacting and networking. While it used to be the norm to have 3 hours of presentation with a 15-minute break, we don't think it will be anymore. The Clarity team expects that this new era of live events is going to have shorter session times for people's attention spans, but also for travel and safety reasons.
Repurposed content
There have always been recording and editing in live events, but in the past year, the whole industry was forced to do it in a much larger magnitude for virtual events since the standard practice for virtual events is to record everything instead of just aspects. In this new era of live events, all content will be expected to be recorded, whereas, in the past, only portions of an event were recorded. One reason for this was the cost, but now with new technology, recording your event is simpler and more cost-effective. Everything was automatically recorded in a virtual environment and people are going to expect it to be the same for the new live environment. You can record a presentation and repurpose it on social media or live demand, sell it for educational credit, or even turn it into a webinar presentation. You present it once and distribute it everywhere and Clarity expects this is how it will be moving forward.
Remote presenters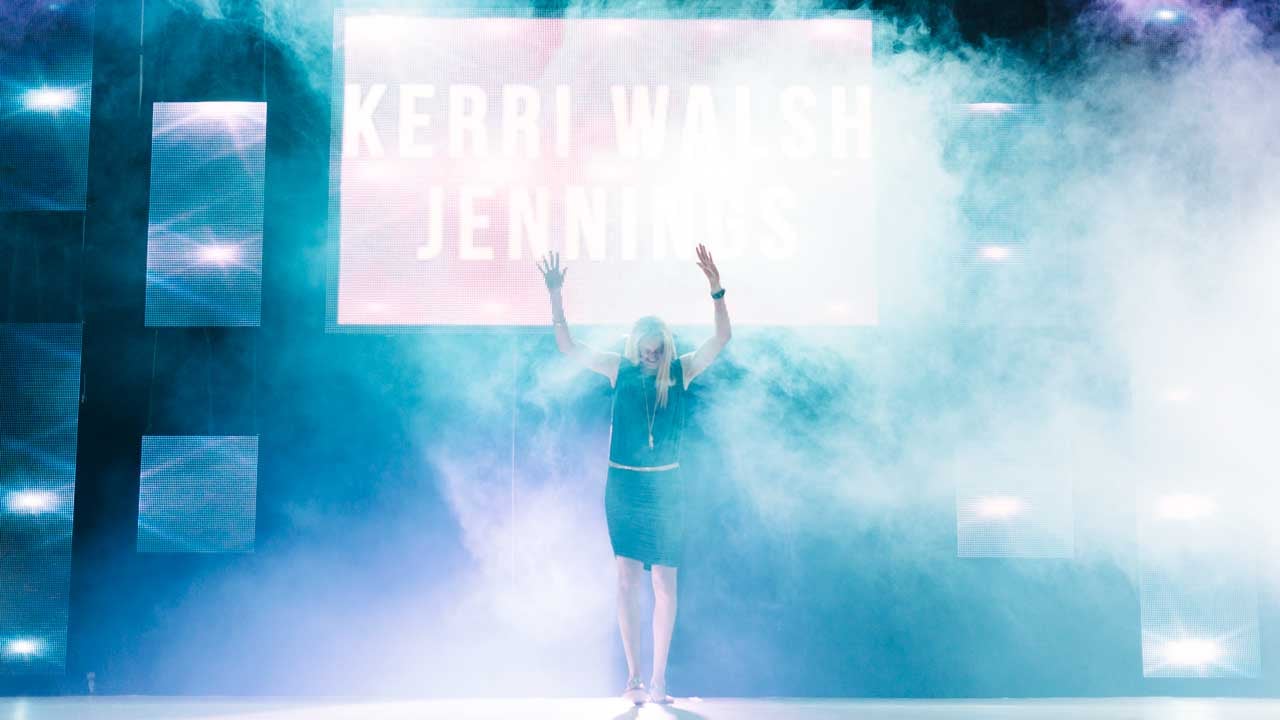 There was definitely a learning curve when it came to remote presenters, but now we know how to do it as a market and as an industry. Presenters are now better at presenting virtually than they ever have been and we expect we are going to see remote presenters stick around in this new live environment. In the past, we used to see remote presenters only in the case of emergencies, but from now on, presenters might want to be remote more often because they have the tools to do it at home and it makes the need to travel less. Presenters have their presenter kits so they can record at home, or they can go to a studio like Clarity's and pre-record all of their content so it looks professional and like they are in a live event environment themselves. Not to mention, from a presenter standpoint, they are now able to lower their price point but increase volume because they won't need to travel as much.
Those are the Trends You can Expect to Stick Around in the Live Environment!
We are so excited for live events to make a comeback and to see what this new era is going to look like for our industry. With that being said, those are the 5 trends the Clarity team expects are going to stick around from virtual events and hybrid events. If you have any questions or want to talk about your upcoming live events, give us a call and chat with one of our representatives today!