How to Successfully Plan a Virtual Event
by Gary Lagestee, on Sep 10, 2020
Virtual Events Don't Have to Suck!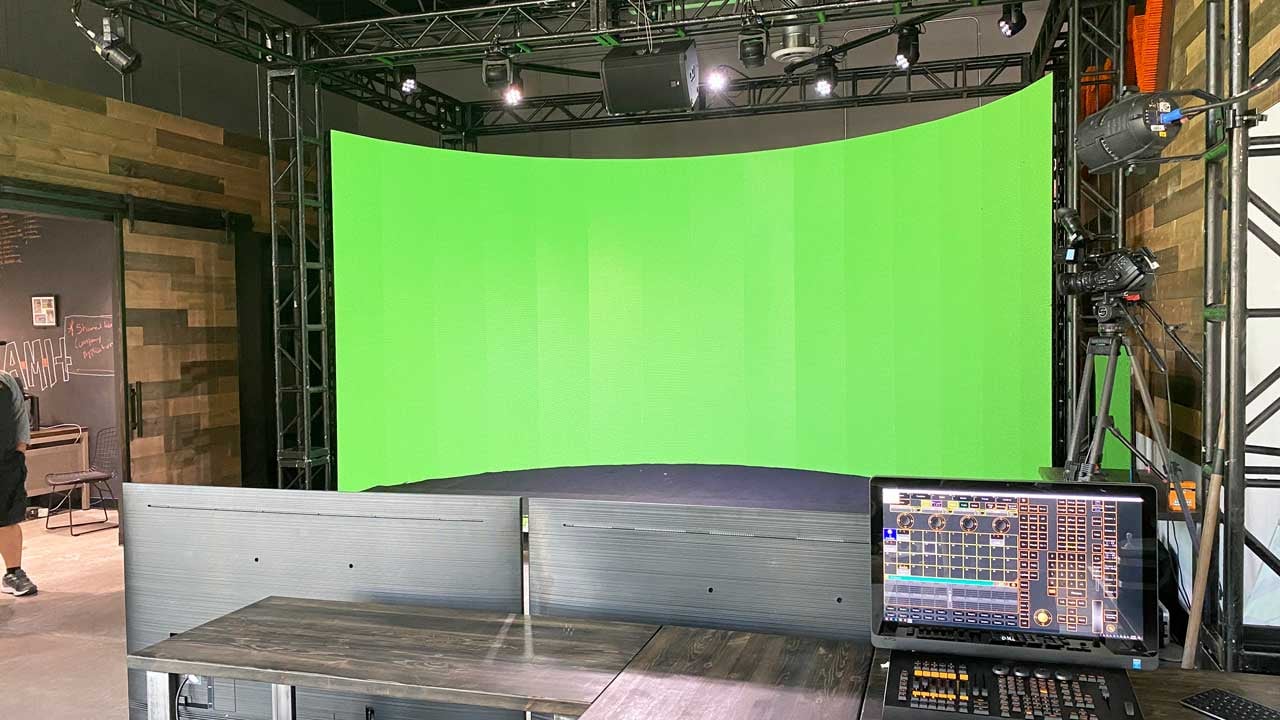 Hi guys! Gary here. Now that Brian's series, "Making Virtual A Reality" is finished, we are going to go back to focusing and taking a deeper dive into virtual events themselves. This week we are specifically going to talk about how to successfully plan a virtual event. As time is going on, Clarity is putting on more virtual events ourselves and helping our clients put on virtual events.
With that being said, we are noticing a few things that we wanted to draw attention to. We are noticing that planners have a long list of things they want in a virtual event. They want the same things as they would have in a live event, which isn't effective in a virtual setting and can even result in bad user experience. With that being said, Clarity has come up with a list of different ways to successfully plan a virtual event and make the user experience remarkable!
Ditch your old agenda and start over
First up on the list is the agenda. Clarity feels customers should totally rethink their virtual agenda. It's not the same as a live event, so don't try to make it the same. Your attendees will recognize and appreciate the fact that you reinvented your agenda for the virtual environment viruses copying your agenda from the live environment when that doesn't make sense. In the virtual space, content and timing will drive the engagement of your audience.
In a live event, your agenda is going to be focused on filling up time as people are traveling in from all different locations. In a virtual setting, you don't have this time to fill as people aren't traveling, so you want to utilize your time effectively and focus on what is relevant to your attendees. The point I'm trying to make here is that it's a big mistake to copy your live event agenda! Create a new agenda, one that makes sense for your virtual audience.
Have high impact virtual events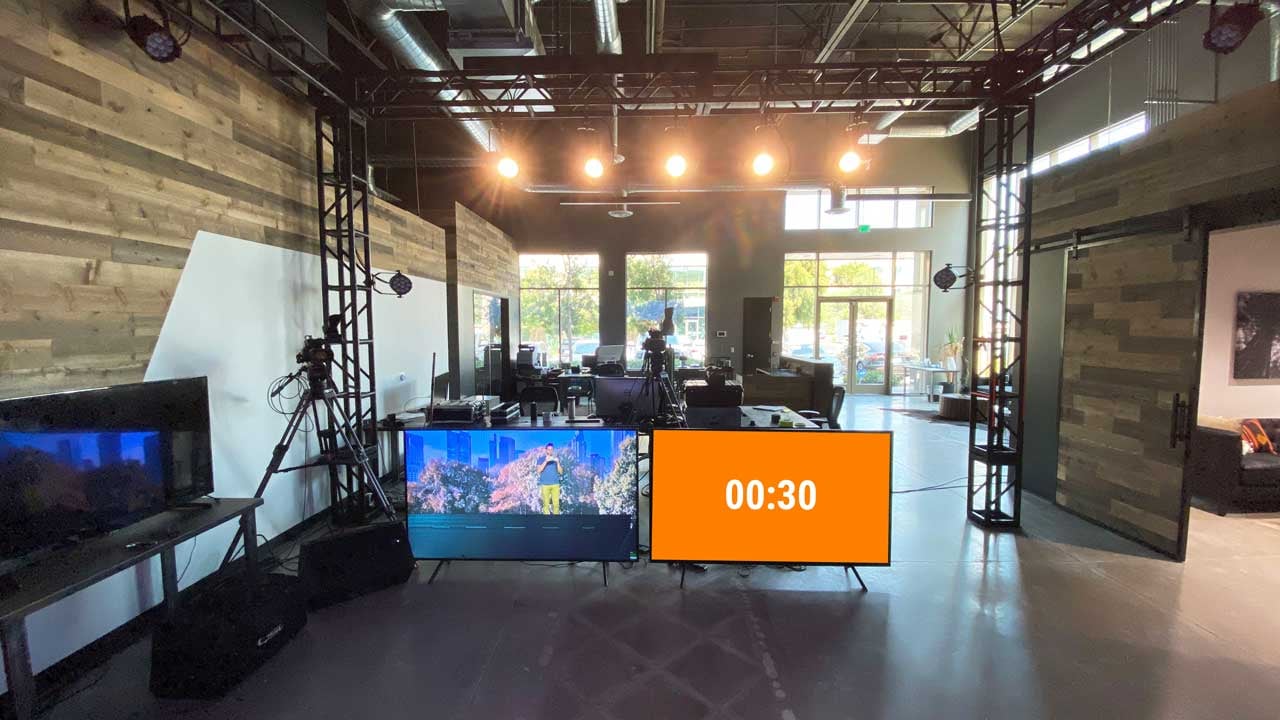 One thing that live events have that virtual events don't, is that impact attendees feel when they walk into the event. There are a ton of lights, music, and other things going on to grab their attention. In a virtual setting, that feeling is a little harder to create, but not impossible. The kinds of virtual events that aren't successful are the ones where it just feels like a Zoom meeting or a meeting in a conference room where someone is reading off of slides. That's a sure-fire way to lose your attendee's focus.
Even in a virtual setting, you can have music playing when the attendees first join. You can also use custom backgrounds and branding to keep them focused and engaged the way they would be in a live event or have speakers that are engaging and lively is a great way to create a high impact virtual event! Clarity just recently gave our local virtual studio in Lake Forest, California a face lift to provide solutions for most any virtual environment and natural environment. Our new virtual studio includes:
An LED wall that is just under 180 degrees with HD resolution
LED wraps custom curved stage, which fits within contours of the LED wall
Vinyl wrapped stage in chroma green for green screen options with the ability to be carpeted for natural set
LED can be used as a digital backdrop or green screen for full green screen surround
All lighting is automated with full color mixing abilities
If you aren't local, Clarity can build this studio on-location wherever you are located to create that high impact virtual event!
Focus on the purpose and your messaging
The idea is this: your purpose and message may be the same, but the format is what's different. How you communicate your message will look different in the virtual space. In a live event, attendees are traveling from all over, so your priority should be to create a format and agenda that has more substance, longer sessions, and entertainment as you have a captive audience for several days.
In a virtual event, however, people aren't traveling into town. They are joining you from their own home, which makes the format of your event a little different. In this situation, people are coming for engaging content that they can digest and use, not necessarily the happy hour and the entertainment. You can work in some fun ideas, but don't overdo this piece.
In the virtual space, content and timing is key. The attendees are less focused on the fluff and are more interested in getting to the point so they can continue with their day. With that being said, we suggest focusing hard on your purpose and your message and straying away from the other aspects you would generally have in a live event.
Short sessions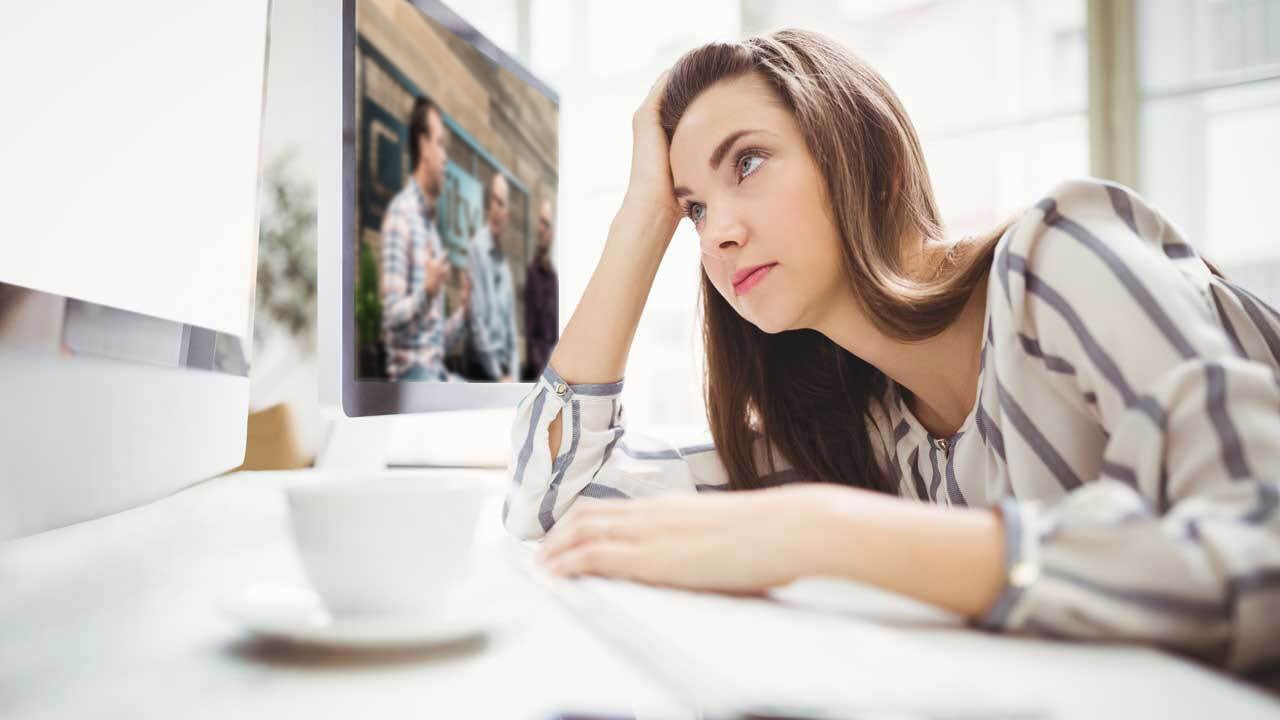 Like we just talked about This gives you a higher production value because you are focusing on more concise content. When it comes to virtual events, Clarity suggests you lessen the number of sessions and make them shorter. This will help keep your audience focused and paying attention to your message you're trying to get across.
Top-notch talent
I would strongly recommend allocating funds for a professional keynote or motivational speaker in the virtual space. Known speakers will attract attention, increase registrations, and give you the ROI you're looking for in the virtual space.
If you want to incorporate a little fun or entertainment into your virtual event you could hire a comedian to perform during the event, just don't overdo it. A little here and there will go a long way. You can also find top-notch talent in your industry to speak at your event and strengthen the message you're getting across!
That's How You Have A Successful Virtual Event!
There you have it! Virtual events don't have to suck! These are just a few of Clarity's tips on having a successful virtual event. If you have a virtual event coming up or need help planning one, consult with Clarity who has experience working with many different customers in different fields.
We can teach you what to do and what not to do to help create an impactful virtual event agenda to make your virtual event a success. Contact us today to set up a time to meet and discuss your event!