Clarity's Custom Virtual Event Platform
by Gary Lagestee, on Apr 08, 2021
Benefits to Using Clarity's Virtual Event Platform
When the entire live events industry had to pivot to virtual events last year, Clarity saw many different virtual event platforms emerge in the market. We knew virtual events were going to stick around for a while, so we seized this opportunity and shared our expertise and knowledge on the different platforms to help produce remarkable virtual events for our meeting planners. We pride ourselves in being platform agnostic, meaning we aren't set on one platform, we are out to find the platform that is going to fit best based on the unique needs of each of our customers. At Clarity, we believe aligning the production value with the right platform is what ultimately creates a remarkable experience.
In this platform research, we saw some platforms that specialized in networking, others that specialized in analytics, others that specialized in security, and others that specialized in branding. But, what we didn't find was a platform that did it all in a way that was simple and elegant. Clarity saw this as an opportunity to offer a solution in which we could create, control, and customize the platform in a way that was not too complex, yet would achieve an impactful result.
So, that's what we did. We created a custom virtual platform that throughout 2020 we used on a number of events when some of the more recognizable platforms wouldn't do the job. Keep on reading to learn more about the specific features that Clarity and our customers love about our virtual event platform!
Unique branding capabilities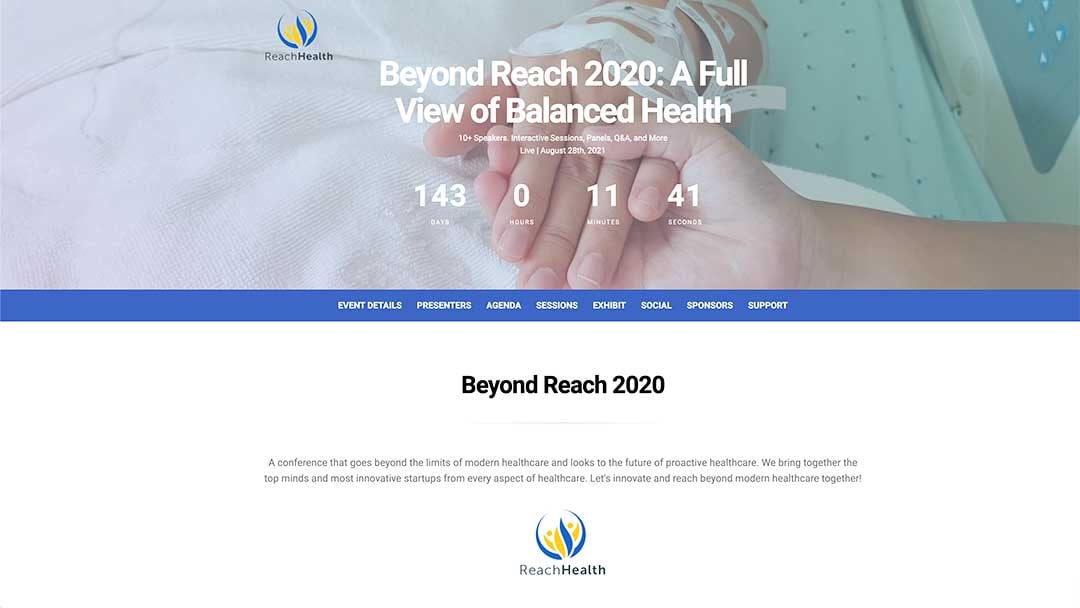 Our custom platform allows our in-house virtual event web designers and graphics team to make each virtual event uniquely branded and tailored specifically to each of our clients. Any vision you have, we can bring to life with our platform. Our platforms unique branding capabilities include:
Custom brand colors throughout your event pages
Custom image or video page banners
Custom graphics for any section of your site
Client and event logo placement
Custom navigation
Customizable layouts & designs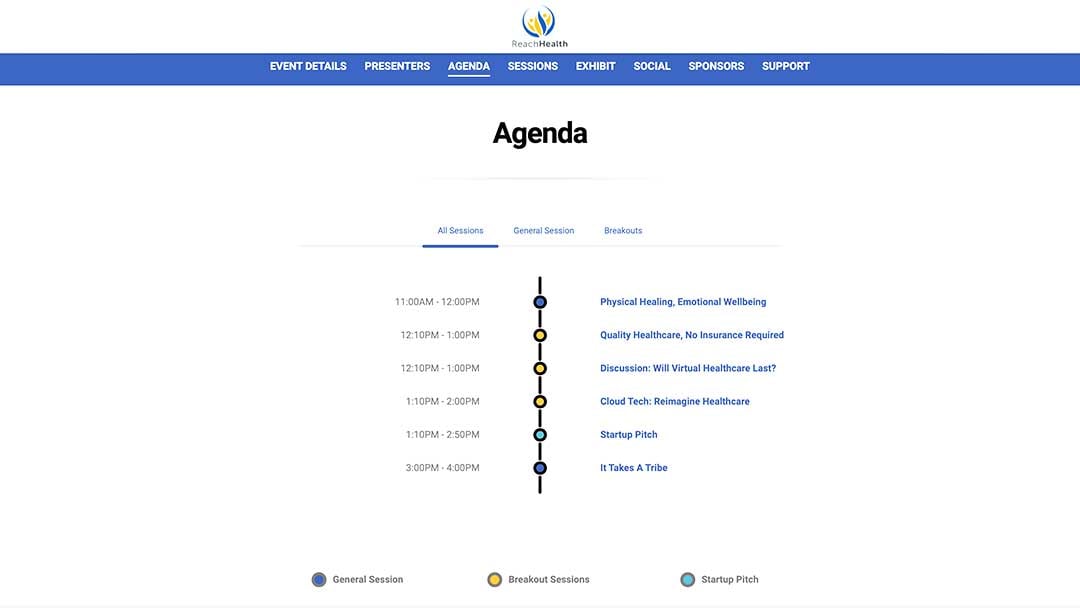 When it comes to layout and design, think of our platform as creating a website from scratch. We have a base template layout and design for our customers and then you can customize, change, add custom features, and make it exactly how you want. Our layout and design features include:
Page animations
Section backgrounds
Multi-track or multi-day agendas
Custom-designed speaker sections
Social feeds
Sponsorship levels
Unique layouts for general sessions
Unique layouts for breakout sessions
Content security Several of Clarity's customers have high-security measures in place that need to be met within the virtual event we help them produce. Clarity noticed that a lot of the virtual event platforms we were seeing didn't emphasize content security, so this was a priority for us. With our custom virtual platform, we created a few ways to ensure your content is secure, including:
Password-protected pages with the password of your choosing (the passwords can be changed however often you want)
Gated form upon entering the event
Gated form capture for on-demand video content
Video content flexibility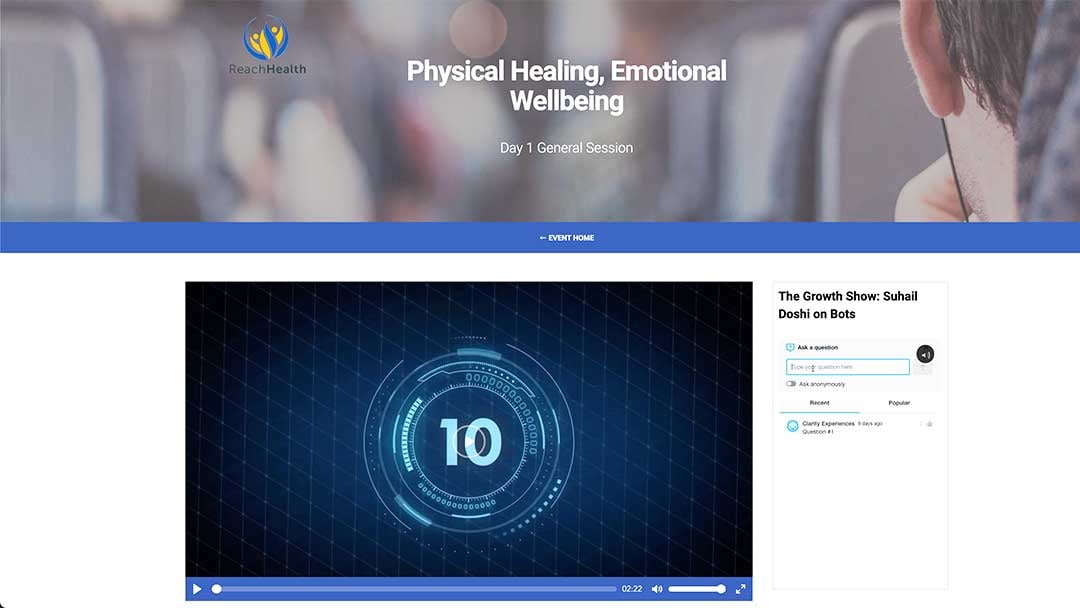 While Clarity has our preferred method of producing and streaming content, we realize some customers may use other software or platforms, so we created a video content section on our platform that has the ability to:
Stream live broadcast
Play streamed or pre-recorded content through Vimeo
Play streamed or pre-recorded content through YouTube
Upload on-demand video files for on-page streaming
Linking out to Zoom or other video conferencing platforms
Now You're an Expert on Clarity's Virtual Event Platform
There you go! Now you are an expert on our virtual event platform and understand why we felt it was so important to create a custom platform for our meeting planners. To wrap it up, our virtual event platform gives you unique branding capabilities, a custom layout/design, ideal content security, and video content flexibility. If you are sticking with virtual in 2021 or looking for a hybrid solution, give us a call today about using our custom platform for your upcoming virtual events!