Live Streaming Your Event With Clarity: A Checklist
The Ultimate Live Stream Checklist
Live events are a dime a dozen for obvious reasons like networking, meeting, and motivating. And if there's one thing we retained from the COVID era (other than a cough) it's live streaming. No matter what type of event you attend, it seems like it's also being live streamed in some way or another. That's because of how beneficial it can be to increase your audience, enhance your marketing, and expand your content. Here at Clarity, we have extensive knowledge of the live streaming space and how to correctly elevate your event by recording its sessions and atmosphere. We put together a checklist for those looking to add streaming services to their next live event below. Be sure to review this list before hitting record to make sure you get the most out of your production!
Pre-Production Preparation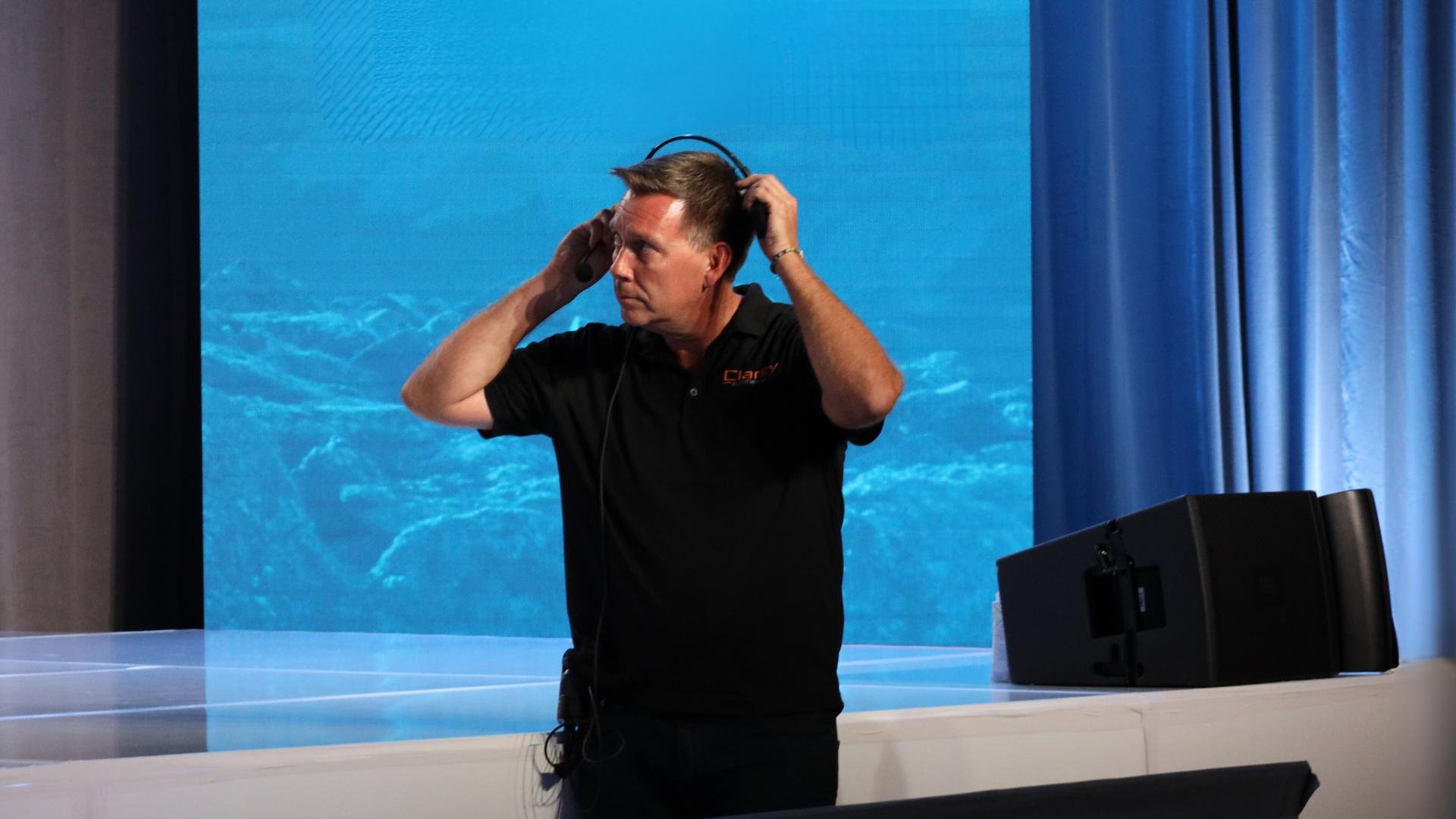 The first step is to determine the purpose and objectives of your event with the addition of adding cameras and recording equipment. You might have a large international or work-from-home audience that can't attend your event so you want to include them by adding a live stream. Knowing the size of that audience will help you understand the technical requirements and equipment needed in order to not massively increase your spend. This will include techs to operate, services used to stream, and cameras/mics. Lastly, ensure you have a stable internet connection. The better the internet, the better experience it will be for everyone so definitely don't skip this crucial part!
Technical Setup and Equipment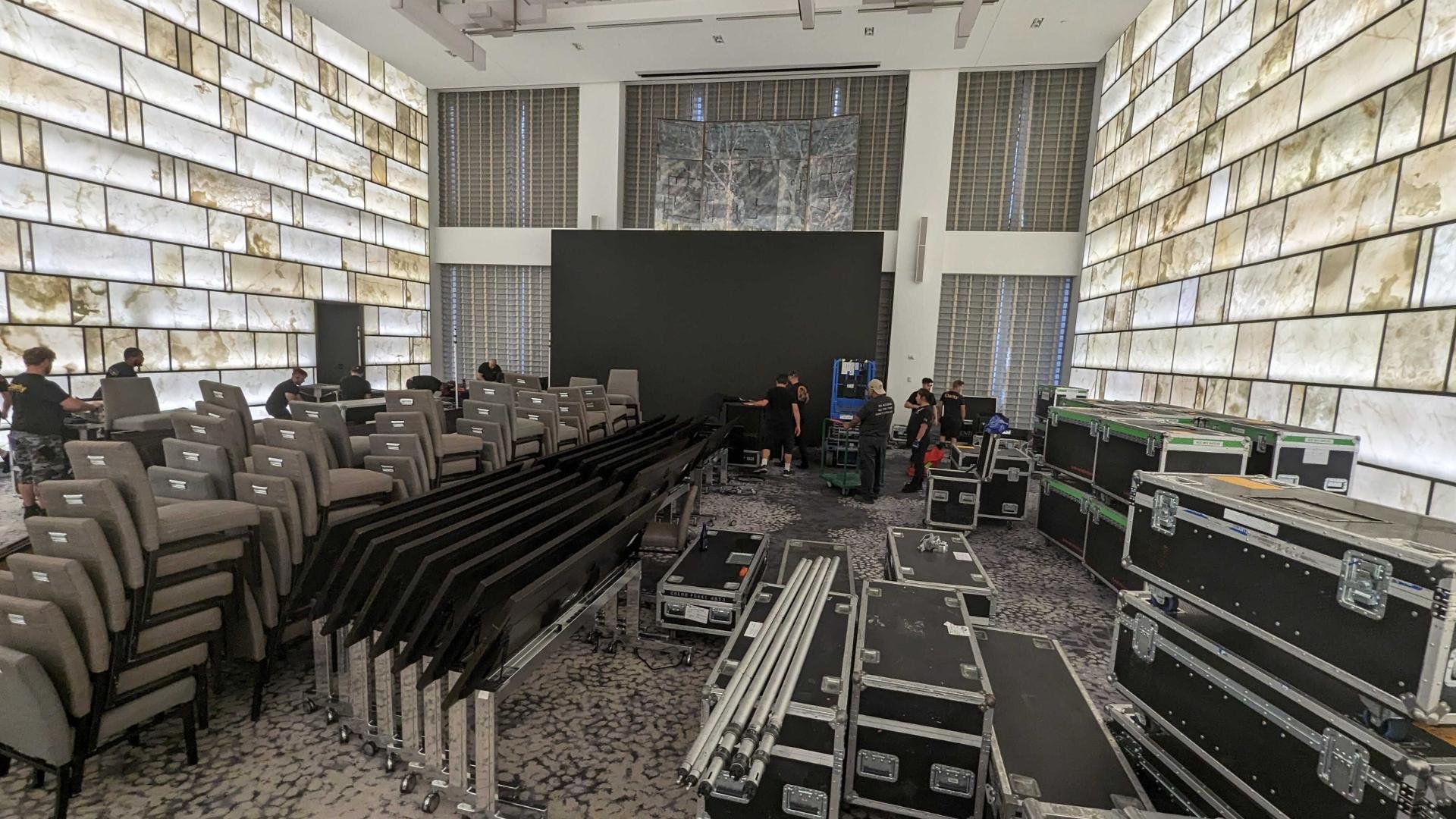 Once you start setting up equipment, you'll need to start with camera selection and positioning relative to each specific "moment" you're trying to capture. Audio setup and microphone selection will run in tandem with this. Lighting considerations for optimal visibility are important as you want to give the virtual audience the best possible image. The final step to the setup stage is to create contingency plans for hiccups and poor internet with solutions such as backup wifi, drives, etc.
Content Planning and Execution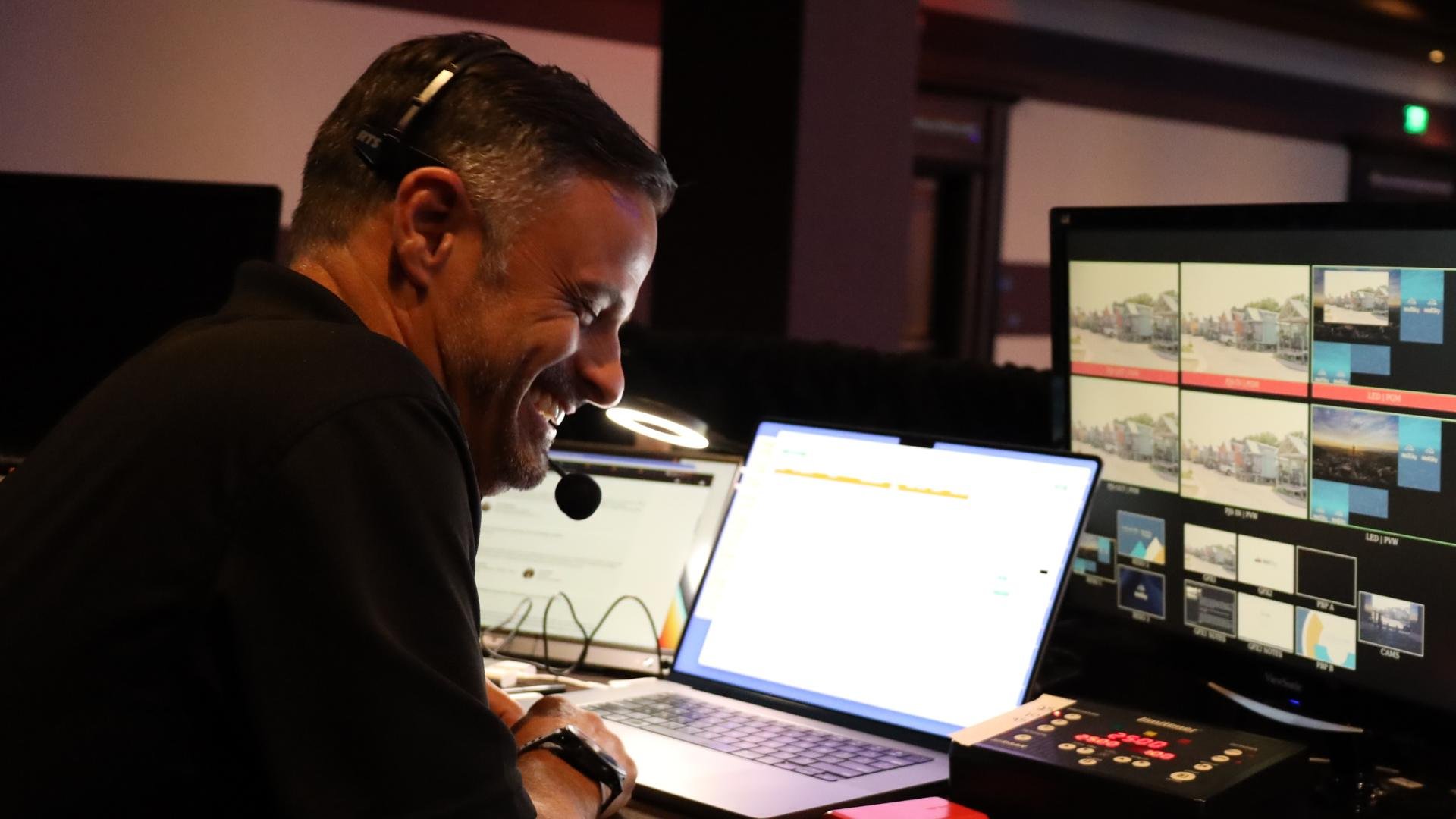 Once you have the equipment ready, you'll need to dive into your content structure and format of your agenda and sessions that will end up getting streamed to other audiences. The agenda should be very detailed in order to over-explain what technical aspects might be needed to be show ready. Now, it's time to get creative with adding engaging and interactive elements to the show flow. It's important to understand that both audiences need to remain engaged with the event and different things will attract or bore each audience.

Keep in mind which specific audience you are trying to engage with when adding each interactive element. Once the flow and agenda are finished you can then start preparing and rehearsing any scripted segments or presentations. This will usually be a commercial or a speech. Test the feed with a small "rehearsal" to make sure the content, speaker, and recording all align.
Engaging Visuals and Graphics
As you begin creating different visuals and graphics, try to design visually appealing overlays and lower-thirds to create thematic and relevant information to virtual attendees. At this time, start incorporating the event branding and logos of organizations involved in the production. An important next step is to display call-to-actions for virtual attendees to help keep them focused on the stream. As a final check, ensure the consistency of the visual elements throughout the stream.
Audience Engagement and Interaction
From a marketing perspective it is important to drive up the engagement and "fun" factor of your conference, especially since a virtual audience will always have a shorter attention span. At this point, you should start utilizing real-time audience engagement tools while encouraging viewers to participate through comments and questions. Incorporating live polls and surveys is a great way to get people to participate. To make sure the stream engagement is running correctly, place a dedicated team on the back end to monitor and respond to viewer engagement.
On-Site Execution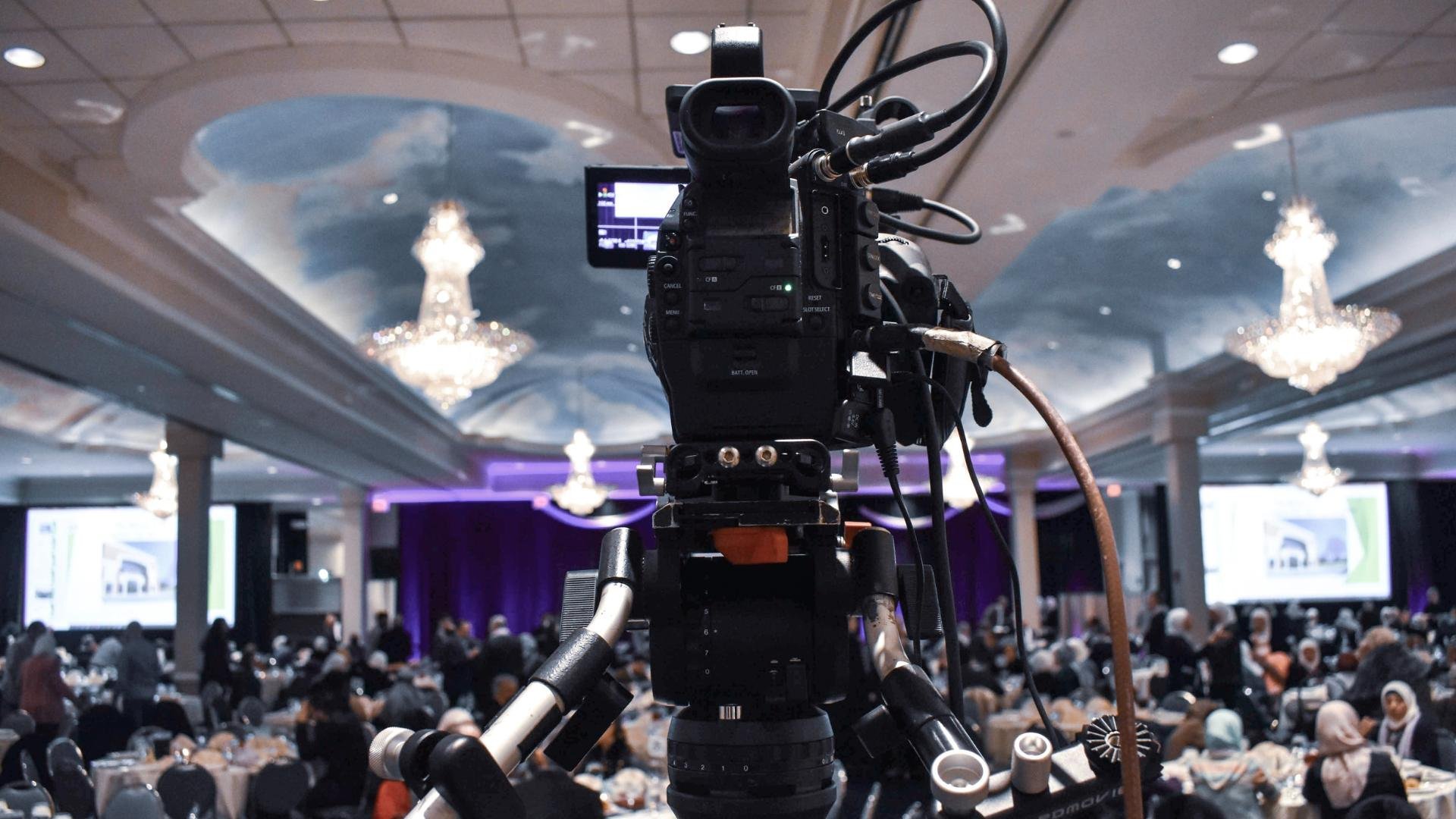 Your live stream setup is going to need a dedicated production area. This space will monitor the overall quality of the stream and be the place to adjust audio and video If you haven't already, assign roles and responsibilities to the production team and conduct thorough technical checks before going live. You should now be ready to put on a kick ass show!
Post-Event Evaluation and Analysis
Once your conference has come to an end and you've finished partying, you'll now need to put your evaluation hat on. Review viewer engagement and feedback directly from the attendees and analyze the stream metrics and viewership data. This will be incredibly helpful, as you can now identify areas for improvement and lessons you might have learned from this data. Pull out your diary and document the best practices for your next live event.
Bookmark The live Stream Checklist
We have years of experience in live streaming and have absolute confidence that if you adhere to this list, your live stream will be a resounding success. Eventually, it will all be second nature to you and you'll be a master liver streamer. Until then, you can just bookmark this page or download the PDF below so you can reference it whenever you need! Good luck with your conference and hit us up if you need any tips, help, or if you just want to talk about events.
Work with Clarity Experiences
If you're in search of an AV company that can deliver extraordinary outcomes and create unforgettable moments, Clarity Experiences is the ultimate solution. With our impressive track record of success and unwavering commitment to our clients, we are the perfect choice for your upcoming event production. Follow the link below to request a quote and let us transform your next live event into an unforgettable experience.
---
---
How To Spice Up A Virtual Event!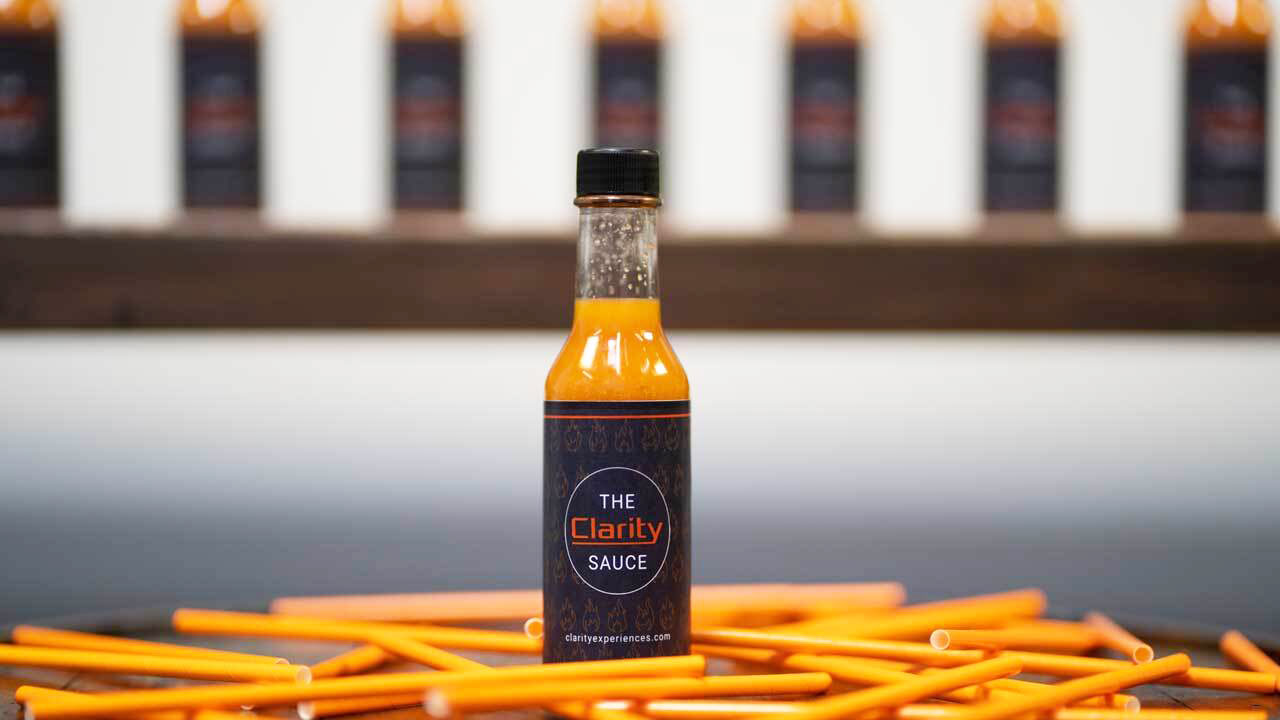 How To Spice Up A Virtual Event!
Clarity AV Production Insights & Advice Video Series - Episode 3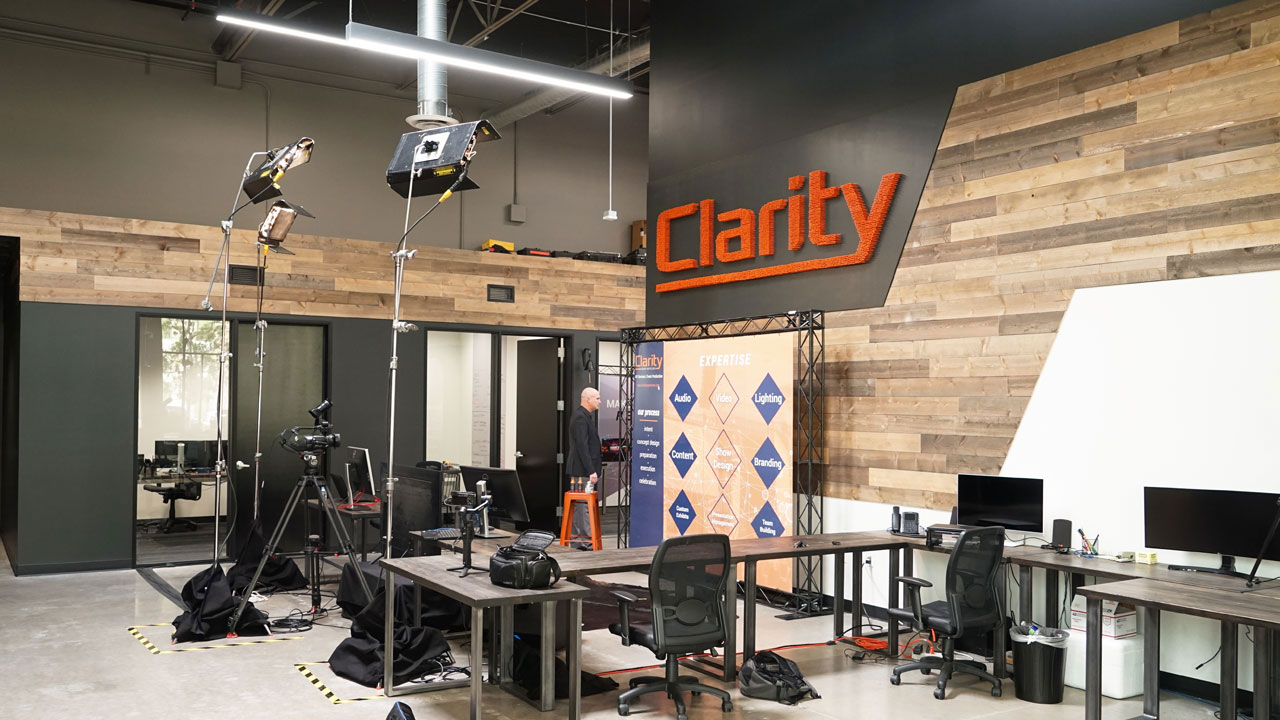 Clarity AV Production Insights & Advice Video Series - Episode 3
How to Bring Your Live Events Back & Out of the Virtual Space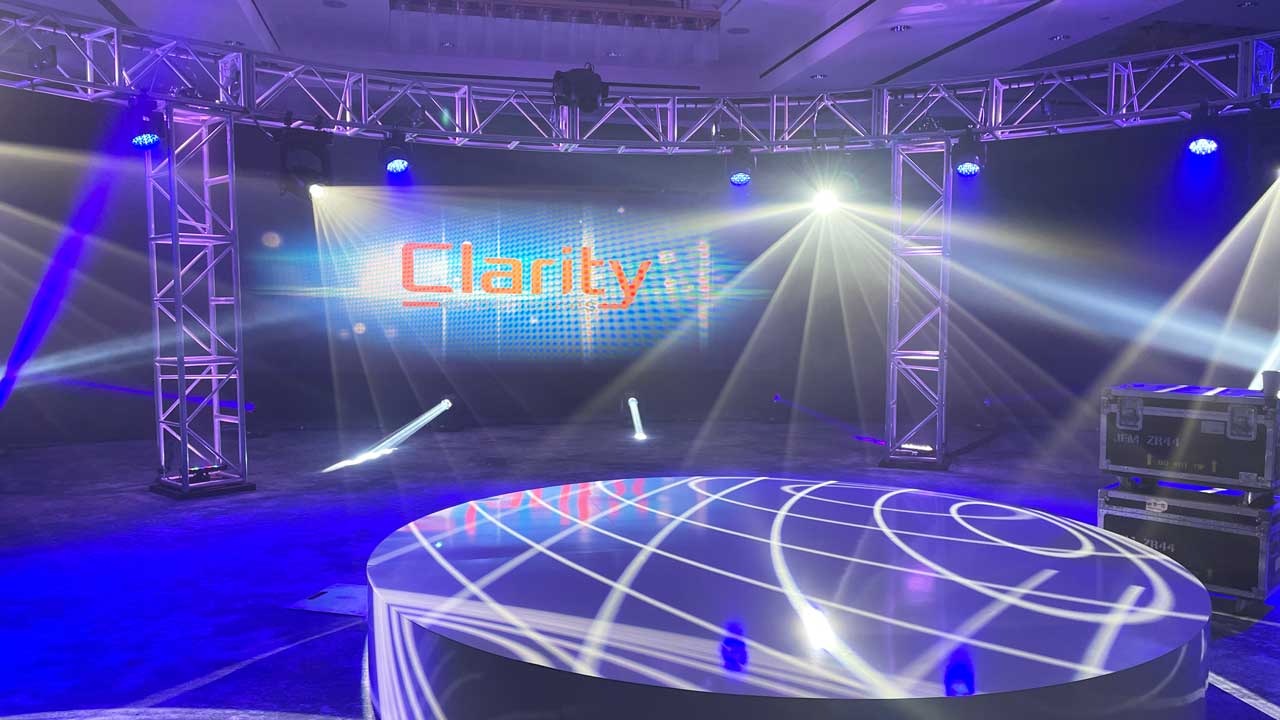 How to Bring Your Live Events Back & Out of the Virtual Space