The Value of Partnerships as We Head Back Into Live Events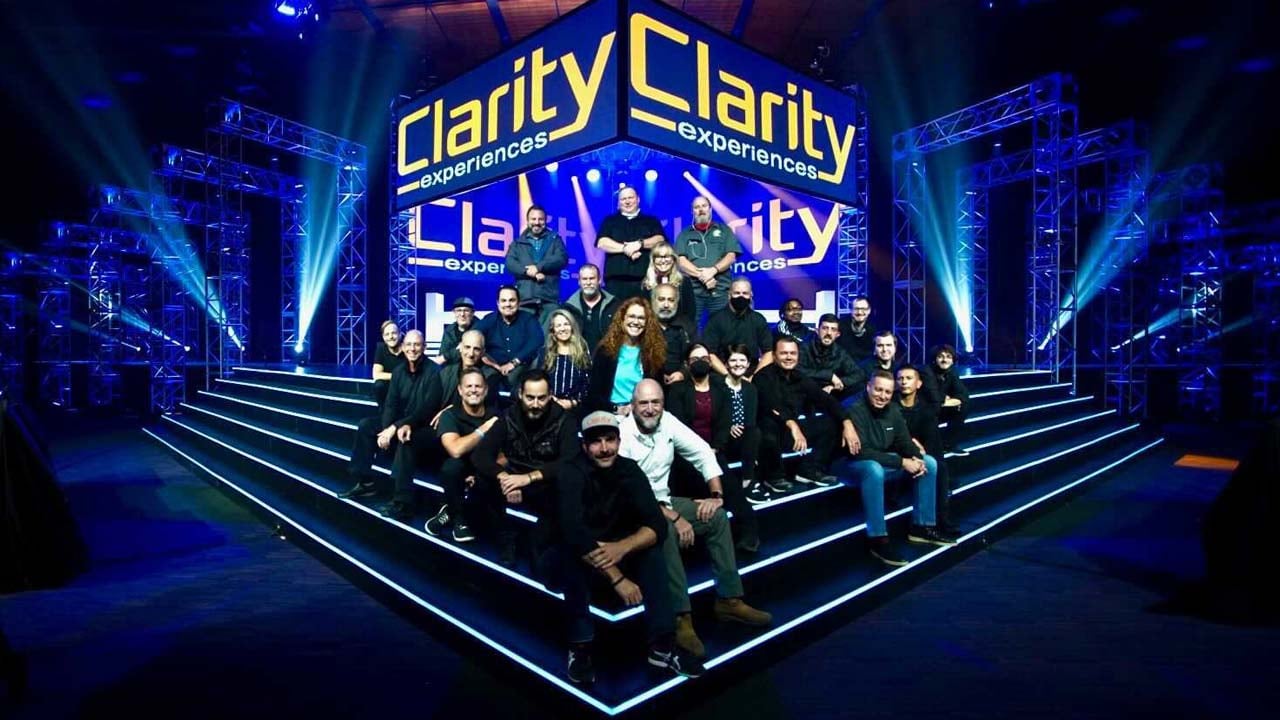 As we begin to see the end of the pandemic in view, planning for the return of more live events is underway. As much as we all would like to get back to normal, we need to take a moment to realize that normal is not what it used to be. As we look closely at all of the changes over the last 18 months, working with the right AV production partner will be more critical than ever.
How Have Live Events Changed?
It would be a mistake to think that live events will just pick back up as normal as we move into 2022. The market stressors caused by the pandemic have led to a very different landscape. Once event planners start working to put together events, they may find numerous changes with their av company, venues, and even within their own company. Slowdowns and shutdowns have led to some major personnel changes as some companies had to lay people off while other team members may have chosen to move on to other opportunities.
Even the events themselves have changed. Hybrid events and virtual platforms weren't all that common two years ago. Now they are a common part of the events being planned. Production complexity has increased. Before COVID-19, most events really focused on the general session. That was the most feature-rich part of the event with the biggest need for technology and creativity to bring things to life. On the other hand, breakout sessions were relatively straightforward. Now, breakout sessions are adding remote presenters, live streaming, and interaction between virtual and live attendees. Your AV production partner may now need to provide for a lot more complexity within the breakout sessions.
Expecting a Certain Level of Chaos at Live Events
In some ways, with the number of personnel changes, and shifting expectations, it is like every venue is going through a sort of reopening. Many operations aren't running as seamlessly as they once did. There is a lot of potential for chaos in the return to live events. Between venues getting back up to speed, event planners dealing with multiple changes and expectations, and attendees getting used to being back in an event setting, the stress level goes up and the challenges increase.
There is also a lot of information that may not be as readily available as in the past, leading to a lot more things happening on the fly. More than ever there are last-minute changes, things being added and taken away. At the same time, there is a strong desire for these events to really shine. With all the uncertainty and change, event planners want to infuse some celebration, fun, and creativity.
How an AV Production Partner Can Add Value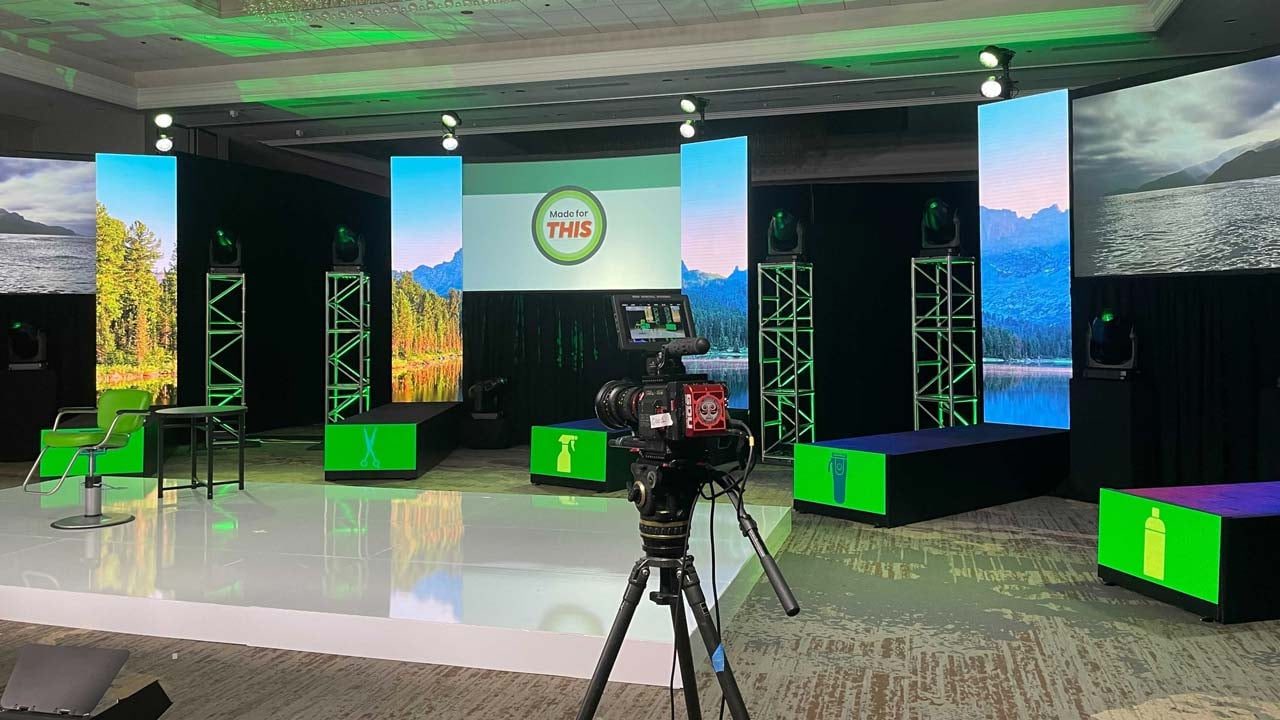 The real key to planning and pulling off a high-quality event in 2022 is partnerships. The right partners have always led to a better event experience but now they are more critical than ever. This is why Clarity continues to invest in partnerships with vendors and clients. Long-term relationships built on trust and common interest are how we can make the most out of coming events, even in the midst of change.
When we talk about partnerships, we mean more than just teaming up for an event. A true partnership means a true understanding of each other's business model; where we both are and how we plan to move forward together. Partnering is about a shared strategy. For us, that means we don't always do things the same every time. Especially given all the changes that have taken place, the partnership is about adapting to help each other come out of this pandemic stronger than before.
Partnering With Clarity
At Clarity, we want to build partnerships with clients and vendors. With clients, we aren't just thinking about their upcoming events. Instead, we are always looking two, three, or even four years down the line, looking out for how we can be a part of facilitating the future. This means investing together with our clients to get and keep that long-term relationship on track.
With vendors, we look for partners that have invested in the opportunities presented during the pandemic. We look for vendors who stayed in the game and increased resources and offerings to serve meeting planners during shifting demands and needs. By developing these partnerships, we have been able to keep up with changes they have made internally so there is no need to scramble to deal with new timelines or processes they have implemented.
These vendor partnerships also give us the ability to do more for our client partners. Through our relationships with our vendor partners, we can avoid surprises and create the best possible outcomes. This makes us uniquely prepared to help clients deal with changes and struggles. We know that, right now, clients might need a little extra help, help we are willing and able to offer in our desire to build long-term relationships. We may be able to help client partners take advantage of more competitive pricing or find other ways to help them get back to normal.
There are plenty of aspects of event production we can help our clients with. That might be finding the right AV production partner that has the technology and personnel to handle the complexities of hybrid live and virtual events. We can even help clients deal with changes with hotels. As we come out of the pandemic, some hotels may have increased pricing. However, as your partner, we can help address those issues upfront. As your partner, we can offer advice on negotiations, contract language, even ensuring you have the right amount of internet bandwidth for virtual audiences.
Partnering with You Through Change
If it has been a while since your company has held a live event, you may not even be aware of how many things have changed. People you depended on in the past may no longer be around or able to deal with the new level of complexity. This is the right moment to build new partnerships with organizations that are willing to invest in your business and your success.
Now is the time to get started. Here at Clarity, we would be happy to talk with you to discuss your needs and concerns and discuss how, in 2022, you can bring back live events even better than before. As a meeting planner, don't be afraid to explore the opportunity to work with a professional audio video company like Clarity. It costs nothing to talk with us, discuss the vision for your event and see how we can make your next event your best one yet.
5 Signs Clarity Should be Your Live Event Production Partner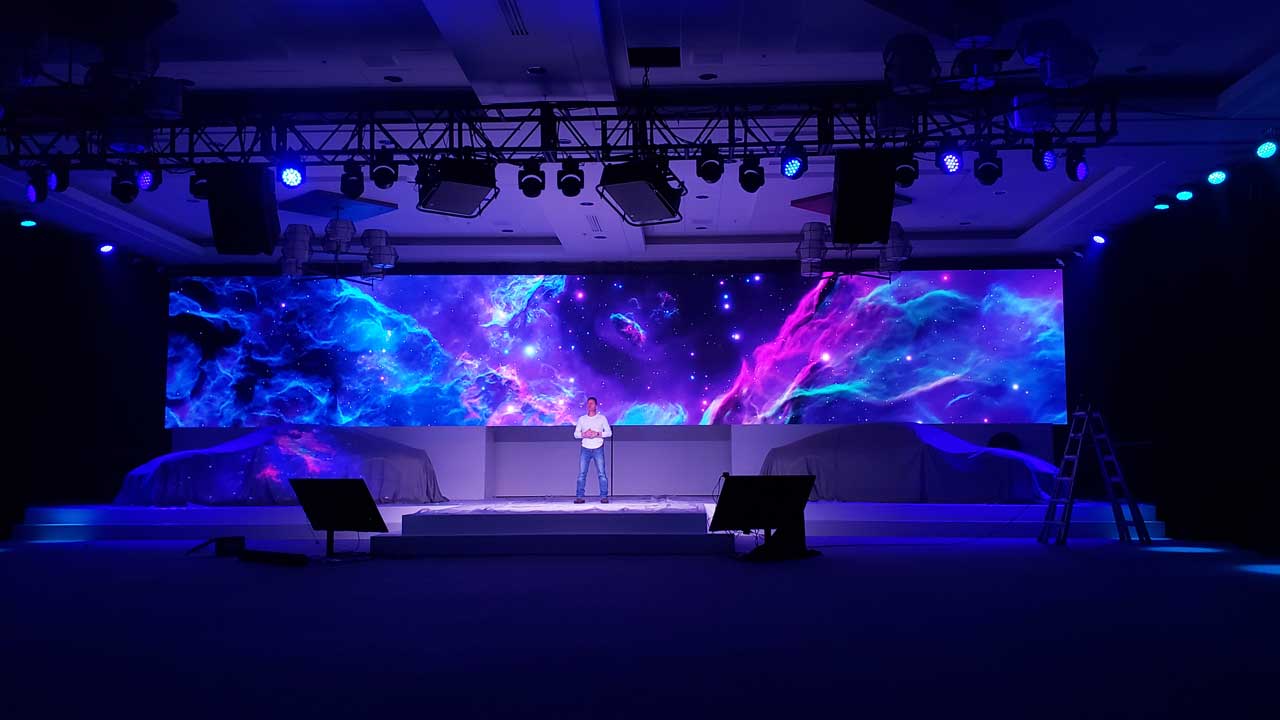 5 Signs Clarity Should be Your Live Event Production Partner
Making Virtual A Reality: The Production Value in Clarity's Virtual Studio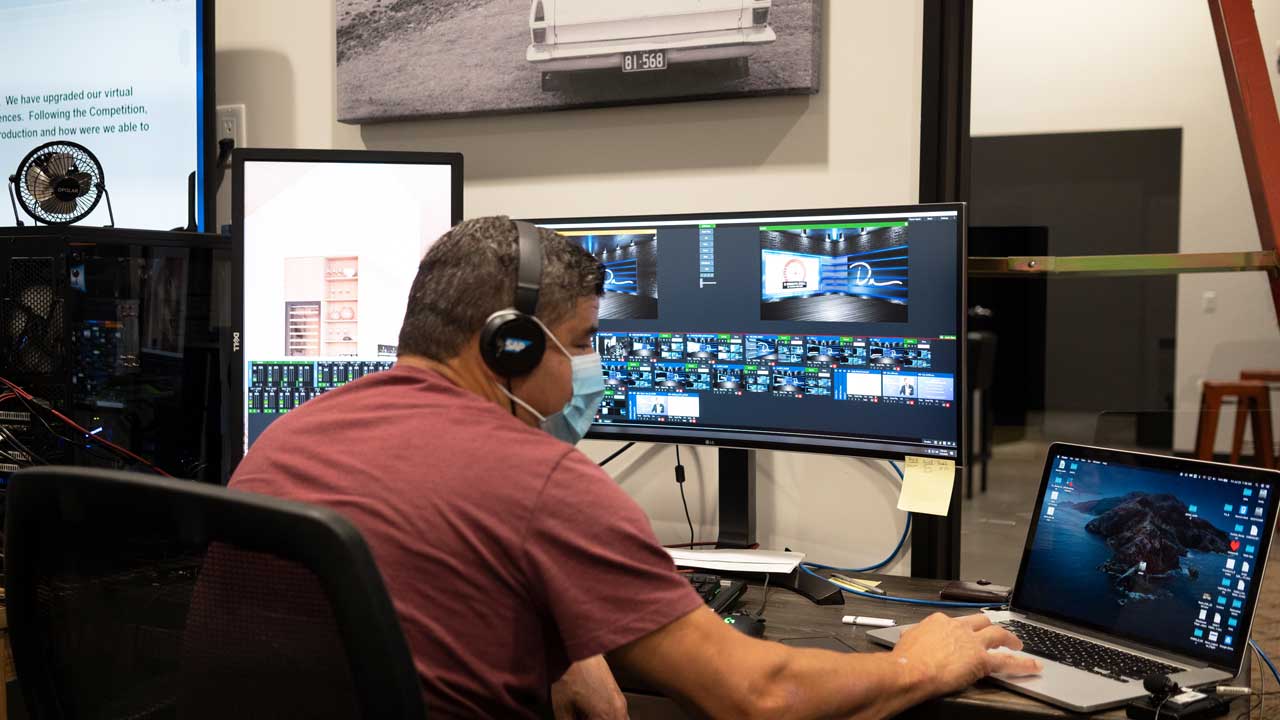 Making Virtual A Reality: The Production Value in Clarity's Virtual Studio
How To Find The Best Keynote Speakers For Your Event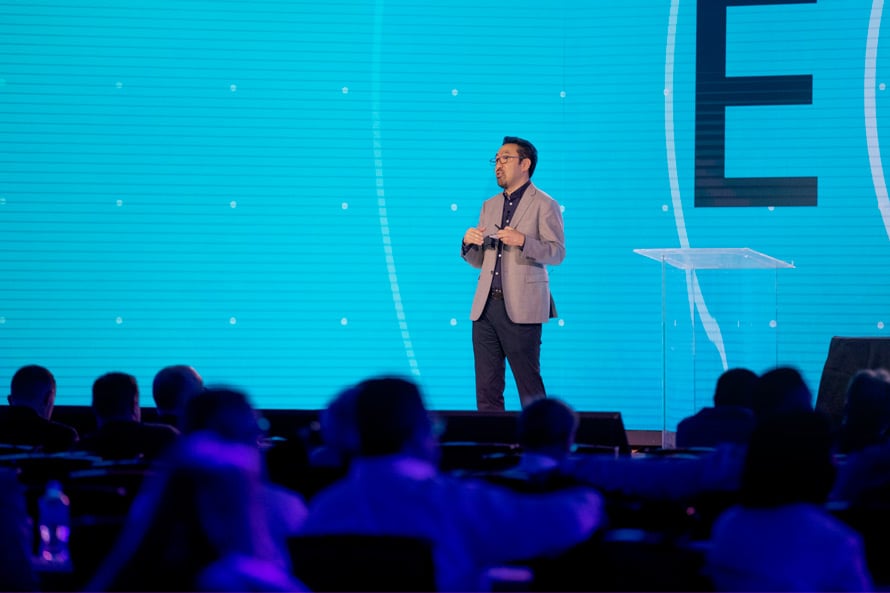 How To Find The Best Keynote Speakers For Your Event