5 Common Sponsorship Opportunities at Live Events
5 Common Sponsorship Opportunities at Live Events
Live events can have a fairly wide range of budgets, whether it's small meetings or large conferences. Either way, productions have costs that planners and organizers want to get back. Offering sponsorships at your live events provides a lucrative revenue stream. You can use those upfront payments to fund your event and help to offset your own investment. To maximize your sponsorships, one thing you'll need to figure out is how to promote your sponsors throughout the event. Giving them great visibility and exclusive placements makes their investment even more valuable.

To help you get more event sponsors, consider using these common sponsorship opportunities:
1. Use Digital Signage to Sell Ad Space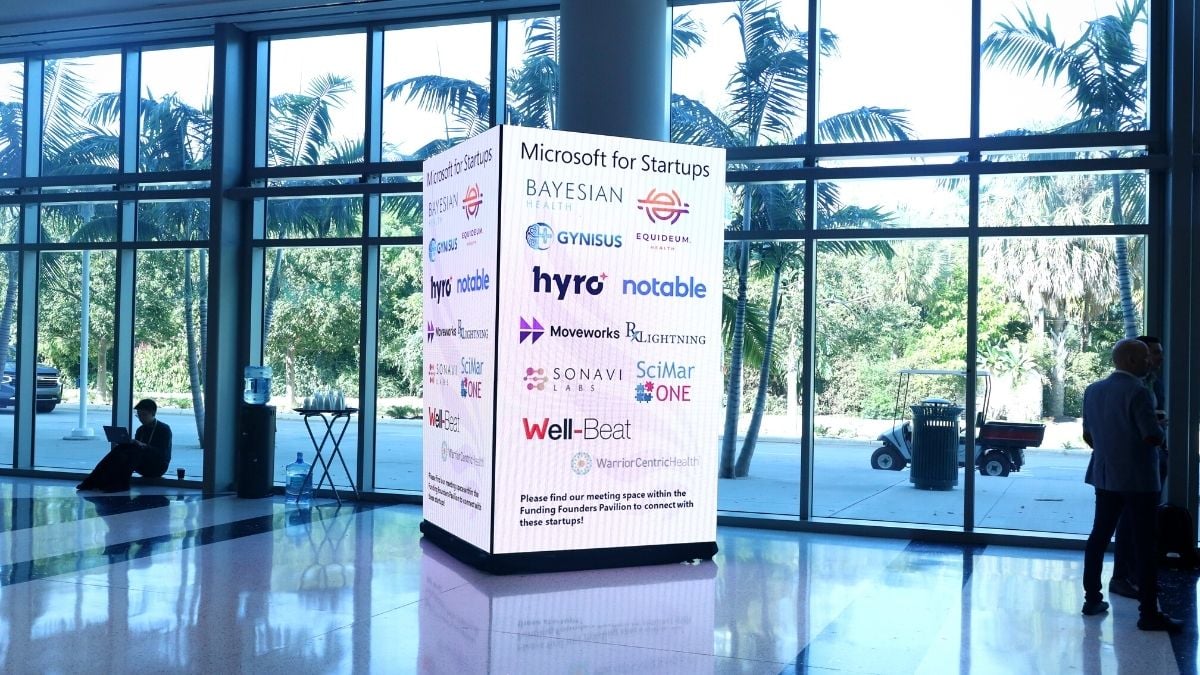 Digital signage is an increasingly popular marketing tool to engage viewers at events and conferences. These digital displays (usually LCD or LED screens) show images and video content to support the event. Event organizers might place screens inside the event hall and breakout spaces, the exhibitors' area, and atriums and other common areas.

You can sell video or still ad space to sponsors as a way to generate event revenue. Or, you might include a certain number of video or image-only ad impressions as part of a larger sponsorship package with the option to purchase additional ad space. This can be a great way for sponsors to highlight specific products or services, air a commercial tailor-made for the event, or offer special event pricing or discounts to attendees.
2. Create Print Graphics to Cover Blank Spaces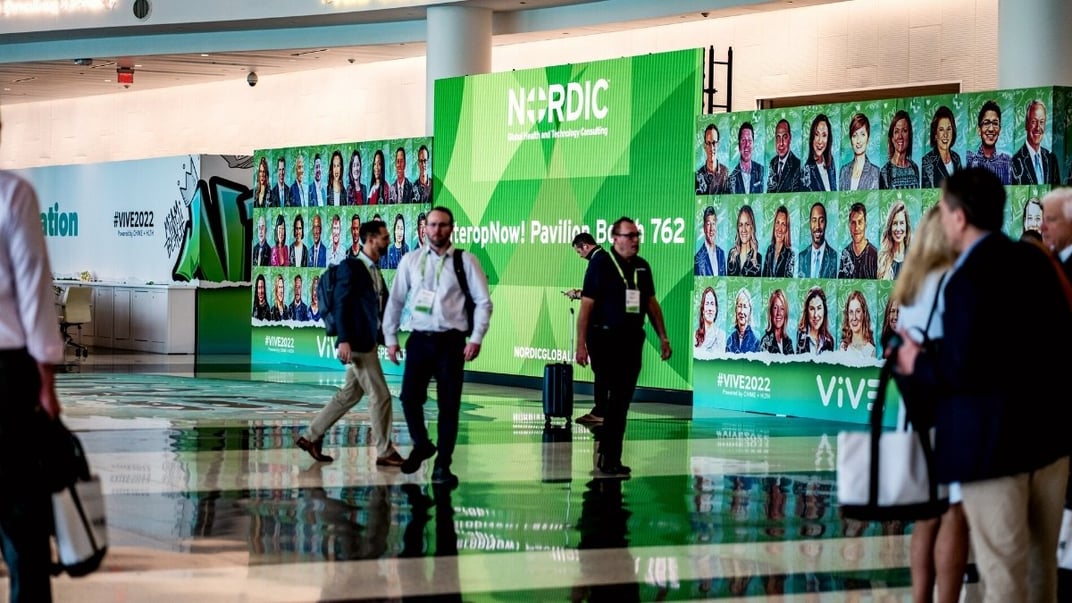 Every event starts as a blank canvas. As you bring in stages, seating, tables, and other fixtures, your event starts to take form. To complement the mandatory elements and decor, you can use print graphics to cover blank surfaces throughout the venue. Adding posters, banners, floor mats and stickers, freestanding signs, hanging signs, door coverings, table tents, and full wall or column graphics are all fair game for event sponsorship opportunities.

Adding graphics throughout the event space helps to create consistency and set expectations for attendees. It makes the space feel like yours rather than a temporary event home. This consistency helps attendees know they're in the right place and get a feel for the event.
3. Sell Brand Sponsorship for Activations on Your Exhibit Floor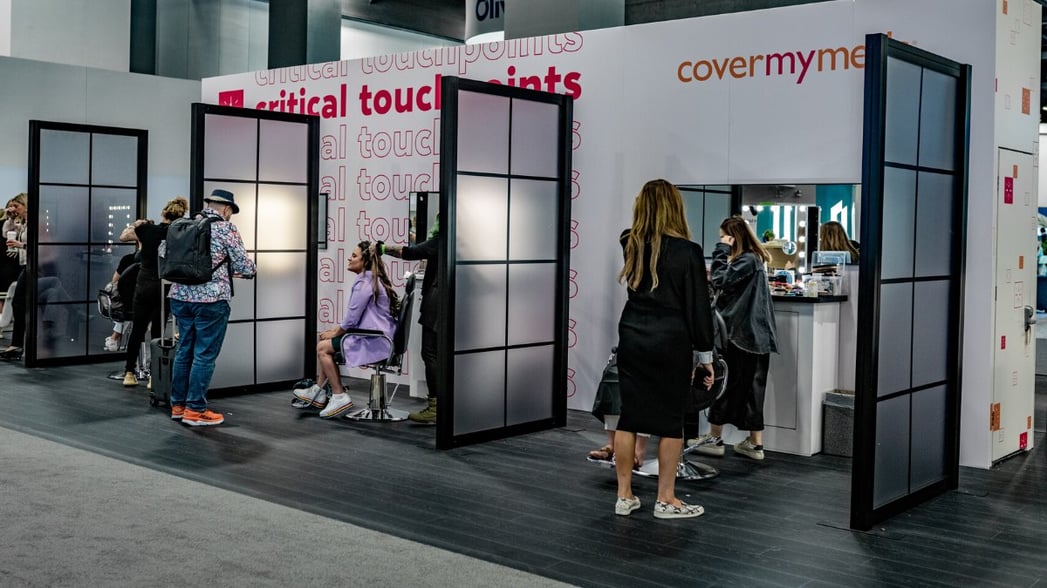 Activations on the exhibit floor aren't just about entertainment; they also provide sponsors with a spotlight for their brand. They can get their company in front of more eyes, create a bigger buzz, and drive more traffic to their booth. The benefits can also go beyond the event by encouraging attendees to share photos or other content on social media.

For example, a food-related event might use live chef demonstrations as a brand activation. A tech-related event might have a VR arena sponsored by a brand. Any type of event might have a photo booth, and sponsors could have their names on overlays or other related content.

Limiting brand sponsorship activations at the event helps to increase the visibility of each participating brand. It creates fewer options for attendees, which can encourage more focused participation and make each activation more memorable without overwhelming the audience.

4. Rent Booth Spaces to Sponsors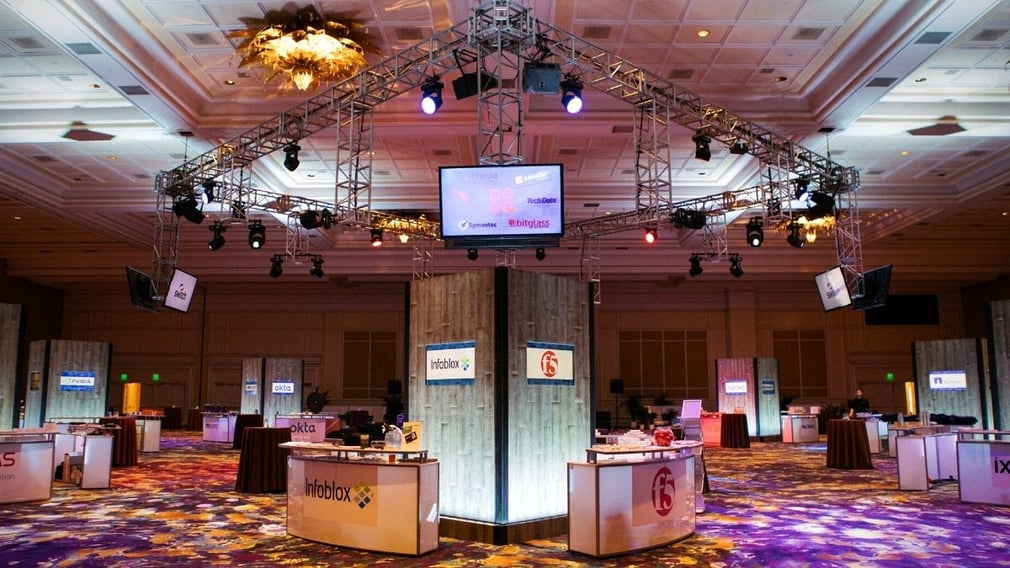 It should be a given that exhibit halls are a great way for sponsoring exhibitors to connect with your attendees. But what could one do for live events that are smaller and/or doesn't have an exhibit floor? A great idea would be to create a special VIP opportunity for brands to showcase what they do. This can be done for a short period of time with smaller booths that act as a networking exhibit space but doesn't change the meeting into a full exhibit event. Then sponsors can purchase booth spaces allowing them to exhibit their products or services, host contests or giveaways, and engage with attendees. They gain exposure (and potential new customers) while you gain additional revenue beyond ticket sales. This wouldn't be the main focus of your event, but setting it up as a cocktail party or reception for a shorter set amount of time, can add more dimension and opportunities for your event and your attendees.
5. Print Foam Core to Dress Up Common Fixtures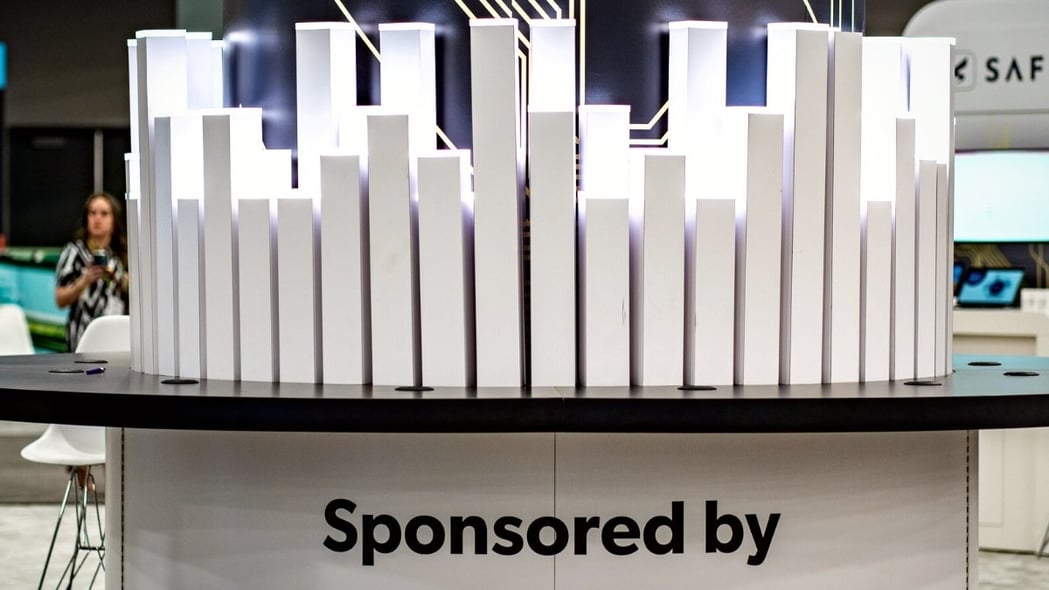 Foam core is becoming an increasingly popular and cost-effective material for creating event signage, banners, and backdrops. Its rigid structure makes it highly resistant to weathering or damage from wear and tear. It's lightweight and easy to install, and it also provides sponsorships with a multitude of opportunities to be featured at events. Its durability allows the foam core to remain in place throughout the event, giving sponsors the best visibility no matter where it's placed.

Foam core print graphics span a wide range of use cases. Unlike dressing up blank spaces with print graphics, foam core allows you to decorate spaces that would otherwise be too difficult to brand. For instance, you can surround your speaker's podium with foam core to add a sponsorship to the stage setup. Or, you might replace the traditional screen drape with a printed foam core graphic. Add foam core to community charging stations, gates and fencing, or other fixtures to attract attention in unexpected places.
Making the Most of Your Event Sponsorship Opportunities
From consultants to partners, Wiley and Clarity's continued relationship was based solely on the creative, starting with us collaborating on virtual events. It wasn't based on how Clarity recorded the event or what the virtual experience was like because we only produced the content for them that first year, not the full production. This put Clarity in a prime position to help them produce an outstanding live event once they decided to partner with us. This was because it was the content and creativity that had built the partnership, making it easier for them to transition to live events with Clarity. We'd consider that a major success!
Work With Clarity Experiences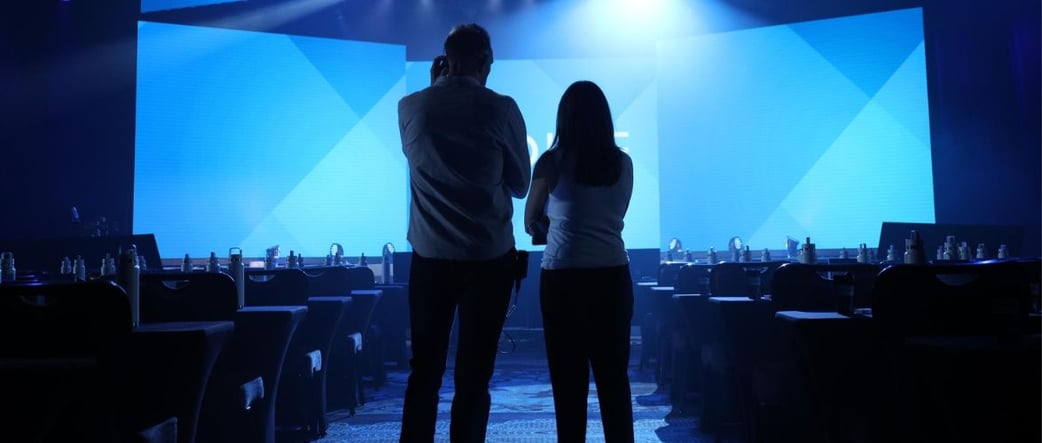 Clarity's expertise in AV Production helps to make memorable experiences for attendees and ensures that event planners' events are massive hits. Say goodbye to the pressures of planning and executing events. With our combined experience in the industry, we'll make sure your event is as spectacular as you dream it to be. Our purpose is to make live events a remarkable place to be. Delivering experiential events is our mission. Creating an event that 'moves'​ the attendees is our passion. Making sure the event is executed without a hitch is our expertise.
How to Plan and Produce Hybrid Events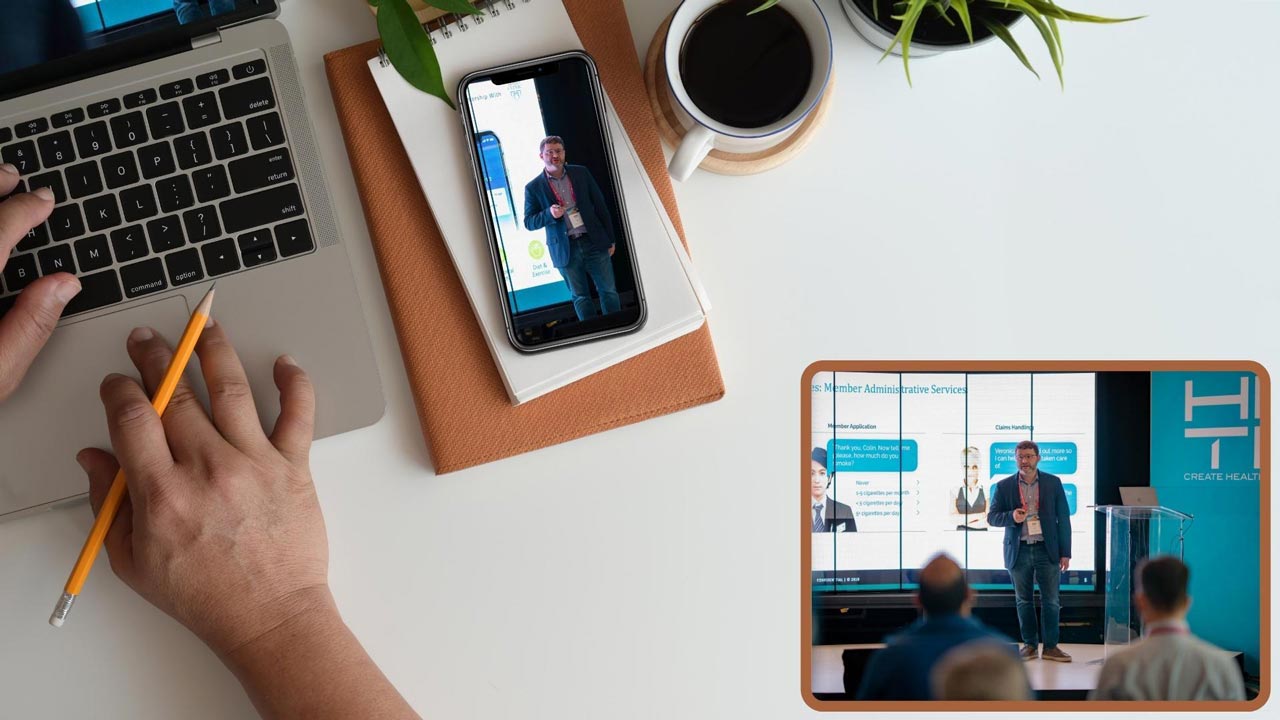 How to Plan and Produce Hybrid Events
The Power of Bi-Annual Company Meetings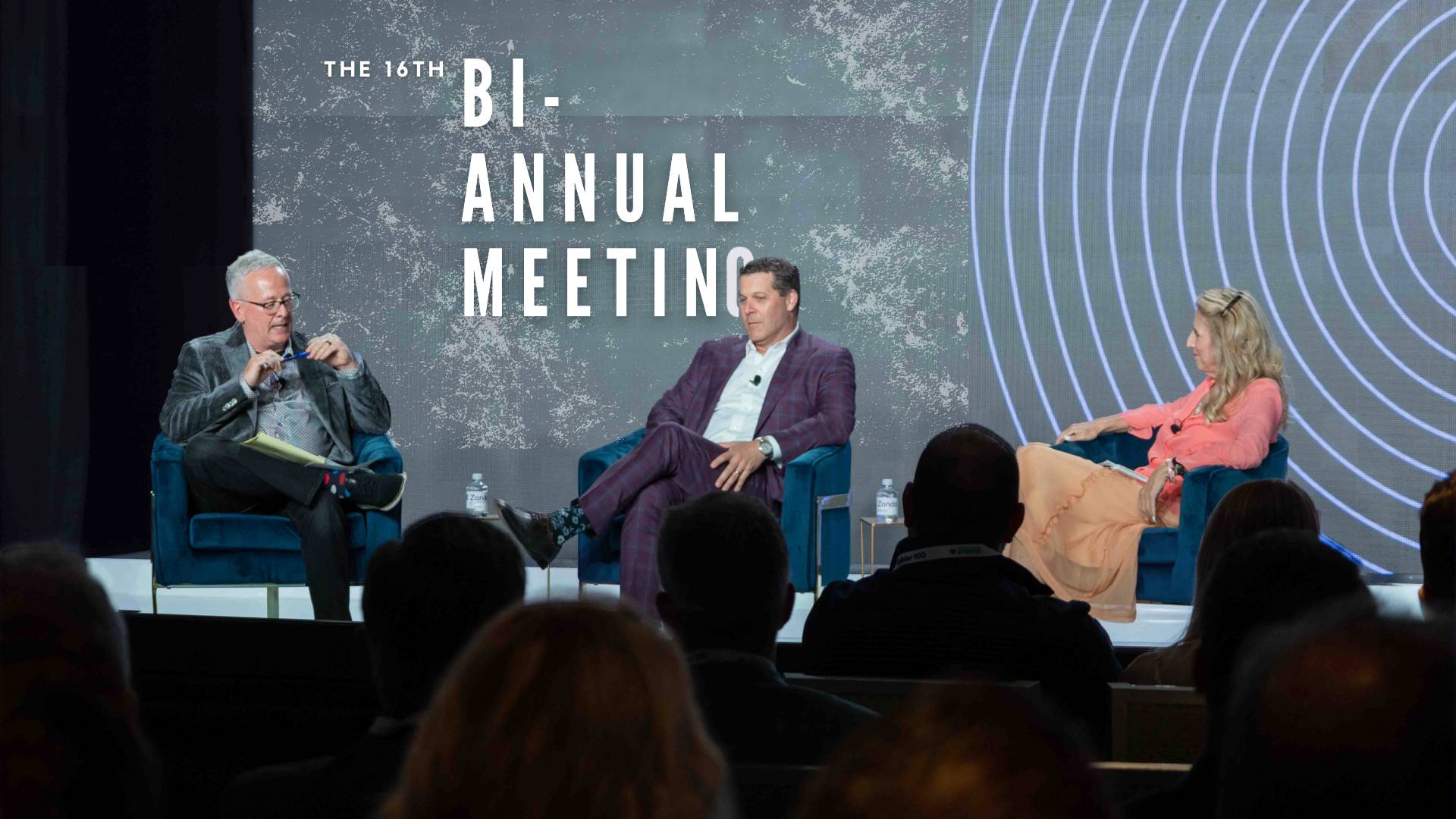 The Power of Bi-Annual Company Meetings
How To Overcome Event Cost Inflation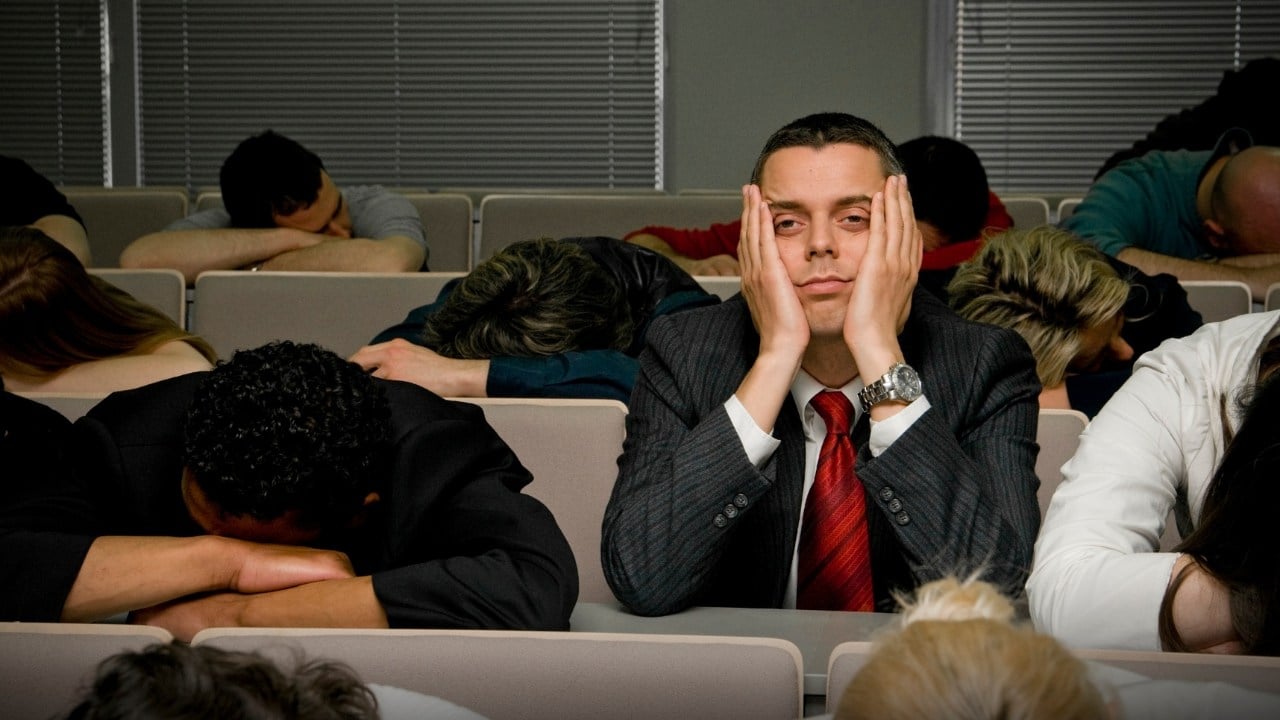 How To Overcome Event Cost Inflation