How To Overcome Event Cost Inflation
Watch The Full Video
If words are too much or you just want to hear Brian and Rob's soothing voices, watch the full video on cost inflation here!
Live Event Cost Inflation
We're so excited to discuss a topic that is stressing everybody out, and how that's impacting the AV production world. Inflation! Prices have been changing for many different elements of events. Moving forward, inflation will be on top of everyone's mind as they plan for future live productions. So we're going to drill in and talk mainly about the production side of inflation and how that's affecting production budgets for event planners.

Recently, the economy has put pressure on people in their everyday lives, making them feel the painful effects of inflation. But when it comes to event production and meeting planning, we've seen inflation driving prices up for a variety of reasons. We've seen increased costs in trucking travel, airfare, labor rates, with fewer technicians available to staff shows, and less available labor in many markets. All of these things are driving prices up fairly significantly in our industry. Our customers are feeling it and have asked us many questions about overcoming these issues.

Clarity wants to help control as much as possible and make sure events are still being done at fair prices. Going through Covid, our industry took such a huge hit that a lot of the different foundations of events were impacted. So people, equipment, logistics, weren't what they were before Covid. The prices were already going up due to scarcity, and then the industry itself began to basically shut down. Now we are seeing inflation on a macro level to add to the complexity of this business. Lots of challenges are presenting themselves in terms of costs. AV production budgets in 2023 are different from those in 2020 and 2019.
Mitigating Inflation on AV Production Budgets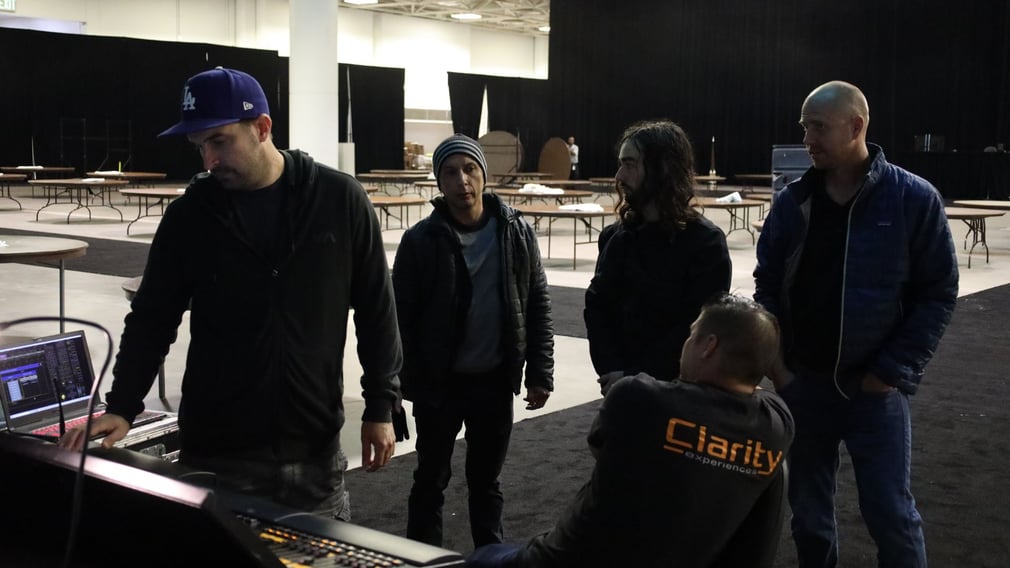 When you're designing a budget for an upcoming live event, you need to think about the budget proactively. In the past you could take your budget from last year, make a small adjustment, and you'd be reasonably within the ballpark. We're seeing that the best approach would be to start from scratch when designing an event budget. But there are a couple areas where we can help mitigate the effects of inflation.
Use An Outside AV Provider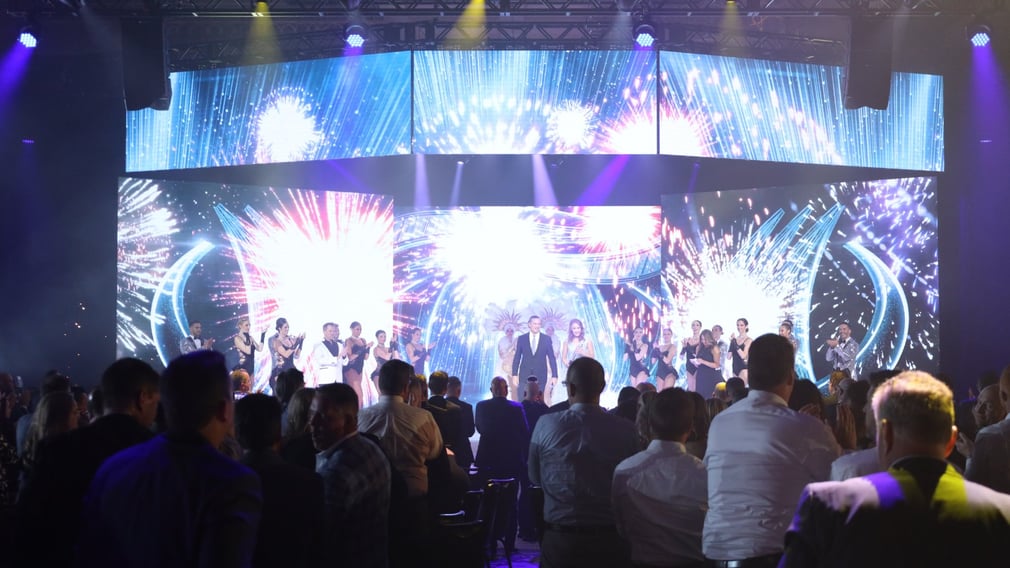 Clients are sometimes hesitant to make a change and use an outside AV production partner like Clarity Experiences. That's because the perception may be that using an outside production company may incur higher costs. But we're seeing the same effect happening to the in-house providers as well. Prices are going up across the board, but service is not always at the same level. For those designing a budget, it can be an extremely important part of the equation. It's not just about having the correct equipment in the room and getting it set up at the right time. A crucial part of success year after year is the team you work with. The team is so, so important.

As your overall spending goes up, you're looking at an option that's not dependent upon the convenience of in-house. It's something that can help mitigate your budget issues, but also help make sure you elevate your live event. This ensures you're getting more value for every dollar you spend. The more dollars you spend, the more you want to make sure you're driving value with talented people and partners who focus on your event.
Pre-Production Is Key
In the past, everything was available, whether it was a month out or whether it was six months out. That's not the case now. Booking stuff early is key. Make sure you're traveling people in the right way, and that your equipment is coming from a local area versus shipping it across the country (that freight cost is outrageous right now). Time is one of the best pieces of advice that Clarity can offer meeting planners to save money on their productions. *Remember: Additional time gives you a chance to secure the best labor and the best equipment.

Working with a partner who can then create efficiency early on in the process of production is the best way to really limit the effects of inflation. Don't wait till the last 60 to 90 days to confirm with your partner. What we've learned over the last few years is we can actually work on a lot better budgets when we have more time to plan a course of action. If we have six months, if we have nine months, what happens then is we can really look at all the efficiencies in the model. Clarity can make sure we're booking the necessary people and ensure logistics are in place early so that time has greater value than it's ever had.
Meeting Planners Have Hard Jobs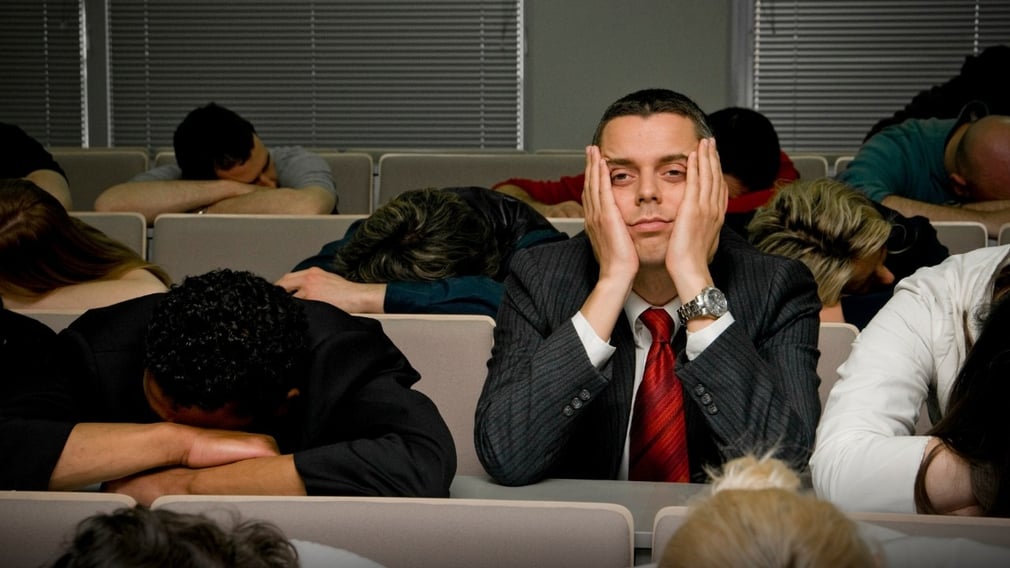 We empathize with meeting planners! When they have costs that go up because of their revenue model, the timing of when they get their attendee registrations, or if it's an internal meeting, their corporate budget can't automatically increase what they're going to make on an event. And that's really why we think partnerships Are helpful. If costs are going up, but you can't get any more revenue for your event, you'll get squeezed as a planner. How can we work together to help solve that, not only for this year's event, but really for the subsequent events? How can we make them still amazing and remarkable, but make them more efficient from a pricing and from a cost standpoint? We feel your pain, we're in it with you, but we want to help guard against inflation effects. Clarity wants to limit the costs we have to pass on to you and we can only do that really by working closely together.
What Can You Do?
For customers who are conscious about price, we implore them to look at partners securing multiple year agreements. Whether that's an MSA with your AV provider or some type of agreement that offers you certain discounts or guarantees for service across multiple years, controlling costs in that manner is, is really effective.
Work With Clarity Experiences
Clarity Experiences is happy to offer guidance, tips, or even MSA's for anyone looking to save money and overcome cost inflation. We're all about creating partnerships and keeping prices consistent. Because at the end of the day, it's all about making your live events a remarkable place to be. If you want to talk about an upcoming event or how you can make your next event more efficient, give us a call and we'll be more than delighted to help you out!
How to Plan and Produce Hybrid Events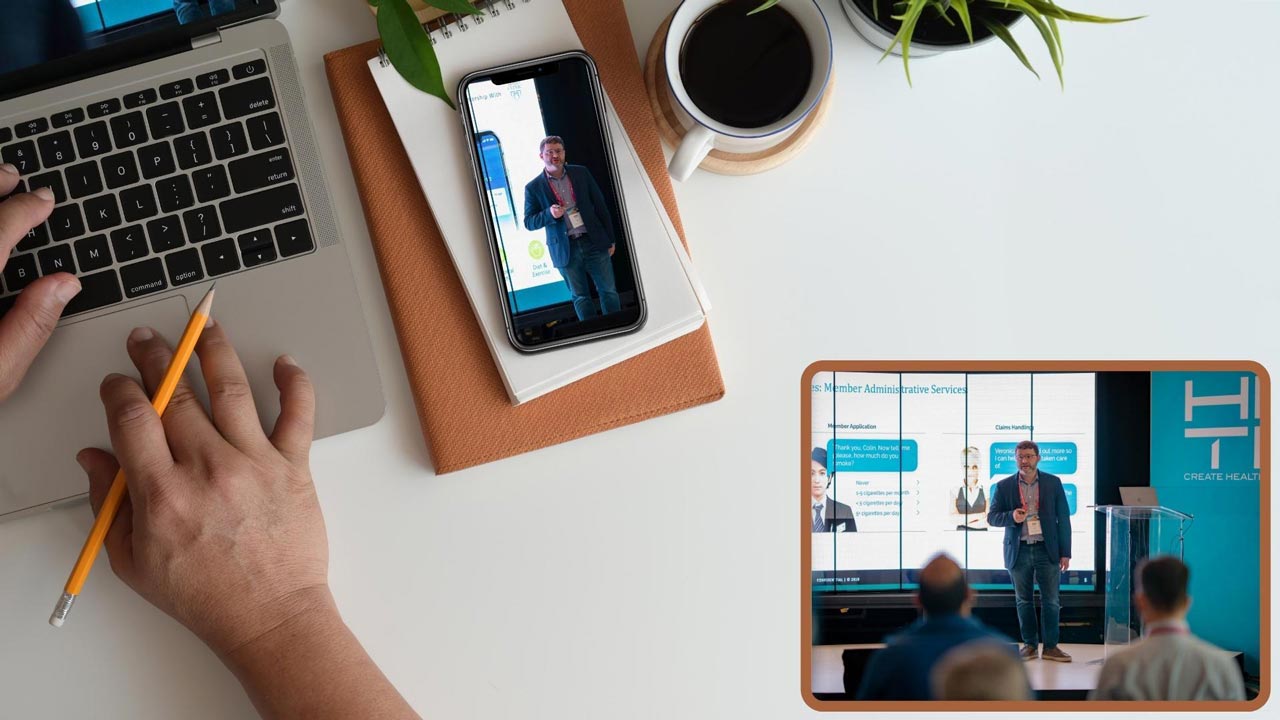 How to Plan and Produce Hybrid Events
The Power of Bi-Annual Company Meetings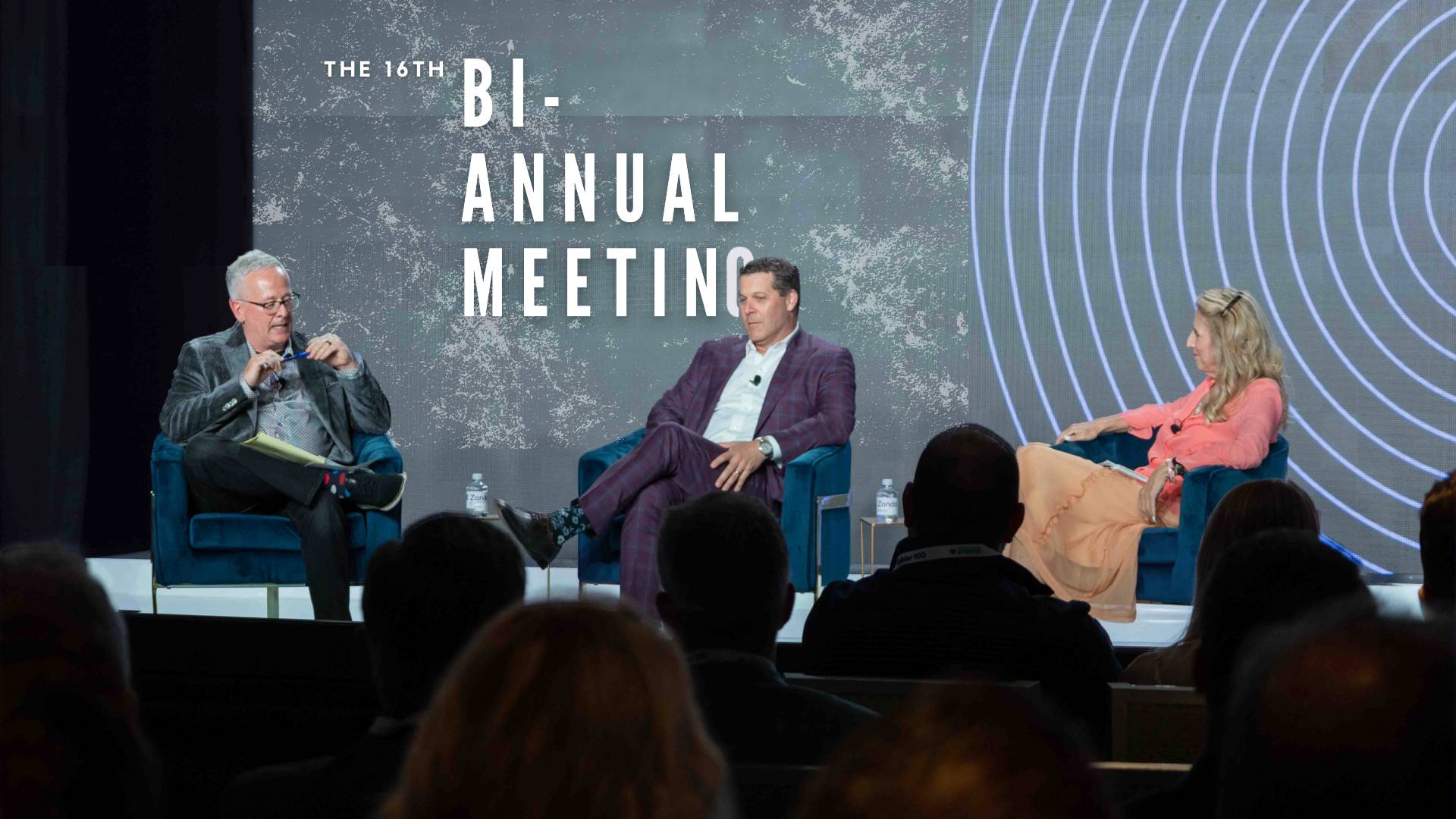 The Power of Bi-Annual Company Meetings
5 Event Planning Hacks