Negotiating Contracts With Hotels: 5 Tips for Meeting Planners
How to Negotiate Hotel Contracts for Live Events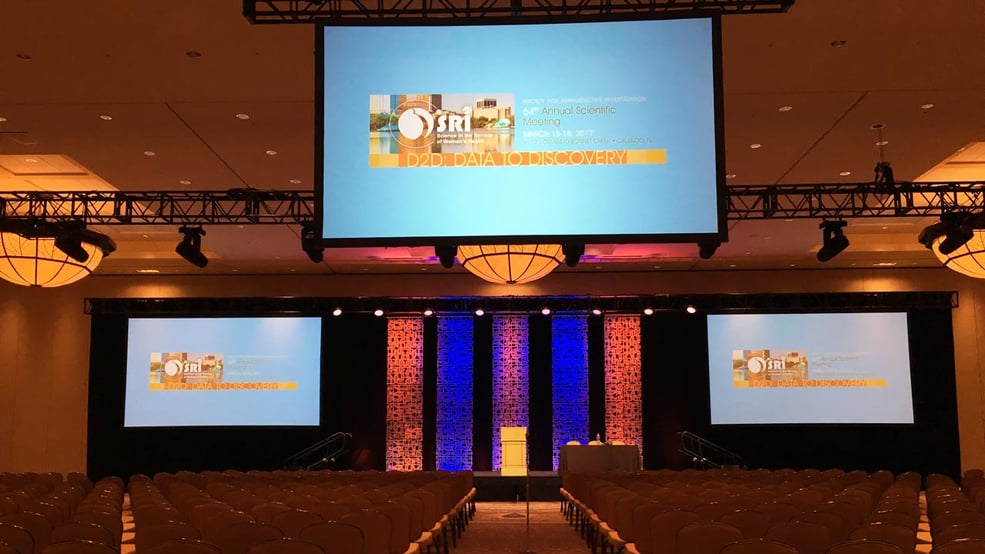 Negotiating contracts and maintaining leverage with hotels can be tricky to navigate because of all the moving pieces that are involved and the technical wording within the contracts. The Clarity team has seen meeting planners that quickly lose their leverage based on how they approach the bidding process in regards to audio visual services (AV) for these reasons. To help meeting planners prevent this from happening, we came up with 5 tips and things to keep in mind to help you maintain leverage and negotiate hotel contracts:
Select your AV production company
Team up with your AV partner to negotiate rates for exclusive services
Read through the contract for limiting language
Pay attention to costs if you are taking a hybrid approach
Get commitments from the hotel regarding staffing levels
Select your AV Production Company
If you decide that you want to go with a production company instead of the in-house AV provider, keep in mind that it is a natural reaction for them to be upset when they lose business. Clarity has seen in-house AV providers take punitive measures in regards to charging for exclusive services. If you find yourself in this situation, we feel it's important to not include the in-house AV provider in the first round of your bidding process. The production company that you select is going to be in a stronger position to negotiate the contract and discuss the terms for the exclusive services for you if the in-house provider is not competing during the initial bid. If necessary, you can engage with the in-house company later in the process to get a quote without any repercussions!
Team up with your AV partner to negotiate rates for exclusive services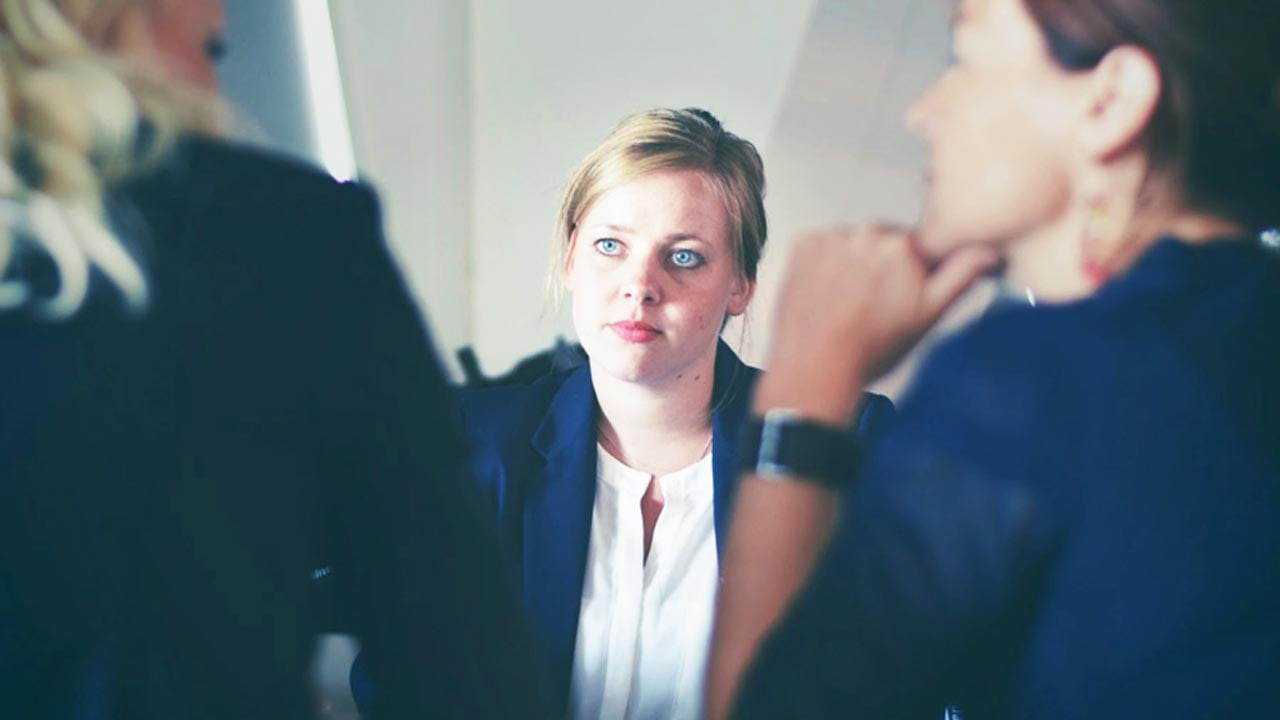 There are contract negotiation examples to pay special attention to while looking at your contract, like exclusive services, because they might not be included. Exclusive services like rigging, high-speed internet, and power distribution often make up 15-20% of the overall production costs for an event…which is a big portion of your cost. Knowing when to include the hotel's in-house AV department at the right time in the process is important because it can help your bottom line and improve how you and your company are treated. From there, your production company can adapt its approach to the event based on how flexible the in-house provider is regarding these exclusive services. The Clarity team has helped our clients save an average of 50% on hotel exclusives by helping them negotiate power, rigging, and high-speed internet for their events.
Read through the contract for limiting language
Before signing a contract with the hotel, it's crucial to read through it for language that limits you from bringing in your own AV provider. If there is wording that limits you from bringing your own AV company, Clarity suggests negotiating the contract and requesting the hotel agree to allow you to bring in your own production company without incurring additional charges. We also recommend that on-site AV needs and all rates for the exclusive services we touched on above are provided at a 25% discount off of published rates.
*If you are unsure of what charges are included in your hotel contract, consult your AV production company before signing. If you don't have a production team, reach out to the Clarity team, we are here and we are ready to work with you on reading through the contract and negotiating hotel contracts if necessary.
Pay attention to hybrid event added costs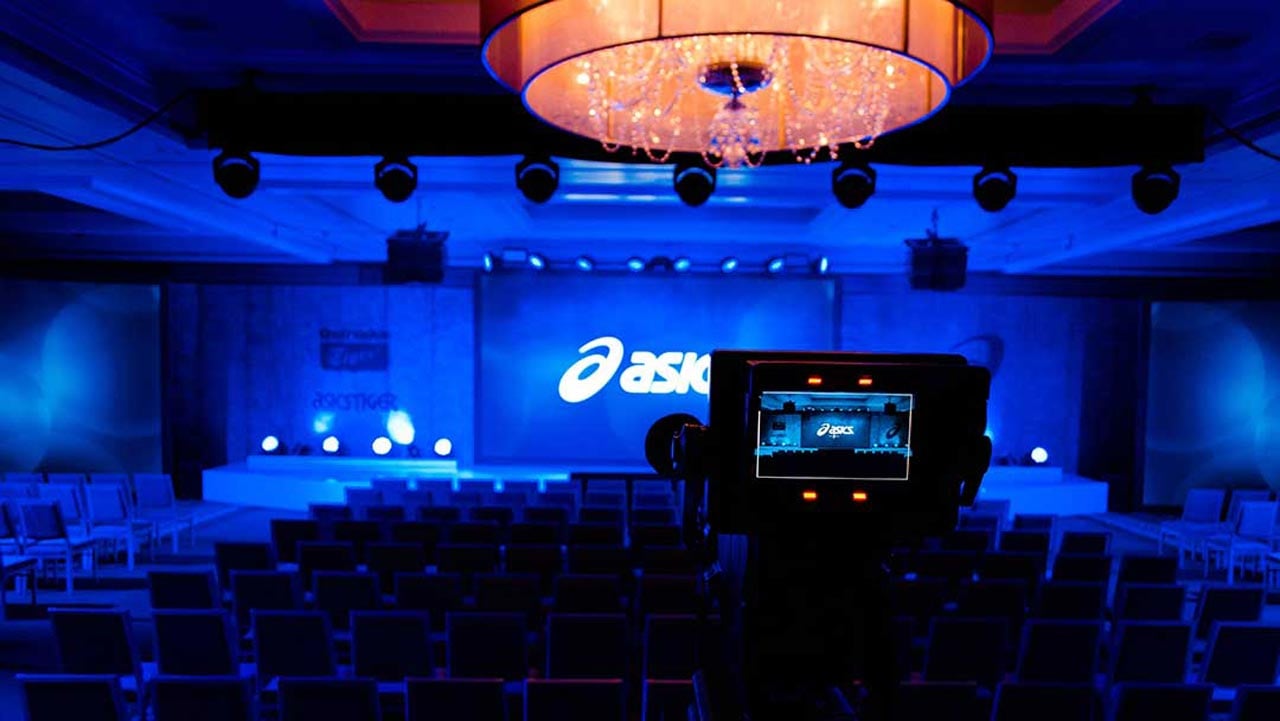 If you are planning on taking a hybrid approach or streaming portions of your event, pay attention to the different costs included in the contract, like the internet in particular. In a hybrid event setting, internet costs may be significantly higher than you expect because you are having to cater to both a virtual audience and a live audience. Having an AV production company in your corner to help negotiate these exclusives means less of a headache for you and will really pay off in the long run.
Get commitments from the hotel regarding staffing levels
Staffing levels (like front desk, banquet, and convention services) are important to consider when looking at negotiating contracts with hotels because of levels and availability. The pandemic has made hiring difficult and hotels are short-staffed, which could have a negative impact on your event. Clarity suggests adding specific language into your hotel contract, including when your rooms will be ready and having hotel staff available during specific hours when you and your production team will need access to your event space. Writing this into the contract will mitigate any problems regarding the hotel staffing levels.
Partner With Clarity to Save on Exclusive AV Services
Hopefully, these tips have helped you feel more comfortable when it comes to negotiating contracts with hotels for your upcoming events because we know it can be stressful to sort through. Production companies like Clarity can be beneficial for events of all sizes, and your event can never be too small to consider using an outside AV company. If you don't have a production company to help you negotiate your AV rates and you think it would be beneficial, the Clarity team is full of experts who work with hotels on negotiation production needs every day. Let us help you maintain your leverage with hotels so you can put that money towards things that add value to your event and attendee experience!
More Than Just Your Average AV Company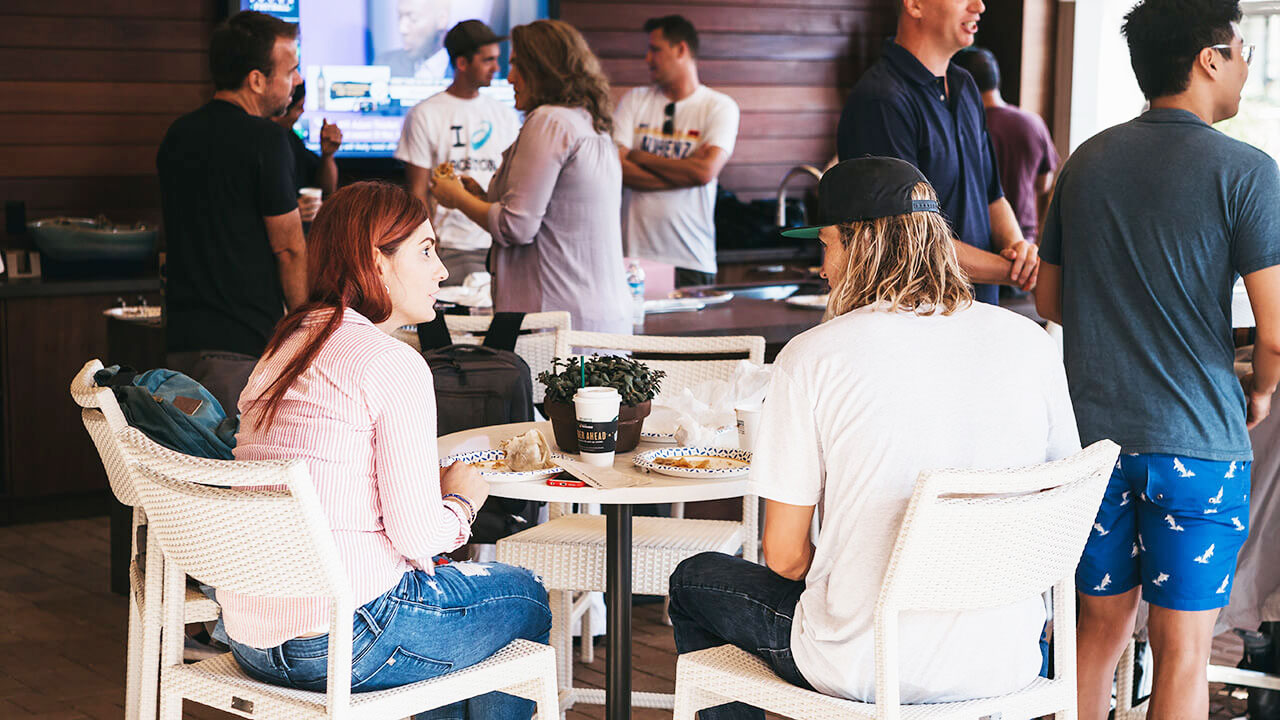 More Than Just Your Average AV Company
How to Bring Your Live Events Back & Out of the Virtual Space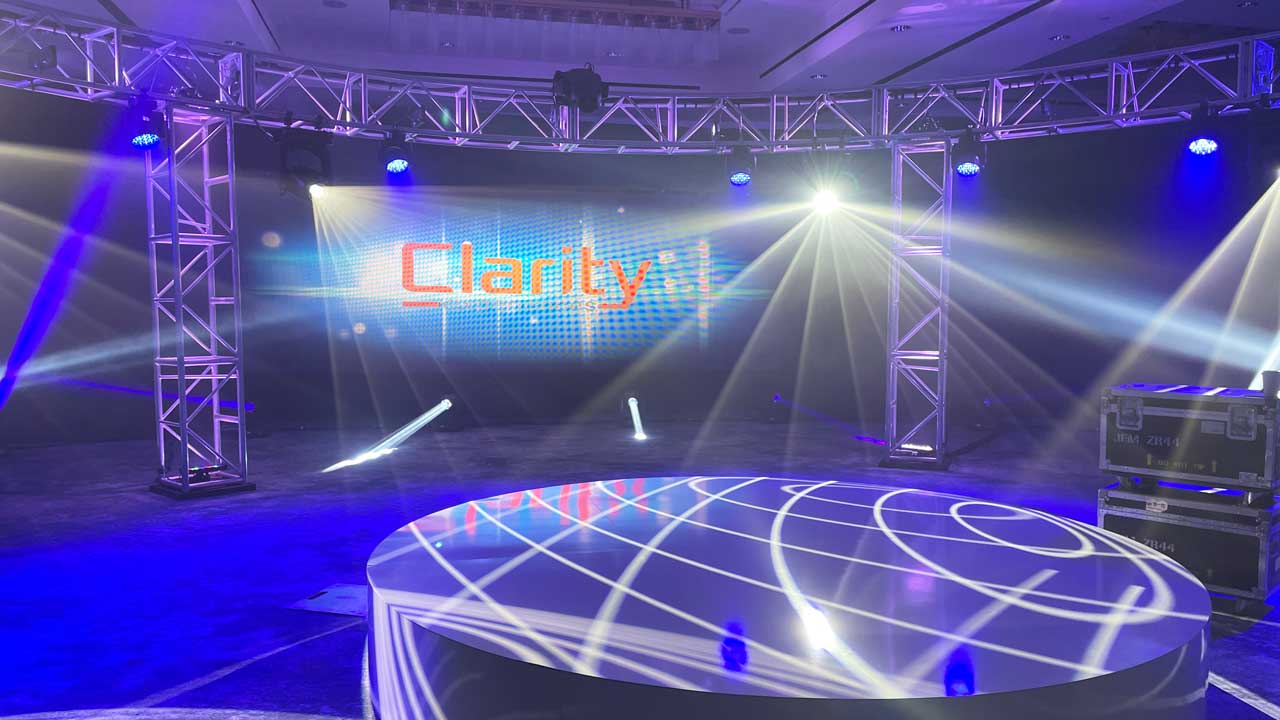 How to Bring Your Live Events Back & Out of the Virtual Space
Virtual Event With Caspian Agency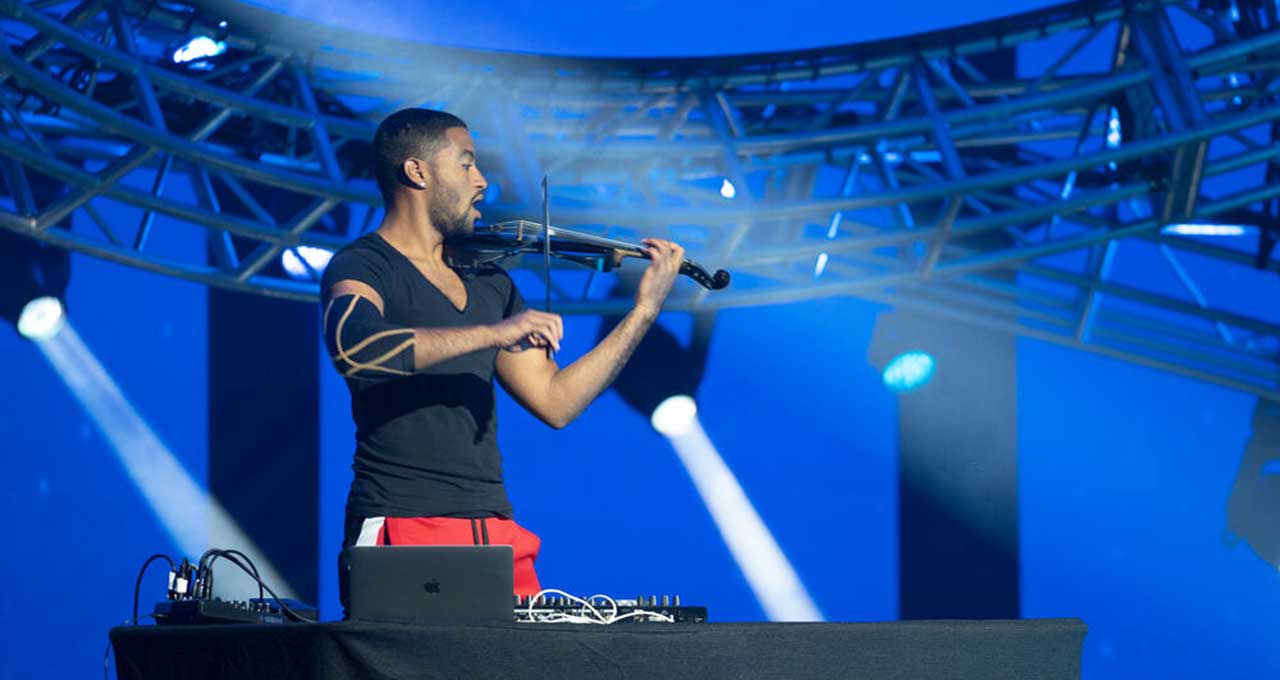 Virtual Event With Caspian Agency