Clarity AV Production Insights & Advice Video Series - Episode 2
AV Insights and Advice Around Virtual Events
Hi guys! We are back for this week's short video series episode 2! Today we are going to be talking about AV insights and advice, getting into the details that go into planning a virtual event! Specifically, we will be covering the following topics:
Recommendations on how to send out virtual invitations
Recommendations for your pre-event
Security for virtual events
Overcoming hiccups during virtual events
Maximizing spend on virtual events
Clarity Experiences' CEO & VP of Sales
Before we dive into today's topic, let's introduce this week's interviewees! Brian Lagestee, Clarity Experiences CEO, is back again to share his knowledge on everything that goes into planning a virtual event and give input and advice to planners! Our next interviewee is Rob Haney, Clarity's Account Executive! Rob is excited to flush out the topic of virtual meetings even more!
What are some recommendations for meeting planners on how to send out invitations to attendees?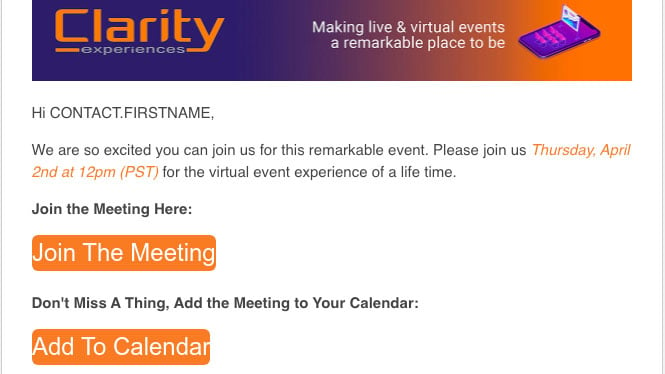 Brian took on this question by saying one of the things Clarity has seen with live events, is there is a moment in time where people are part of the event. When they arrive at the hotel, or the venue and walk in, you're there.
Brian explained with virtual events, that element is missing. Clarity recommends packaging up that invitation to make sure the attendees can participate in something meaningful with substance, even though it is virtual. Clarity recommends building out the invitation so that the attendees know that they are part of something.
As soon as they click on a link, they can see a welcome screen and an environment where they know they are in the right spot. Brian said, "for us, it's about organizing the invitation so the attendees can see they are a part of something. They see the event, they have the schedule and agenda, and they have images about the speaker. What they are seeing in the invitation needs to reflect the overall importance of the event. That's one of the things we do at Clarity to make the event something of substance and importance."
Rob continued to say, "I think the invitation is your first touch point with your attendee, so it's a great opportunity to think creatively. You can use it to deliver a piece of content or message to your attendees in advance of the event to start to fill them in and get them excited about the feeling and the theme." Rob goes on to say how important it is to make sure to use the theme, the branding, and the graphics of the actual event. Instead of just pushing people to a registration page, this will make people feel like this is part of the whole event experience!
As an attendee, what can you expect your experience to be like when you join a virtual meeting? What are some things you recommend for the pre-event?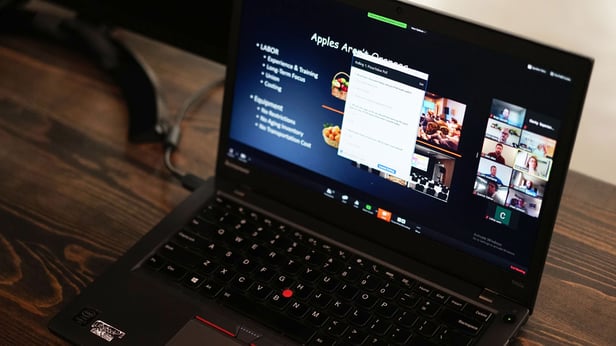 Brian started this question out by saying one of the things you will hear Clarity talk about as a theme, is thinking about your virtual event in a very similar way you do your live event. Brian explains that when you think about your attendees and what their experience is, they are going to be all over the world, in a variety of different environments. They might be at home or they might be in an office.
When they come to your meeting, you want to engage them and make them feel part of your event. As soon as they can join your meeting, you want to have your event up and running. Brian explained how important it is for them to see, and hear, and feel like they are a part of it. Brian said, "you want to have music playing, and have the screen telling them welcome to the event. You can also have some type of timer so they know when the event is going to start. You can then use that timer to share information with them or for branding opportunities for your sponsors or your company."
It's about bringing them to an entire environment just like you would in a live event and preparing that ahead of time is important. Brian continued to explain that if they click on a link and there is nothing there for them to see, it changes how they are going to feel and interact in your event. It's important to put time and effort into your pre-event environment and make it seem like that is part of your event. Brian finishes this question out by saying this is their recommendation in really looking at how you want to engage your attendees as they begin to join your environment.
What are some things planners can do to think about security with their virtual event?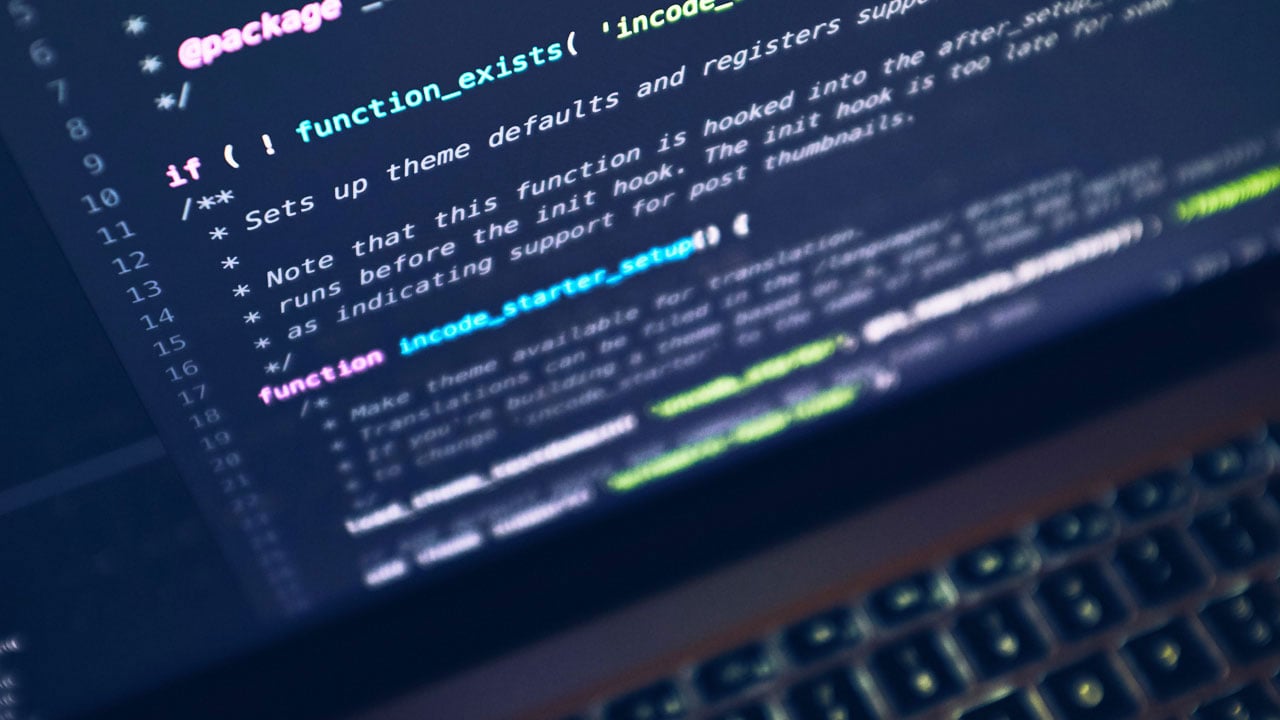 Rob tackled this question by saying, "if I was on the planning side right now, security would be my primary concern. We have seen new stories coming out every day, where public meetings were joined by attendees that weren't necessarily invited and caused some disruptions to the meeting. It is a possibility that these platforms are susceptible to things like that."
However, Rob said the risk can be completely controlled. The first way to do that is with registration. Rob explained that by using a well organized and secure registration process it's possible to only invite the attendees you want to be in the room. Some of the problems we have seen in the news stories are these are open rooms or invites where people can join pretty easily even though they aren't part of that group or meeting. So registration is number one.
Rob said, "number two is selecting a provider who is going to give you the lead or producer who can control these aspects. No matter what platform it is, the person who is producing should have the information on the attendees, people who have joined, and the registration. That person can also control who can join the meeting, who's able to participate, and can mute their microphones and their cameras."
One of the reasons people are getting in trouble with this is because they aren't proficient yet. Rob went on to say that knowing you can mute someone very quickly, kick them out, or push them back to the waiting room is key. Rob finished this question out by saying, "it's about controlling the process and thinking about the registration all the way through and selecting a partner that will be mindful of the security considerations the entire way!"
Brian added to this question by saying, "when you think about the security at live events, you want to make your participants feel confident that they are going to be seeing the people they need to. There are a few things you can do on the technical side to help with this:
You can separate what the audience is seeing vs. how the panelists and speakers are connecting.
You can isolate different platforms which allows you as a meeting planner to control and have some time to manage what your attendees are viewing.
There are a lot of different ways to make that overall experience for the attendee positive and to make sure you as the planner and as a company know exactly who is there and who is attending that meeting. Security can become complex to work with, but there are some simple things you can do to improve what you are managing overall for your events.
What are some support processes Clarity has for hiccups during virtual events?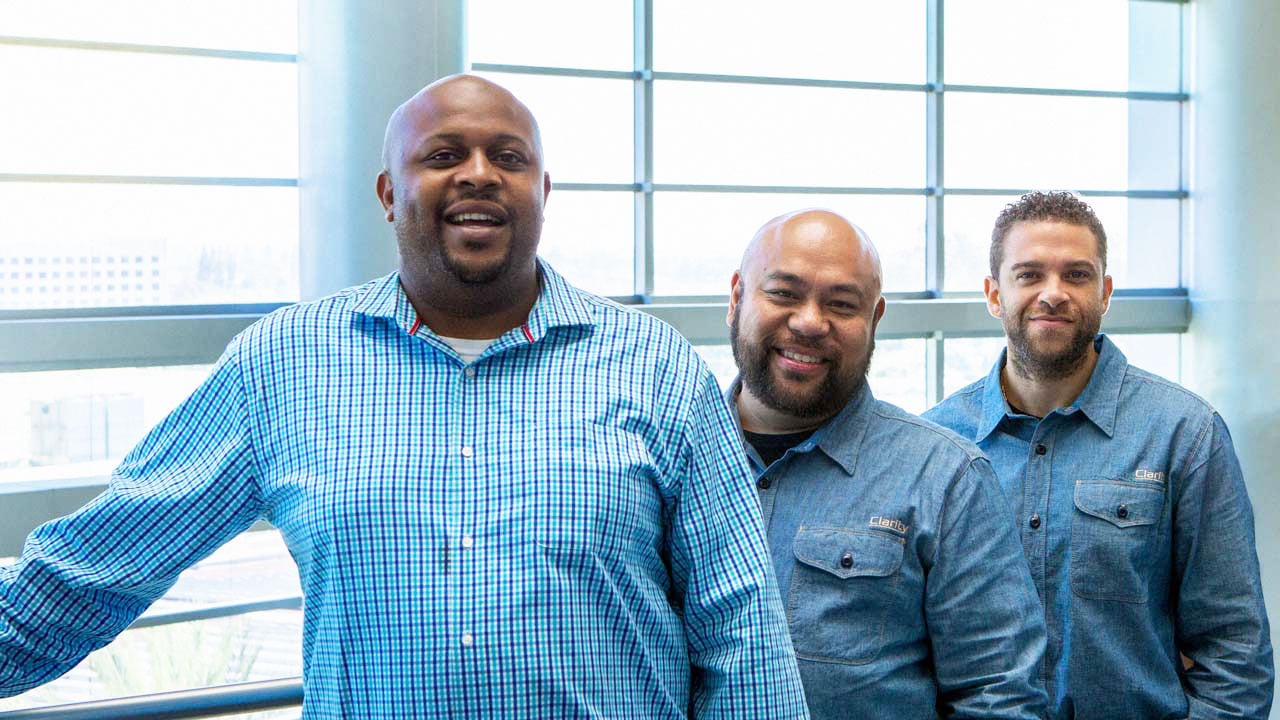 Brian answered this question by saying the planning process is really important. With a live event, you put a lot of time in and you have a team of people that are managing the entire process, like the registration, the onsite activities, the attendees, the presenters, the branding, the meals, and all the different things that you are working with. Brian said, "when you think of a virtual event, you should think about it similarly."
You should look at what your attendees need to experience and how can we make sure they are comfortable with getting online and viewing what they need to view. You might need a staff of people supporting the attendees and making sure they know how to get on, just how you would have a staff of people registering them when they get onsite at a live event." Brian explained that it's important to look at your labor count for a live event as well as a virtual event, they just might be slightly different expertise. Brian said this is a great opportunity to engage with your partners to figure out how to plan for the upcoming event.
Brian went on to say that, "on the speaker side, at Clarity, we want everyone to feel their best. We want everyone to enjoy the live event experience. On the virtual event, we want our presenters to feel confident. They should look great on camera, their environment should be well lit, their audio should be good, they should go through rehearsals and make sure they can see their content and see the people they are going to be interacting with when they present. It's really about preparation and looking at it in the same way you would your live event." Brian encourages everybody to put as much, or more planning into a virtual event as you would a live event and make sure the experience is great both online and in person.
What are the costs of virtual events and how planners can maximize their spend?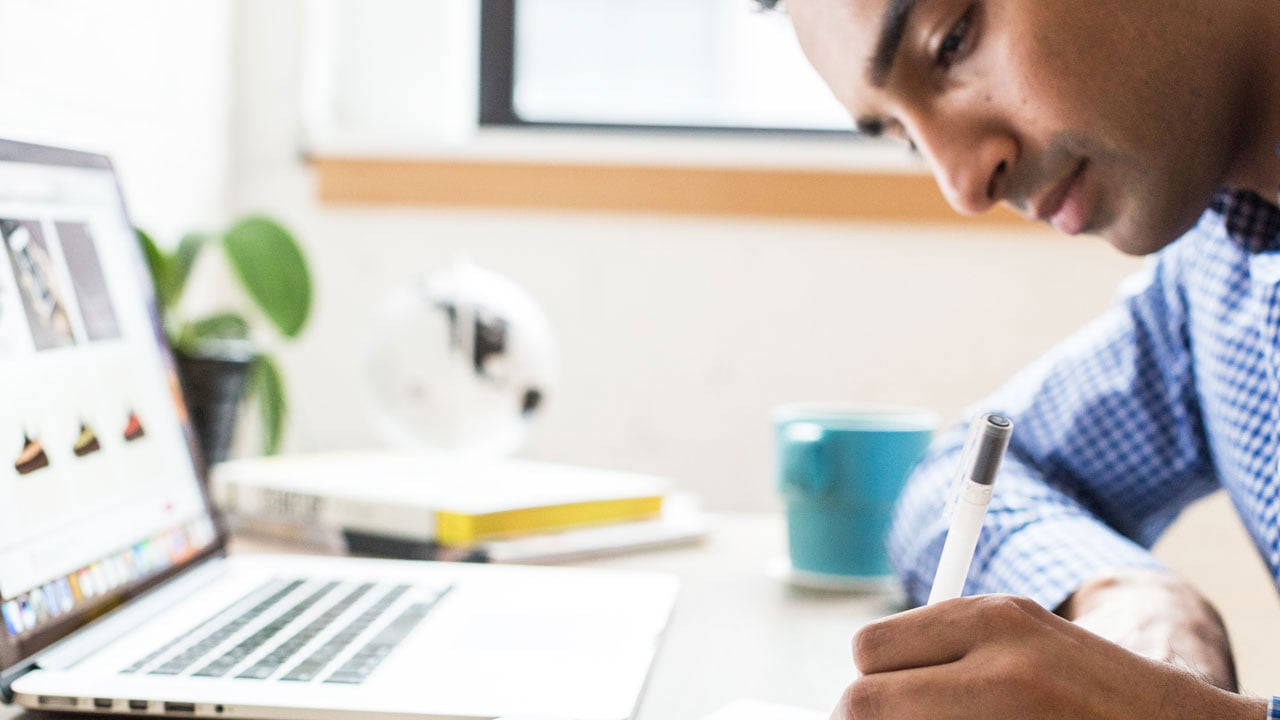 To answer this question, Rob said a good way to start to look at it is to take what would have been the budget for a traditional live meeting to the virtual environment. Rob said, "most companies, organizations, and planners do see some savings from virtual as many of the things you have to spend money on site don't exist. Things like food and beverage, hotel rooms, and ground transportation don't exist."
But, there are other considerations to keep in mind, especially in the planning phase. Rob said that's when you start to see some of the costs get added and it's important to have someone manage these particular aspects of the program, just like you would for a live event. Rob went on to say that, "scale, number of days, number of people, and how long the program will run are also really important when it comes to maximizing spend." Rob said it does vary, but to give Clarity a call and they are happy to work out a cost for you if you have a virtual event coming up!
That's Clarity's Insights & Advice for This Week!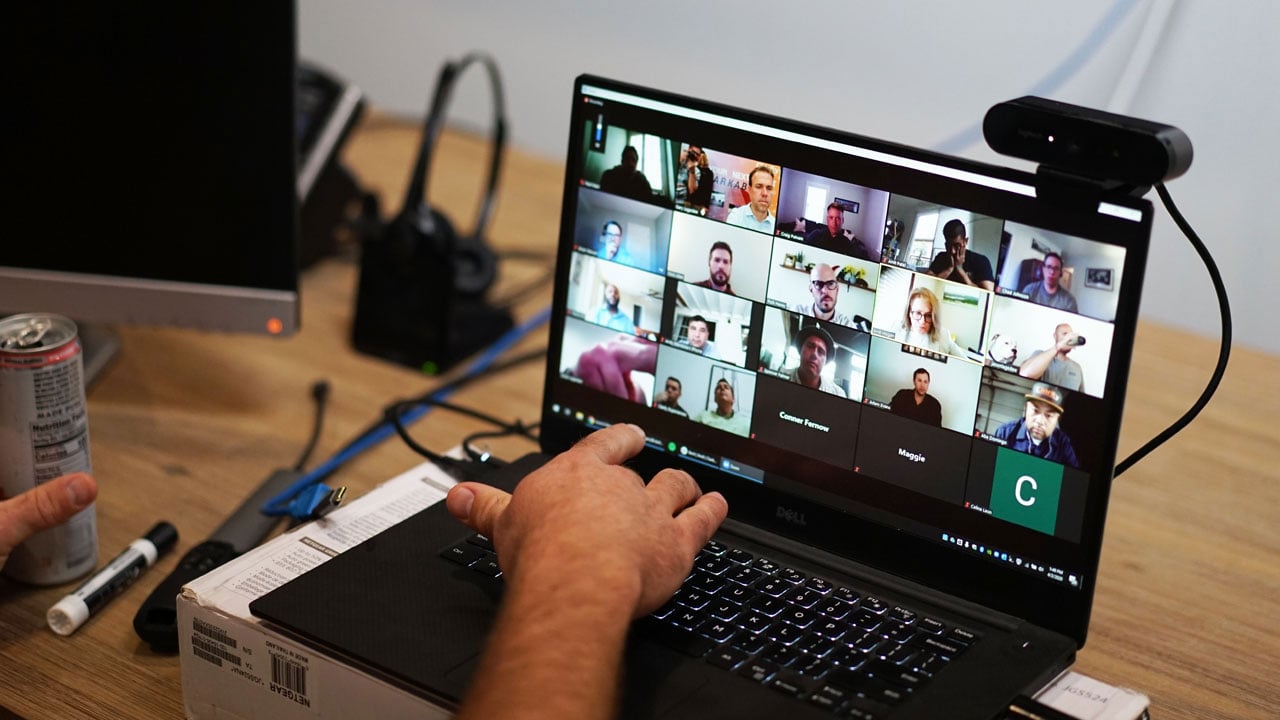 Brian finished out this interview by saying, "our goal is to provide insight and advice to all those that are in the meetings industry, whether you are at a company or are a third party meeting planner. We know that as we look towards the future you are going to be dealing with a lot of questions around how to you mold your event, how to you connect people at your company, and what that looks like."
Brian wants all of you to know that Clarity is here to help you with that. Brian said, "we are here to make sure it's as effective as possible. As we go into bringing some live events back, we expect that there is going to be an element of virtual events in conjunction with live events. We are here to combine all those concepts, like working on the pricing, timing, schedule, and planning. We have a lot of talent and expertise in these areas and we are looking forward to working with you on that and finding solutions that fit best for your company."
That's a wrap everyone! Thanks so much for tuning in today. We are glad that we were able to share some of our thoughts and advice with you and we look forward to staying in touch as we continue our video series! Please feel free to leave comments or questions below and we will get to them next week for our third video!
How To Spice Up A Virtual Event!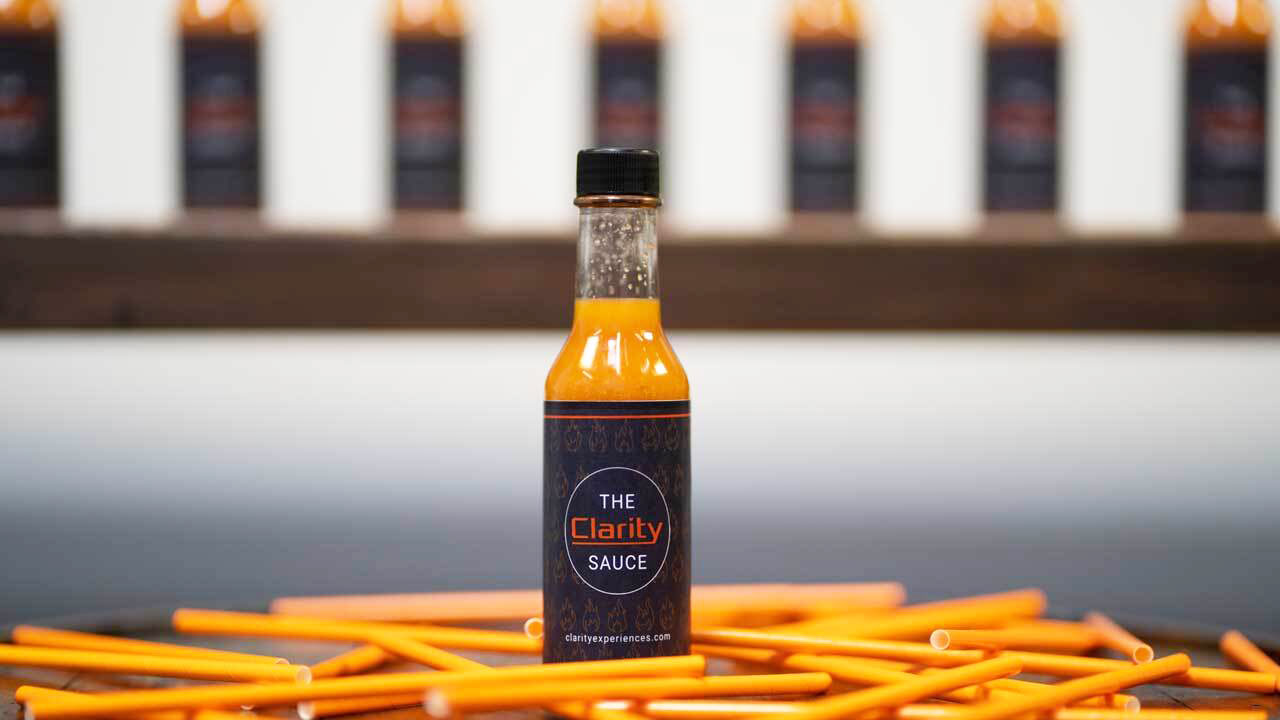 How To Spice Up A Virtual Event!
Will Live Events Return in the Fall?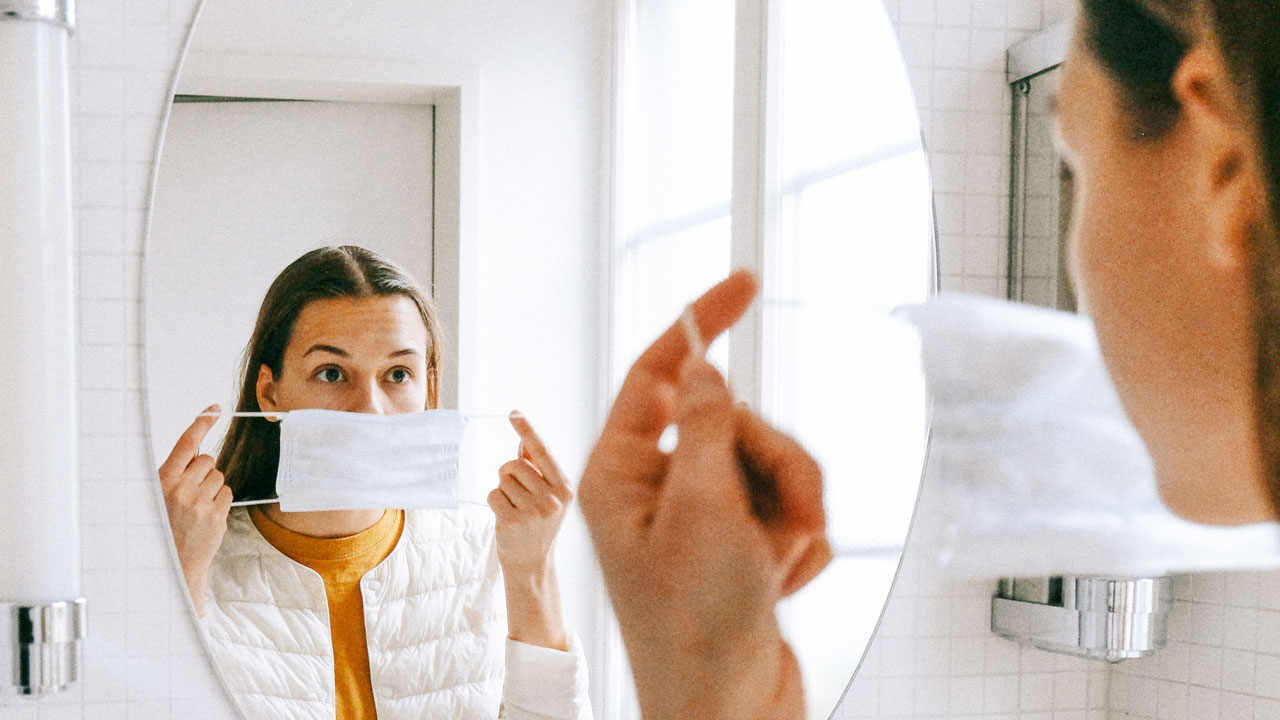 Will Live Events Return in the Fall?
Clarity AV Production Insights & Advice Video Series - Episode 3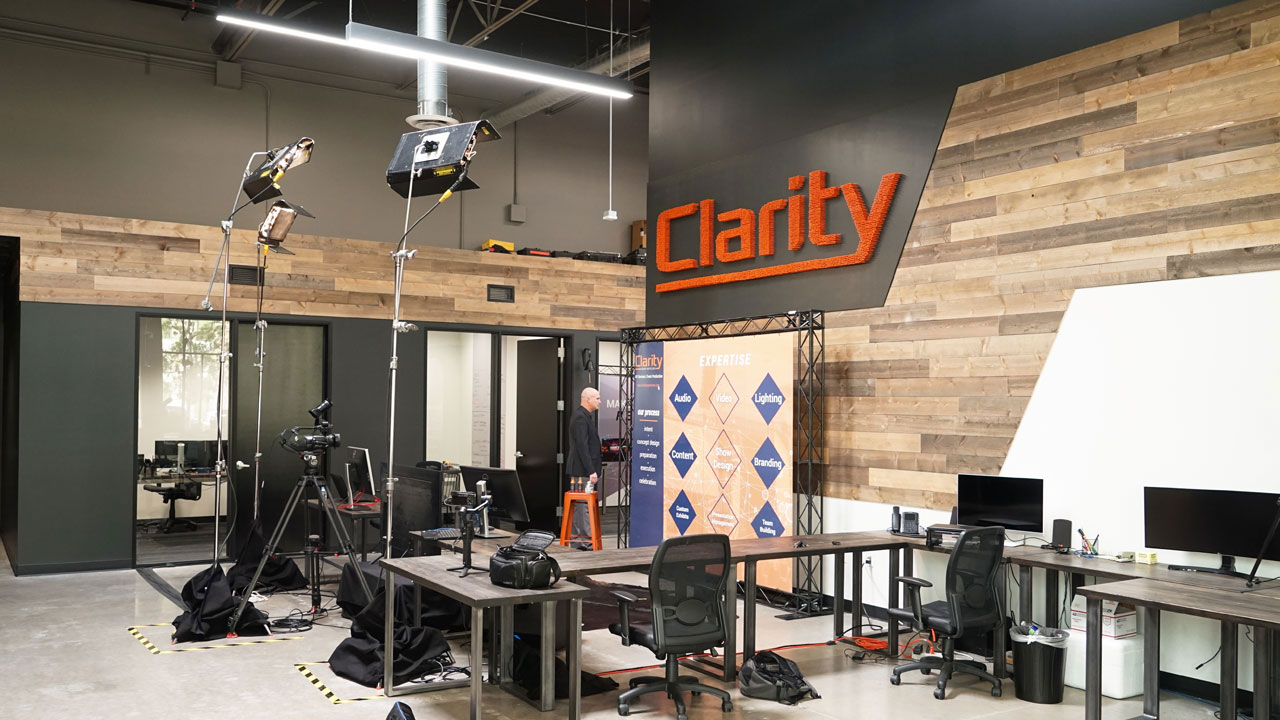 Clarity AV Production Insights & Advice Video Series - Episode 3