Clarity AV Production Insights & Advice Video Series - Episode 3
Taking a Deep Dive Into Virtual Events
Hello everyone! We have this week's short video series episode 3! Today we are going to be talking with Gary and Brian about more AV insights and advice and taking a deep dive into virtual events! Specifically, we will be covering the following topics:
Virtual events in the AV industry
What Clarity is doing to help improve virtual event experiences
Why spaces like the Clarity studio are helpful in virtual events
What Clarity is doing to help with audio issues
What's included in a Clarity kit
Recommended platforms
How to keep attendees engaged
Clarity Experiences' CEO & VP of Customer Development
Before we get started with this week's topic, let's introduce our interviewees! Brian, Clarity Experiences CEO, is back once again to get into the down and dirty details of virtual events. Our next interviewee is Gary, Clarity Experiences VP of Customer Development. Gary is also excited to dive in and explore everything there is to know when it comes to virtual events! Let's get started!
What are some things you have seen in the industry in regards to virtual events?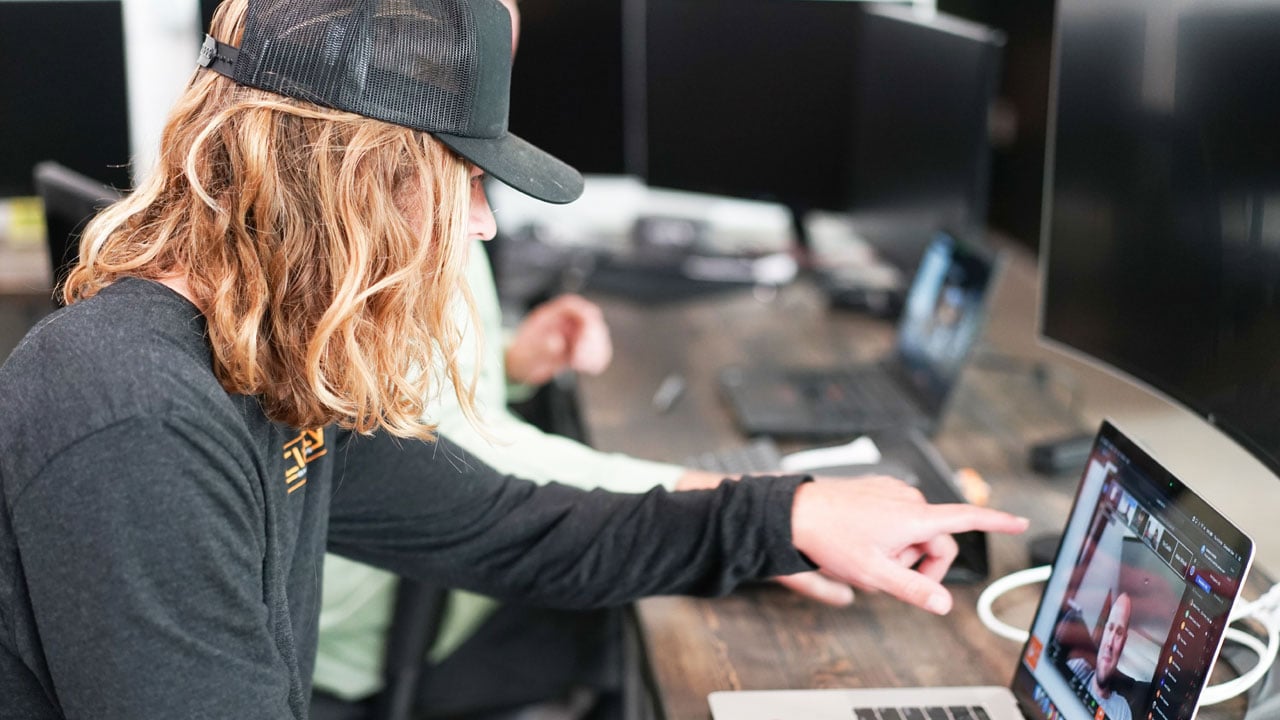 Brian took on question one by saying that they have been seeing a lot of crazy things going on with virtual events. Brian talked about how overall, in regard to what Clarity has seen with virtual events, it hasn't been perfect. People are doing their best, but Brian said there are a lot of improvements that can be made regarding virtual events.
Gary talked about how they have attended some virtual events as well as put some on and there is definitely a lot of room for improvement. Gary went on to talk about how Zoom is a common platform, which is great, but every once in a while there is a Zoom bomb.
Brian added that when Zoom bombs do happen they are crazy. Brian went on to tell a story about how one of their account executives was on a call with a client and everything was going great until all of a sudden his kid started running naked through the back of the screen. Brian and Gary were both laughing telling this story and said that this might not be the best for a large general session, but it's part of the current nature of the virus we are in.
Gary finished this question out by saying that people need to be human and need to be relatable, which is okay. Gary said, "don't shy away from it, it's going to happen, this is real-time and a real scenario. But, there are ways to improve this experience, which is what we want to talk about today as well."
What are some things Clarity is doing to help improve these experiences?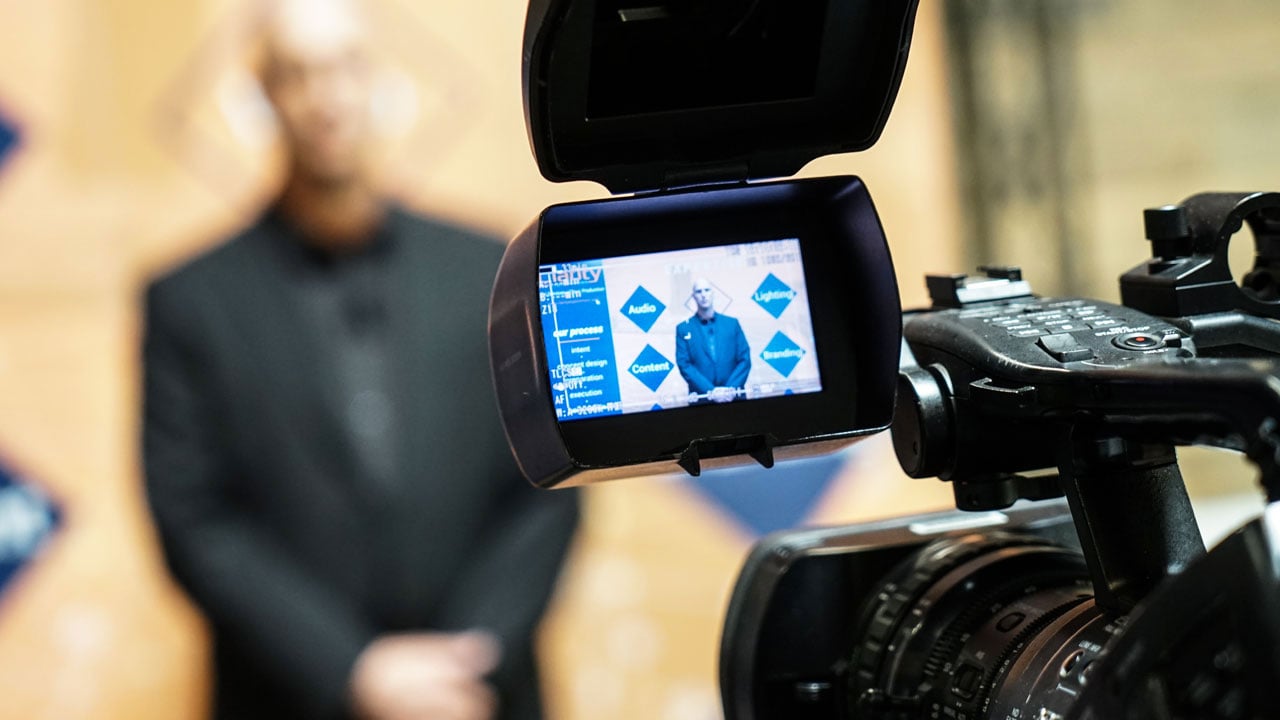 Brian started this question out by saying Clarity is working hard to bring the production value up for virtual events. Brian said, "when you think about moving to the fall and are talking about the events, you're going to be thinking, what are the things you can do to make the virtual or hybrid production value better? It's all about planning. It's about the support, it's about sending different kits to presenters and making sure their environments look good." Brian continued to say they also coach the presenters and make sure they know how to present on a virtual camera and what they can expect from a look and feel perspective.
Gary continued with this question by saying it's important to treat a virtual event like you would for a live event. Gary explained that in a live event you can spend a lot of time on logistics, pricing, and quotes, and not give a lot of time on the experience planning.
With virtual events, it's the same way. Gary talked about how you have to choose the right platform and channel to deliver your message. Gary said, "I encourage everyone to carve out time to work on the experience, to work on the production value, and to work on the transitions because ultimately when someone is sitting in their home it's a little harder to grab their attention, but there are ways to do that."
Why are spaces like the Clarity studio helpful in a virtual event?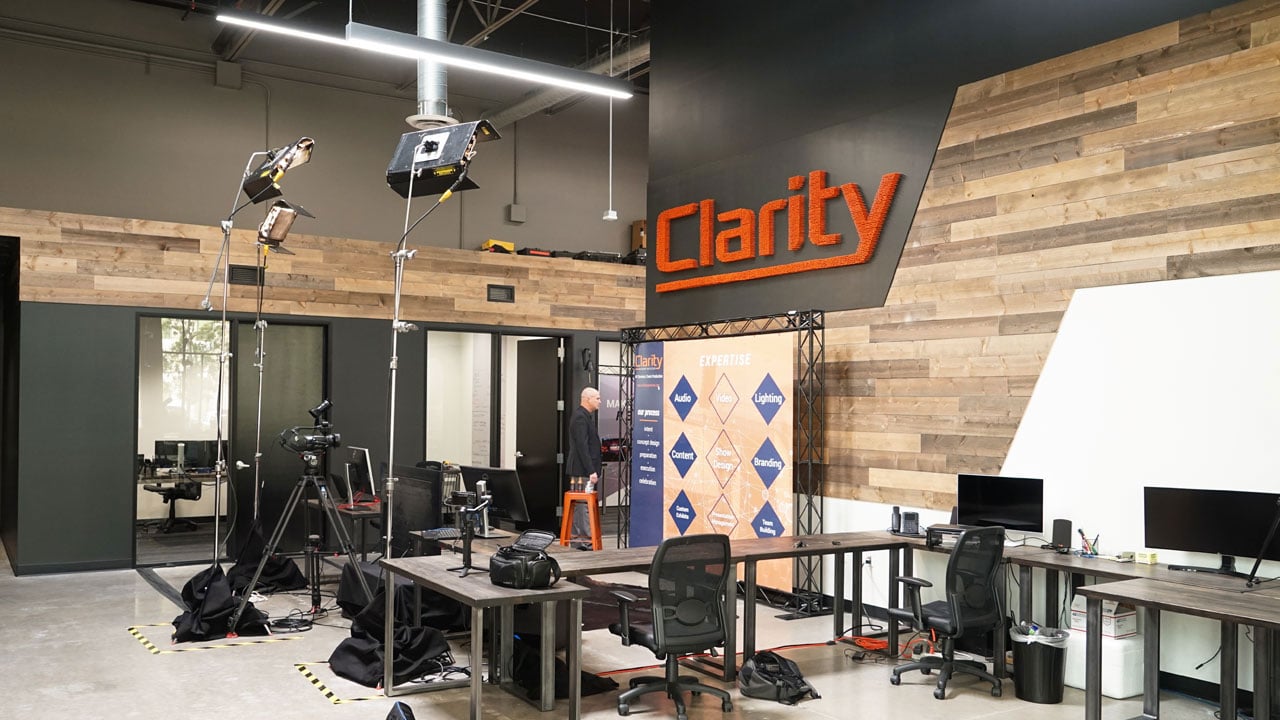 Brian answered this question by saying when you think about having a virtual event, you want to capture your audience. You want them to be engaged and you want them to be involved in your meeting.
Having the logo of your meeting or company appear as people are coming into the virtual waiting room, having music playing, making sure that they see there is something real that is going to be happening are a few ways to do this. Brian continued to say here at Clarity, they can create virtual backgrounds, and having a virtual studio is awesome. Doing this in your home or business environment might not be as easy to do.
Brian said, what they can do is make that environment look the best they can, and once they can start traveling again in small groups of people, Clarity can make these types of virtual studios and put them in your businesses, your environments, or even in hotels that are in different areas. Brian said, "we can create a positive, fun experience, with a limited number of people. Today, we don't have a lot of technicians here to make this video."
In this new area of social distancing, you want to make sure you are protecting everyone involved in your virtual event and meeting. Clarity works hard to do this together. Brian explained that in the Clarity studio they have good lighting and use a microphone and mixer for the audio. Incorporating different things like can make your meeting feel more professional and bring up that production value that Clarity talks so much about.
What is Clarity doing today to help fix audio issues?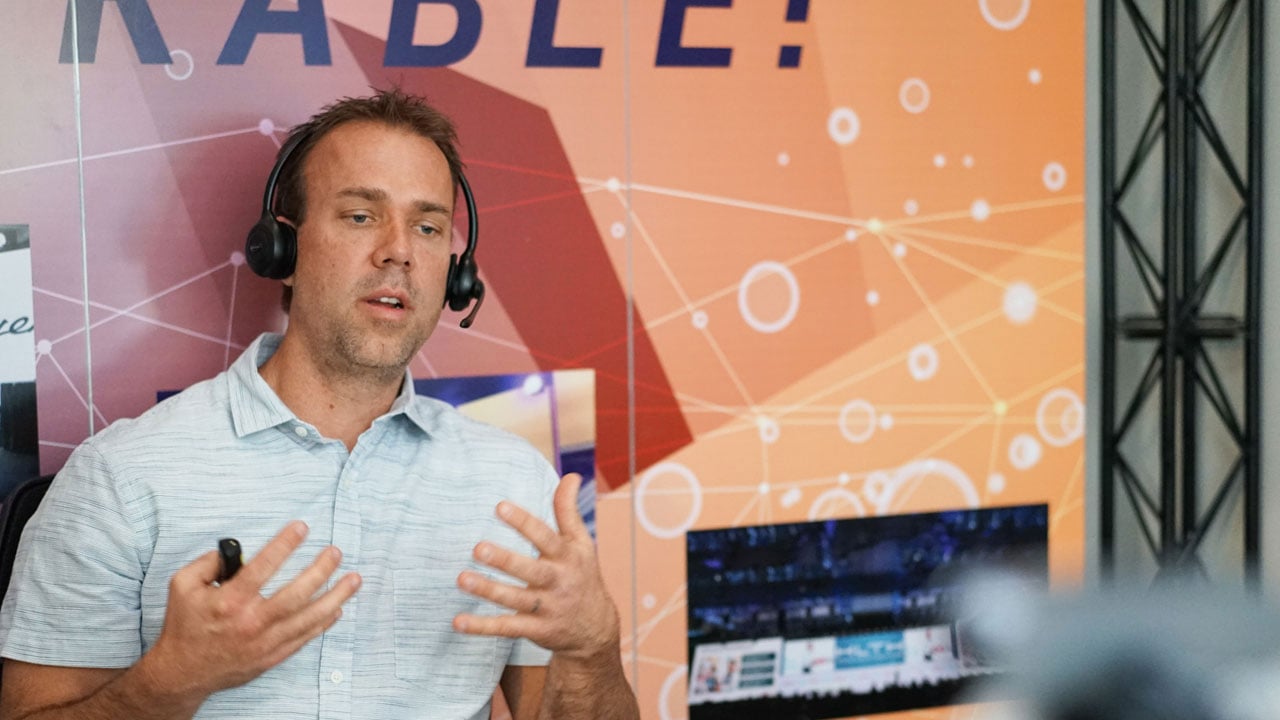 Brian explained that when this all happened the Clarity team wanted to get the message out there and start the video series as soon as possible. Brian said that they were planning to do these video series in the studio, but then they were all mandated to stay at home and they had to work with what they had.
Brian continued to say that in using Zoom and different microphones in your computer, you have challenges that come up that can be less than ideal, but there are ways to improve that. Clarity sends out a kit to their presenters to help give them professional-grade equipment. Brian said it's very simple to set up and it's something that improves the overall event.
What's included in a kit from clarity?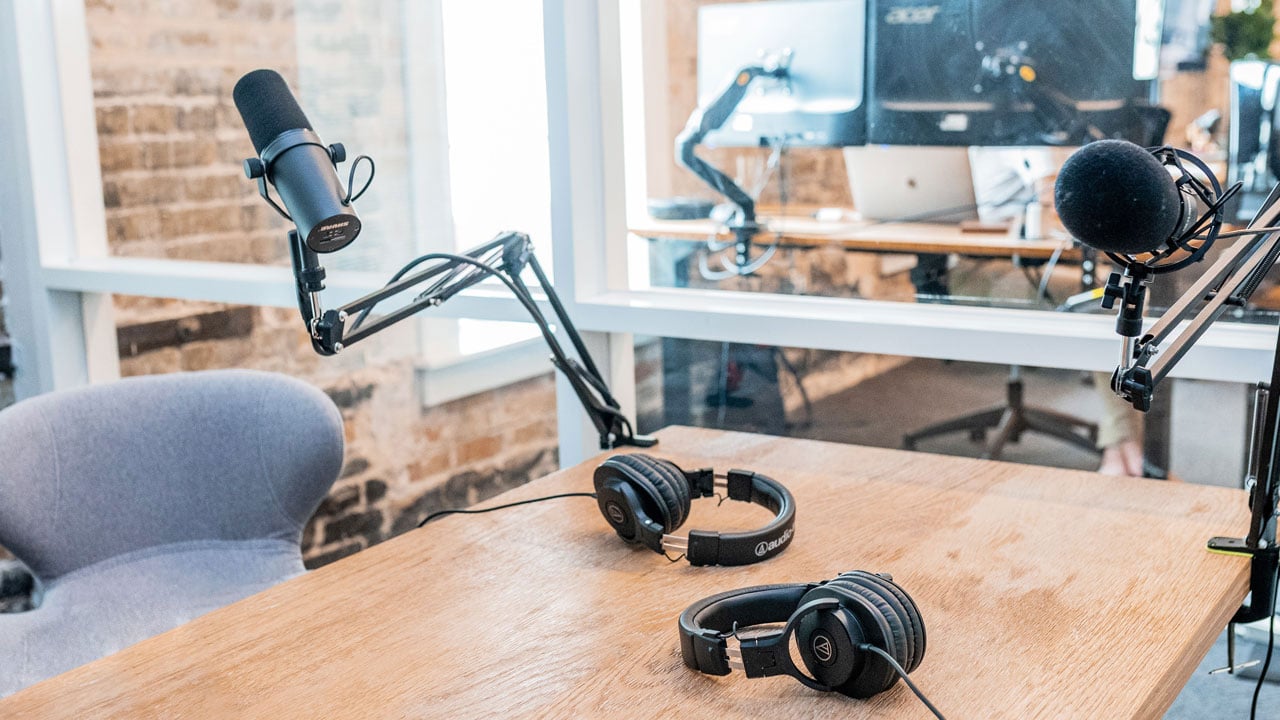 Gary said that when it comes to kits, they usually start by contacting the presenters and understand their familiarity with the technology. Do they have the technology available or not? If they don't have it available, Clarity sends out a kit. Gary said that the kit includes a simple webcam and it can include a microphone.
Brian continued on to say, "the kit also includes words of encouragement for the presenters to help make sure they know they are on camera and make sure they know this is a special environment. It's to help make sure they feel great about their content and what they are presenting. That's what we do at live events and we love to do the same thing with virtual events."
Gary finished this question off by saying it's a little different right now. Presenters are in their homes and Clarity's ultimate goal is to make them feel as comfortable and confident as possible. There are several ways to do that, but one thing that is missing in the virtual event is the support and the personal connection. Rehearsing with the presenters in advance and providing them with tangible resources so they know how it's going to look and sound are a few simple ways to enhance the experience!
What platforms would you recommend to your users?
Brian started this question out by saying that there are a ton of platforms out there. Clarity has been doing virtual events, streaming content, and doing HD video conferences for a long time. Brian said they have a lot of expertise for this overall service and what they want people to remember is it's not about the platform at all.
Brian said that just like in a live event, it's not about the equipment, it's about the people that are supporting you, and how you plan/prepare for that.
Brian went on to say, "whether we use Zoom to bring your presenters in, or Skype, or GoToMeeting, whatever we use to stream that to your audience, it's not at all about the technology. A lot of people are looking for a magic bullet or some software that is going to magically do a virtual event for them, and that's not going to happen. It's the people that make the difference. That's what we are seeing and that's what our clients are beginning to talk to us about. It's not at all about the platform, it's about what we are doing in pre-production to make sure these events take place and happen how they should. It's more about the people and experience than any type of software out there."
How do you keep attendees engaged?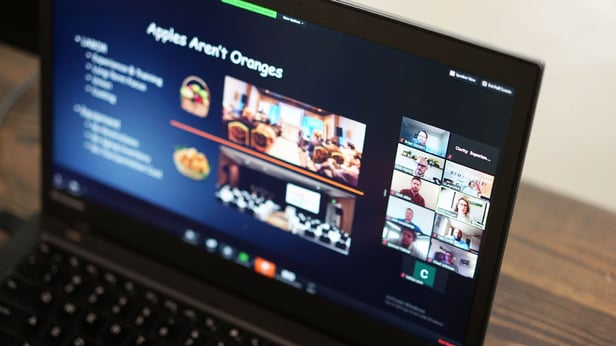 Gary said he would call this the production value to virtual events. He said that some simple ways to keep attendees engaged are by creating a waiting room or a landing page where you have branding, or a countdown clock, or a video. Something that is a tease of the event that gives it the brand, the look, and feel that it would at a live event.
Gary said it's important to have very easy transitions and to make it easy for attendees to interact and to get the message. Gary rounded out this question by saying to make it simple for attendees to go see the general session speaker or be broken up into multiple break-out rooms and then come back to the main keynotes.
Clarity's Insights & Advice for This Week!
There you have it! That's how important AV support is in a virtual event just like a live event. Now that we have given you Clarity's insights and advice, we want to hear from you! We want to hear what's going on with your events, what's going on in your head and what you are planning to do in the future. Leave some comments and questions below and we will be back with our fourth video for you guys!
How To Spice Up A Virtual Event!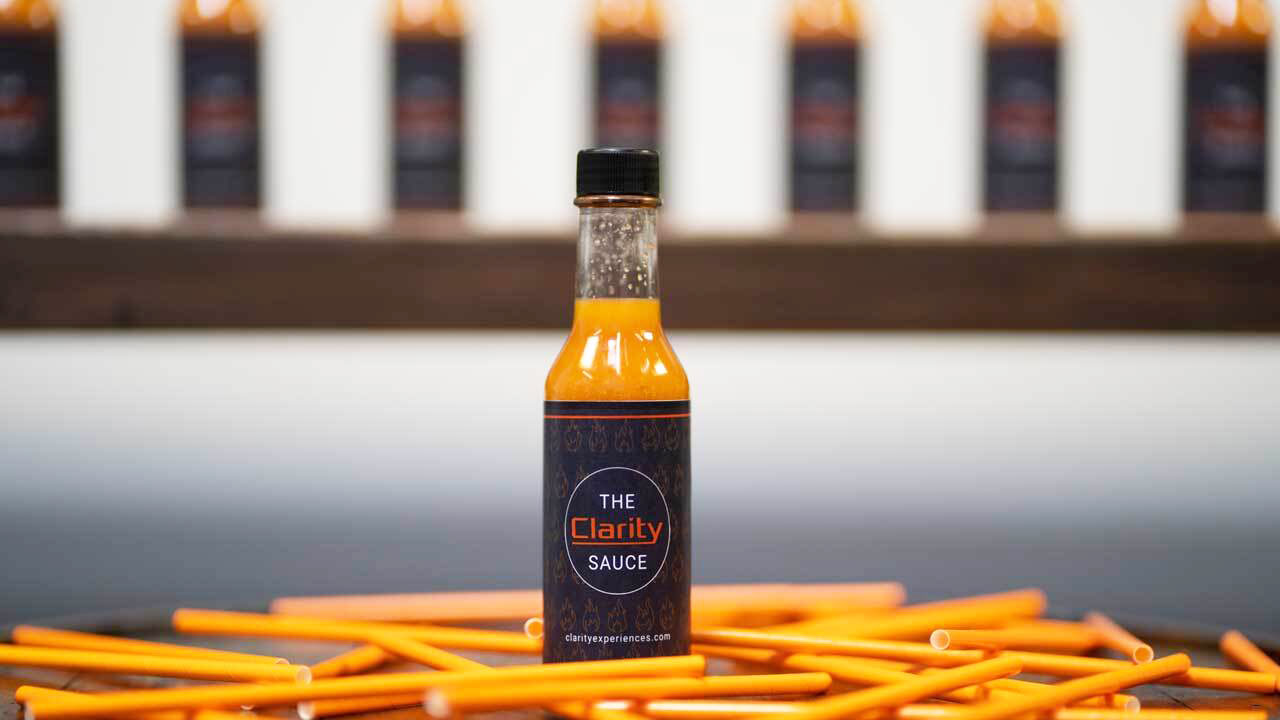 How To Spice Up A Virtual Event!
Will Live Events Return in the Fall?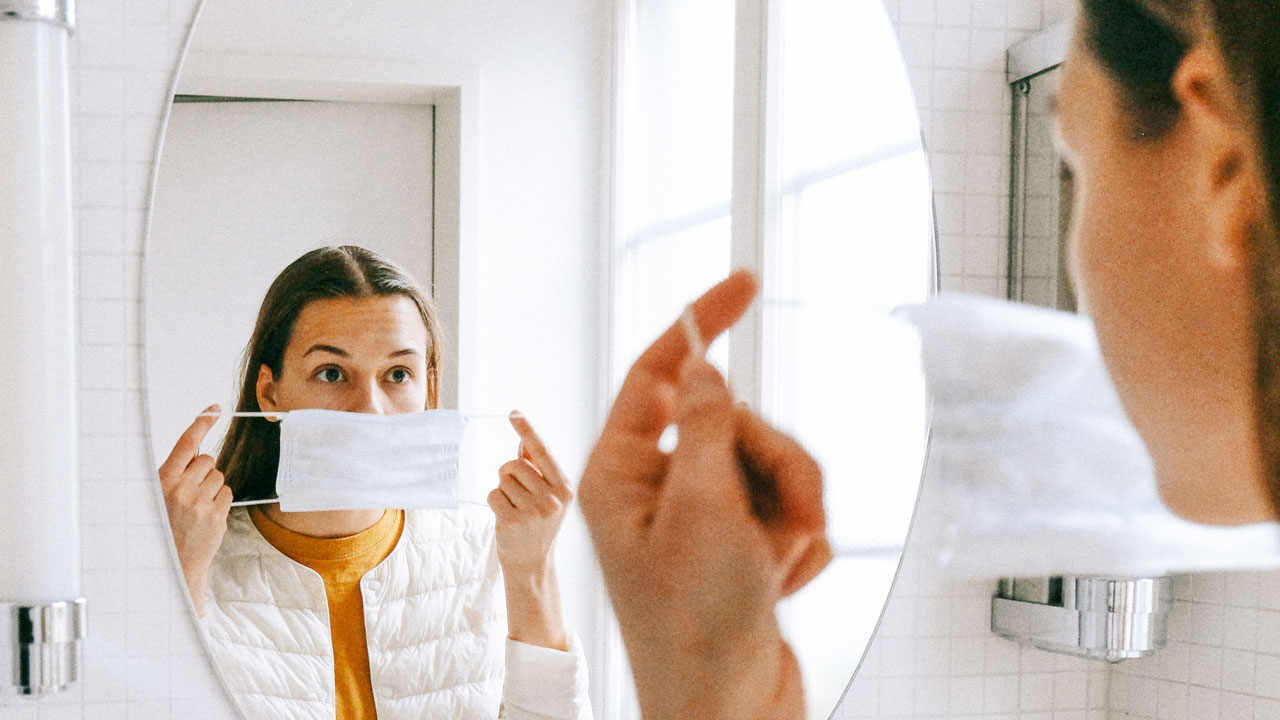 Will Live Events Return in the Fall?
Clarity AV Production Insights & Advice Video Series - Episode 2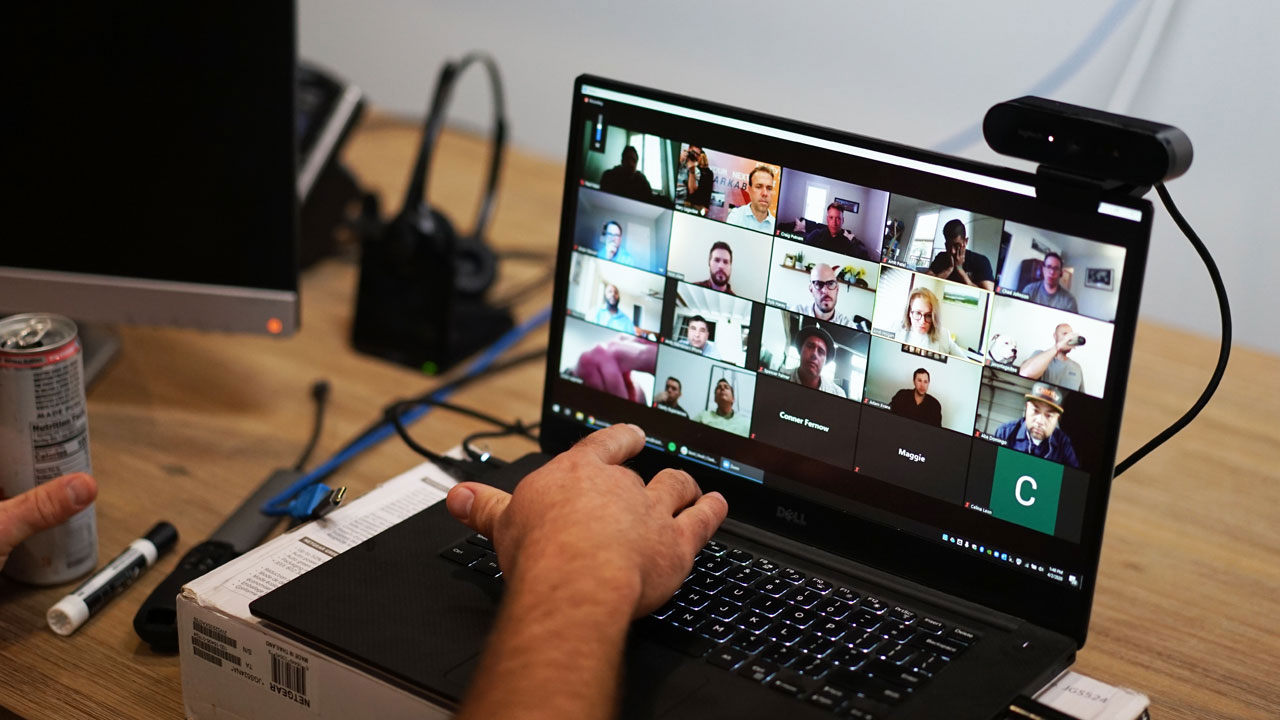 Clarity AV Production Insights & Advice Video Series - Episode 2