The Power of Bi-Annual Company Meetings
The Modern Workplace Problem
Remote work has created somewhat of a paradigm shift in the workplace. It's extremely convenient for both employer and employee, but it also creates challenges when it comes to connection, organization, and team cohesion. When transitioning to this model, these companies often end up downsizing their office space and begin to see less and less of each other. To increase productivity and morale, it's important to keep employees and teams interacting and engaging with each other. Let's explore the power of bi-annual meetings to combat the challenges of reduced face-to-face interactions and enhance collaboration and morale in the workplace.
Downsizing: The Impact of Remote Work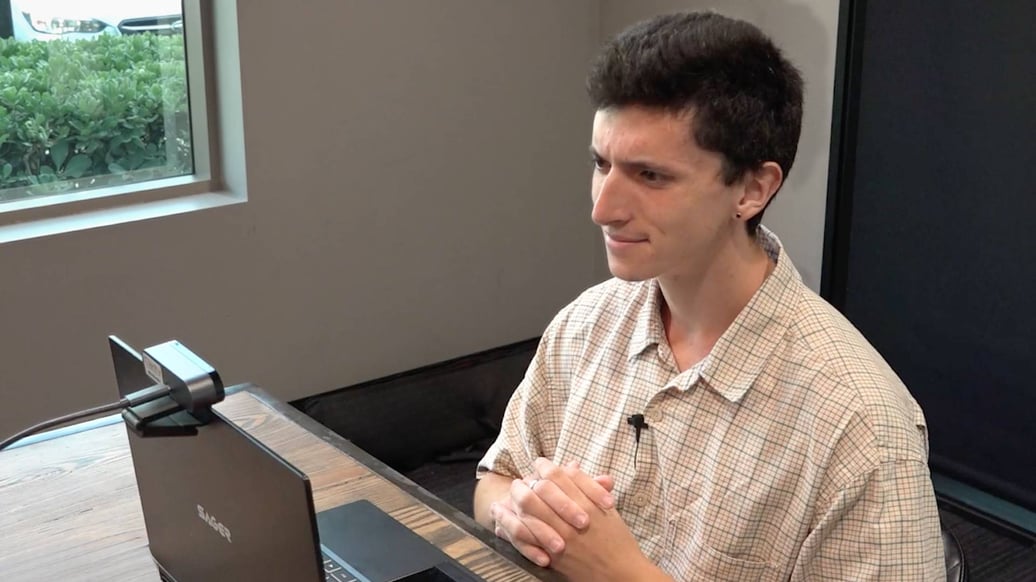 Since physical office spaces are being used less and less, there's less opportunity for those typical types of interactions amongst team members; no more spontaneity or hanging out in the office. Obviously this isn't exactly what happens because we still have Slack and Zoom, but it's clearly not the same. Nothing beats engaged face-to-face interactions and connections in the workplace. In order to address the need for belonging and connection with others, companies need to keep their teams engaged and interacting with each other.
The Power of Bi-Annual Company Meetings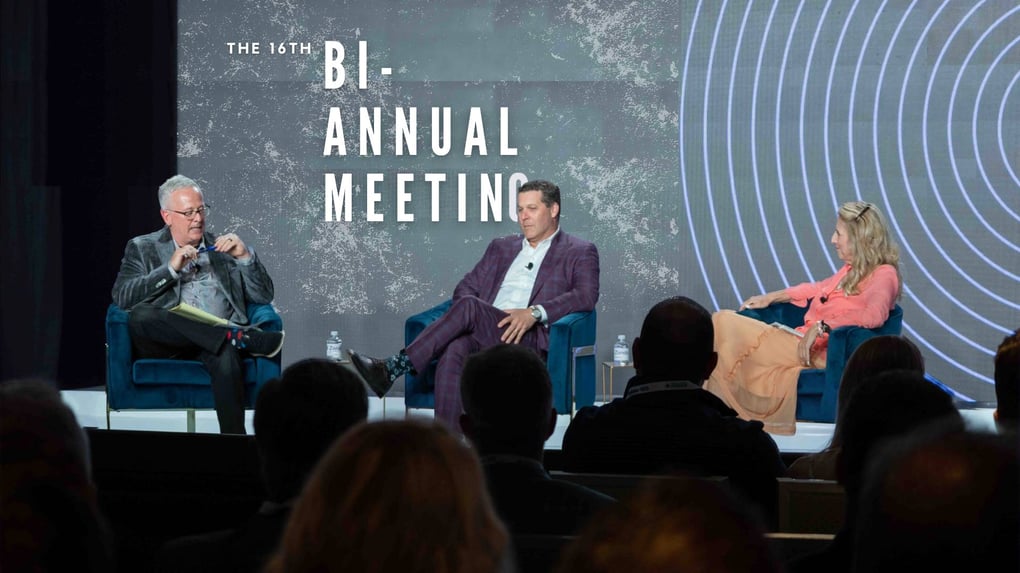 To put it simply, bi-annual meetings are company wide events that happen twice a year. The intent of these meetings are to encourage engagement and deliver the chance to grow relationships and culture within the organization. This will help improve workplace relationships, trust, and communication. The success found in these meetings have been shown to outlast what would normally come from normal office meetings. This is because the memory of these events last in employees minds throughout the year. When the employees think back on the events they will remember the fun they had and that positive affirmation will help them retain the important messages that companies intended them to receive.

Make sure your company is on the same page by getting everyone together in one place to connect and align with goals, new sales tactics, news and more. Often the effort itself goes a long way within the company and helps boost morale on top of what is gained from the event. The goal is to keep all those in the workplace happy and focused on the goals that align with the company.
Choosing the Right Venue: Hotels and Event Spaces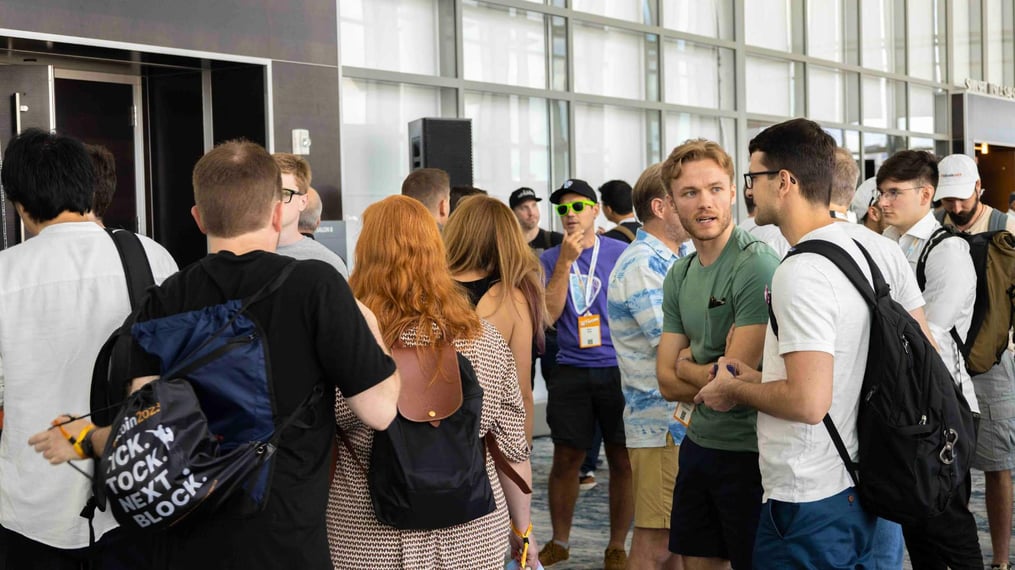 Deciding to hold bi-annual events is a great start, but where would a company hold these meetings? Seeing how companies are downsizing their physical spaces, holding meetings in the office isn't really in the cards. Different venues will offer different experiences, but at the very least, it's important to find somewhere that can accommodate the sizes of your company. Hotels are the perfect place to hold bi-annual meetings for a couple of reasons. Hotels not only offer lodging but also have dedicated meeting rooms for events of all sizes.

If that isn't enough, hotels provide a getaway from the syncopated lifestyles that all the employees deal with everyday. And the cherry on top is that they are equipped with the space, power, seating, etc. necessary so that organizations from across the globe can fill them and put on events without having to worry. The pace and scenery changes and metaphorically lets employees stretch their legs from their normal lives. A new atmosphere brings a new attitude and heightened engagement and learning.
Enhancing the Experience: Leveraging AV Providers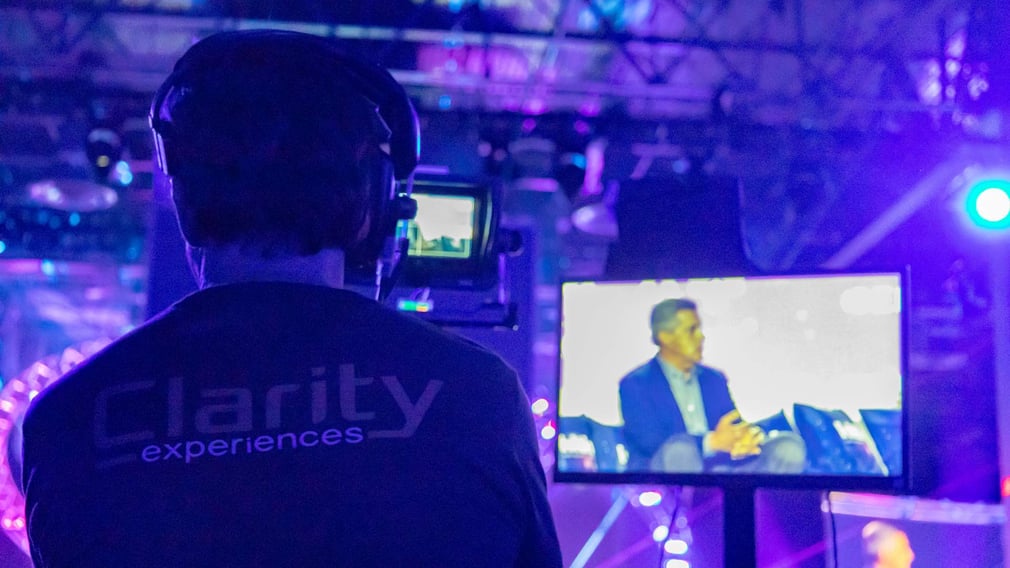 Once the right hotel is chosen for the company's bi-annual meetings, businesses need to think about creating a lasting effect on those attending. Event production partners provide memorable experiences for organizations' meetings and conferences. The experience can be enhanced with use of audio-visual services from these providers, delivering immersive sessions that leave attendees wanting more.

Providers can offer various different AV solutions such as: projection mapping, LEDs, quality sound and lighting, etc. It can often be the difference between a boring work meeting and a remote company experience that motivates and encourages employees to act. Your goal should be to leverage the best possible experience with your provider based on the needs for your event. Whether you're creating interactive displays or bringing attendees together for an interactive keynote, experienced AV providers have the ability to draw participation and create meaningful impacts on attendees.
The Answer to Connecting With Your Team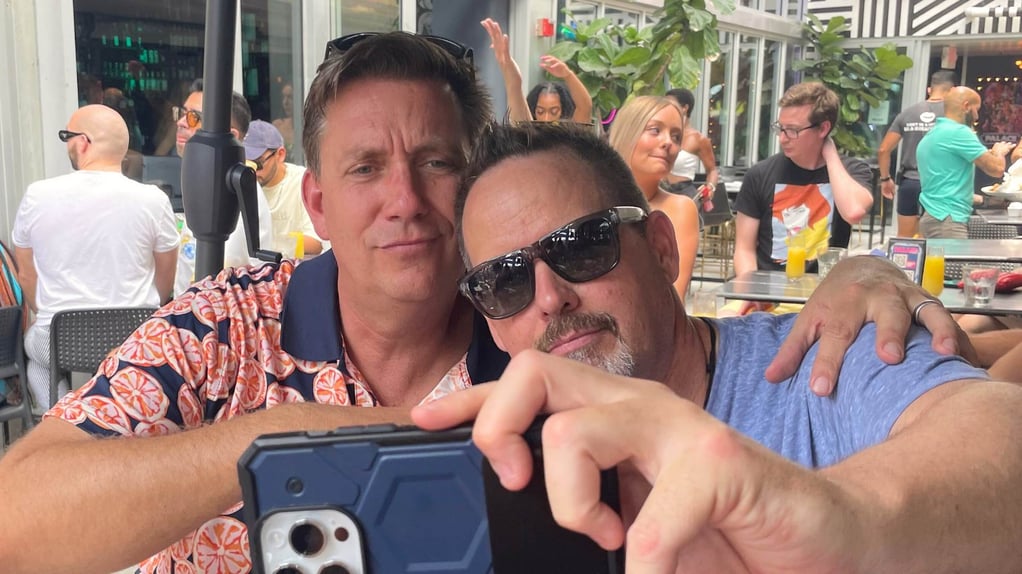 Company success in the era of remote work is due to connection and maintaining team cohesion. And bi-annual company meetings help provide a meaningful solution to the challenges that reduced in-person interaction brings. Build trust, boost morale, and spark collaboration within your business by gathering the whole company together, as the benefits will easily outweigh the costs associated with the meetings.

Remember to start picking the right venue for your team/employees. Look to use hotels as they are a change of pace and scenery and to help contribute to the overall success of your conferences or meetings. Lastly, go the extra mile by leveraging an AV provider to go above and beyond by leaving the attendees speechless. The impact alone will leave lasting memories for all until the next event comes around.

Work With Clarity Experiences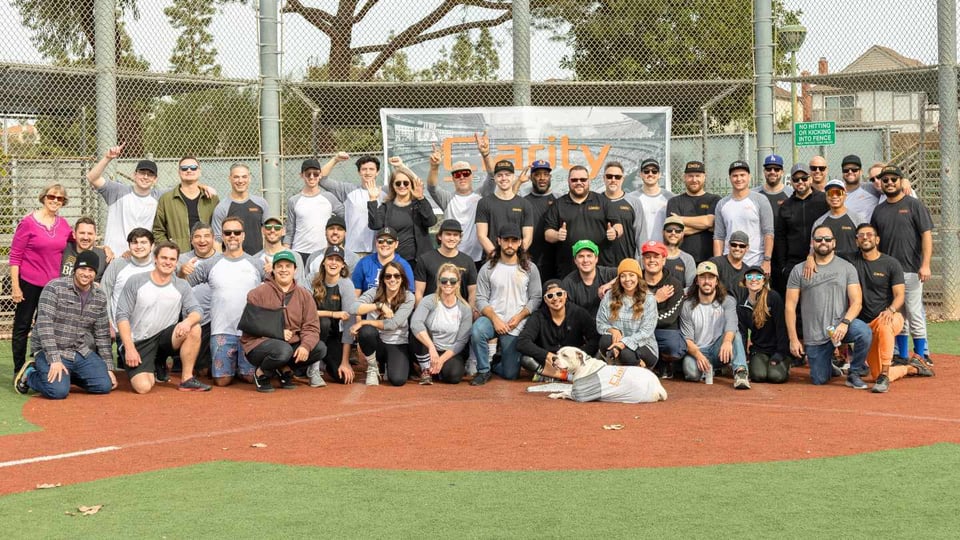 Our model centers around our internal team and they will help your brand deliver your vision to your attendees. With our experience in audio-visual technology and live event production, Clarity can help elevate your bi-annual company meetings to new heights, crafting phenomenal experiences for both clients and their customers. Schedule a call with us today to discover how we can support your vision and enhance your upcoming meeting.
---
---
Top 5 Comfy Shoe Brands for Meeting Planners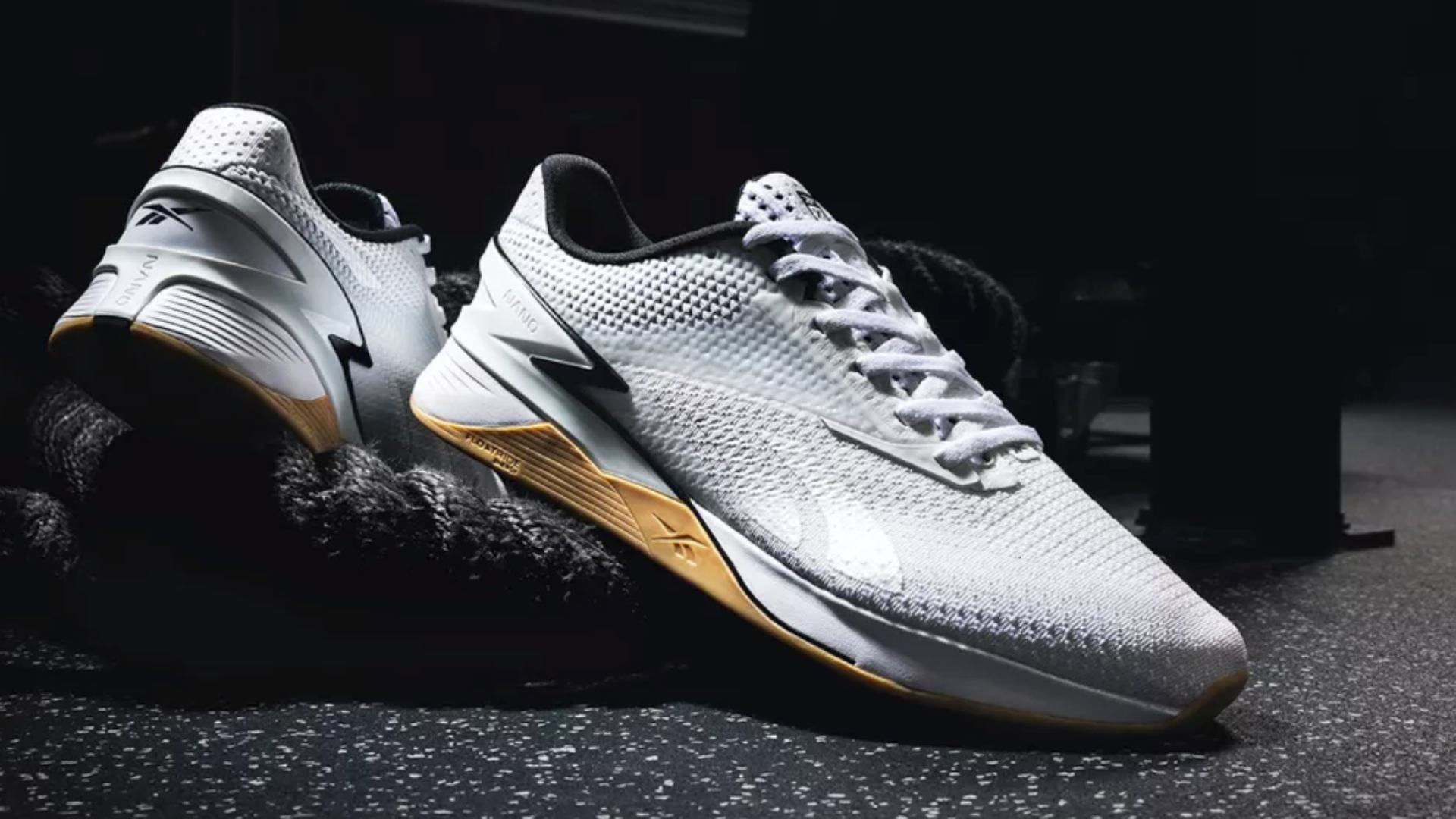 Top 5 Comfy Shoe Brands for Meeting Planners
How To Overcome Event Cost Inflation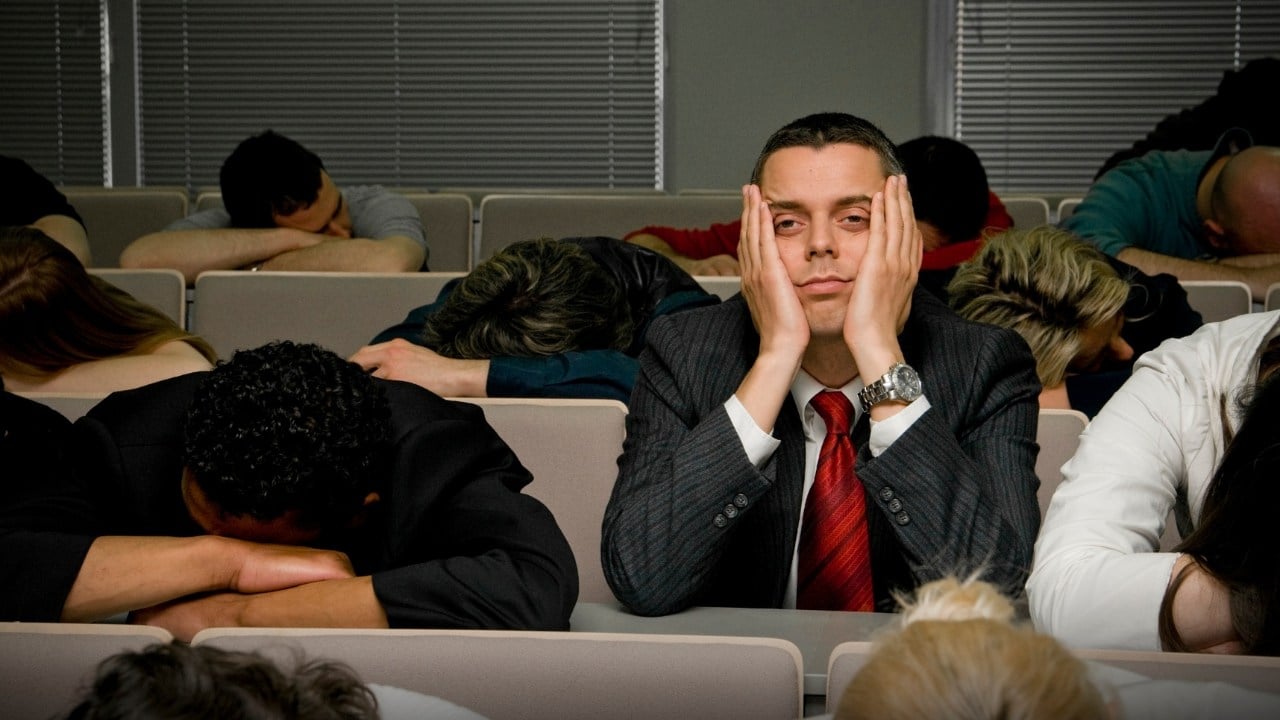 How To Overcome Event Cost Inflation
How to Plan and Produce Hybrid Events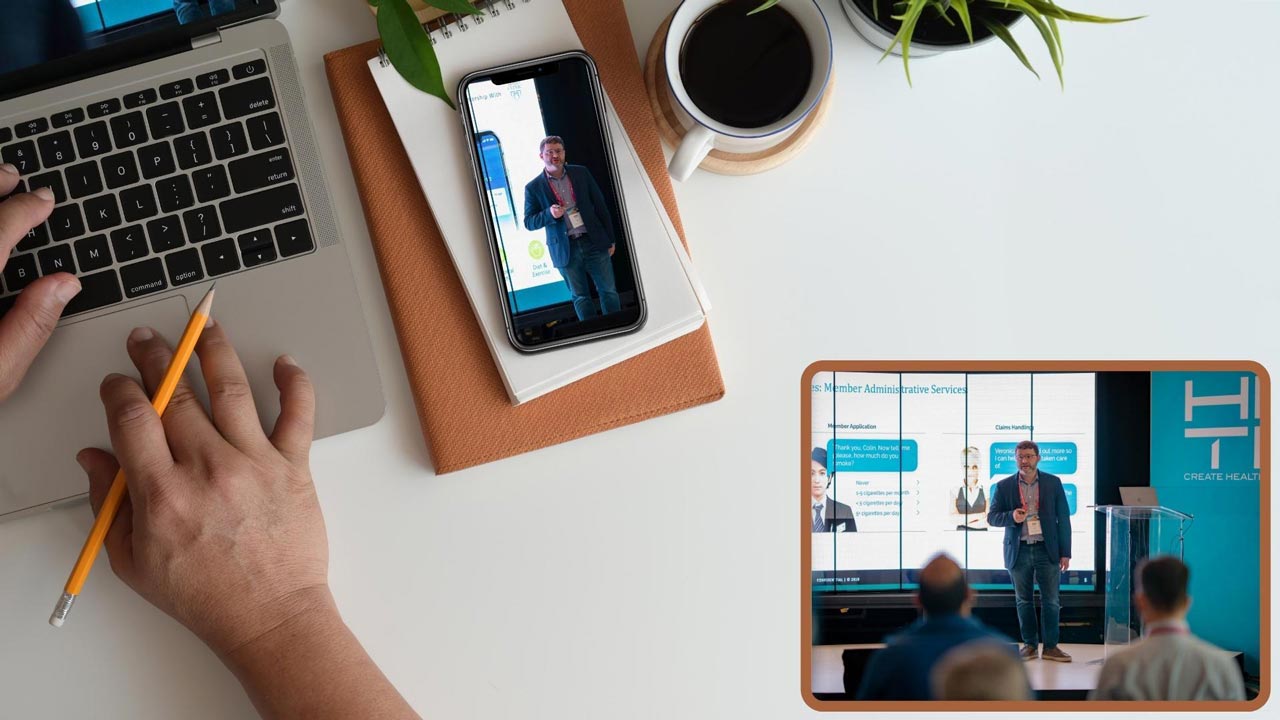 How to Plan and Produce Hybrid Events