5 Things to Know About Becoming a Certified Meeting Professional
by Gary Lagestee, on Jun 03, 2019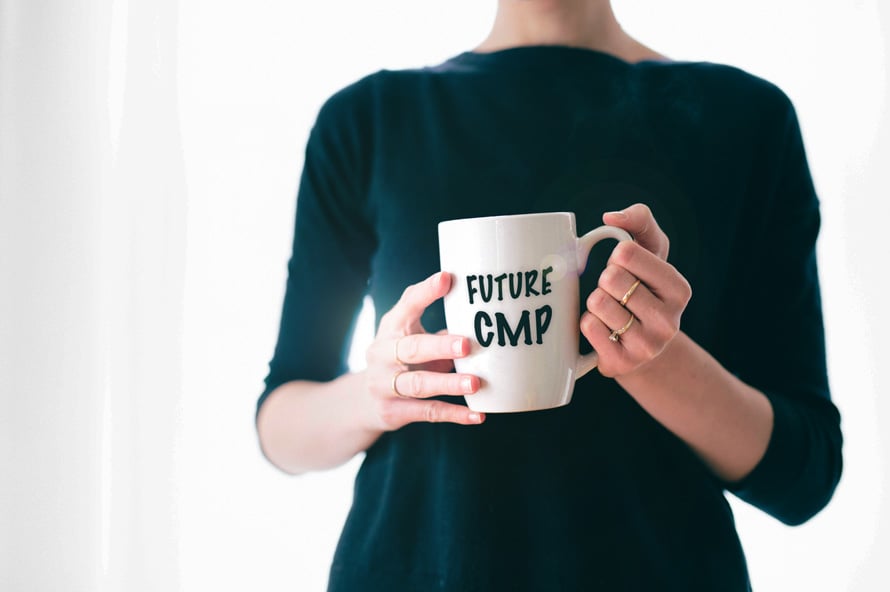 Are you passionate about the meeting planning industry, and want to make an impact and further your career? It's a big field, and growing your professional reach can seem intimidating. In the big sea of meeting planners, it is possible to differentiate yourself from other meeting planners with a Certified Meeting Planner (CMP) certification. Let's take a closer look at what it is, what it takes, and how it benefits your career.
To put it simply, the CMP is a globally-recognized certification that started in 1985 as a way to standardize the meeting planning industry. As the industry has grown significantly in the last decade alone, the CMP certification has become a critical mark of professionalism and experience. Possessing the certification is a great way to communicate to clients you have put in the work to earn the title.
So how do you become a CMP?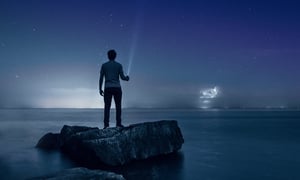 The CMP certificate rigorously tests those who've demonstrated experience and passion in the meeting planning field. The test has few but simple requirements: experience and education.
To qualify, you must have either 36 months of professional experience, or hold an industry-related degree for 24 months. For your education, you should posses 25 hours of industry-related activities, or have completed an industry internship.
Studying for the exam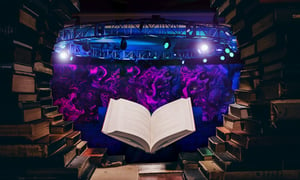 So you've paid the test fee and you've been approved--great! What's next? You'll want to be prepared, and the CMP certification offers various resources to help you succeed. First, assess what you already know and what you need to learn. You'll want to know what you're dealing with from the start, so talk to others about their experiences and any advice they can offer. Look at it like being back in school: refresh your industry knowledge, set aside and time and space for regular study time, and when you're ready, take the two practice exams that are provided to all test takers.
The test supplier, MPI, wants to help their test takers succeed to the best of MPI's abilities, so take advantage of their resources. They provide handbooks and study guides for your use. You have a one-year window to take your exam so breathe and don't stress
Taking the CMP exam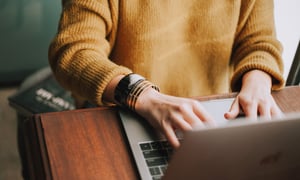 The exams are held four times a year over January, May, August, and November. The exam is computerized and features multiple choice questions grouped into different topics and exam sections. While the total test time is 3.5 hours, the test requires additional time for test tutorials, surveys and more, so plan your day accordingly.
Maintaining your certification
Current CMPs must get re-certified every five years to ensure they are up-to-date on industry standards. Maintaining your certification shows your dedication to the industry and illustrates how you've worked hard to achieve and excel. The website provides ways to check if your certificate is still current.
Is being a CMP worth the effort?
Yes. As the CMP website clearly argues, a CMP-certified event manager earns $10,000 more than a non-certified counterpart. The initial costs and time upfront soon pay you back in career recognition and higher earnings. Obtaining CMP certification exposes you to more opportunities and clients with higher standards and professional dedication.
In the end, CMP certification is a win-win if you have the experience and ambition to do it. If it's not an option right now, keep it in mind for the near future and plan to get certified when you can. Keeping up with this growing industry by getting certified is a sure road to success.
Event Planning Tips & Advice: Clarity Experiences
As always, we are a resource to you. You can find helpful articles, tips, and meeting planning hacks for every level of event planner in our blog. If you have questions about AV or need help planning AV for your next event we'd love to help you get started.