Experiential AV Production Ideas
How can you get your conferences, meetings, product launches, or other events to stand out? How can you create a wow factor that will ensure that your attendees are engaged? Of course, high-quality audio video production is an excellent place to start.
However, if you want to really raise the bar and take your event to the next level, it is time to think about experiential AV production. Set the tone, create a mood, transport your audience to another place and time, and generate higher levels of engagement, all with experiential live event production.
What is Experiential AV Production?
Experiential AV production combines the latest technology with creativity and expert implementation to create something that can change your next gathering from an event to an experience. Through the use of 3D projection mapping, augmented and mixed reality, LED and digital experiences, live polling, and live streaming, your gathering can become more than just another meeting.
These powerful technologies can create a new, higher level of engagement. Your attendees don't just observe; they become part of the experience. The possibilities are limitless, and it all starts with an idea. Turning events ideas into reality is what we do. To get you thinking about what is possible, we will share some ideas for experiential events and the tools that help make them happen.
Create Experiential AV Production with 3D Projection Mapping
If you have attended a conference, trade show, large meeting, or another event, you know that video projection is a staple. We use projection to share slideshows and videos or give attendees a better view of the stage and presenters. However, until now, most of us have seen flat images projected on flat screens.
If you want to create experiential events, consider adding a new dimension to your AV production with 3D projection mapping. No more flat screens, as 3D projection mapping can make a screen out of just about anything. Buildings, stage sets, product models, cars, nearly anything can become the canvas for your video creativity. You can even transform the interior of a ballroom or other event space, creating an immersive experience that will thrill your attendees
Augmented and Mixed Reality for Live Event Production
When it comes to engagement, there is not much hotter right now than augmented and mixed reality. This technology blends the digital and physical worlds to create an experience that will transform conferences, meetings, and other events. Of course, if you have ever heard of the Pokémon Go craze, you have heard about augmented reality. In that popular game, users can use their phones to spot digital characters overlaid on sidewalks, in parks, and even inside businesses.
Augmented reality can be accomplished with a mobile app, smart glasses, and even holographic projection. With the addition of augmented reality, digital content overlays the physical space around you through the smart glasses of a smartphone screen. This technology is often used to supplement walking tours of cities and tourist attractions. It can also bring your event to life. Imagine if, when looking at your latest products, attendees could also see an overlay with specifications, prices, availability, and other details.
Mixed reality adds an additional dimension to augmented reality. With this technology, users don't just see the digital overlaying the physical world; they can interact with it. For example, imagine an attendee customizing a new product release and then being able to see it appear right before their eye in their smart glasses or on their smartphone screen.
LED and Digital Experiences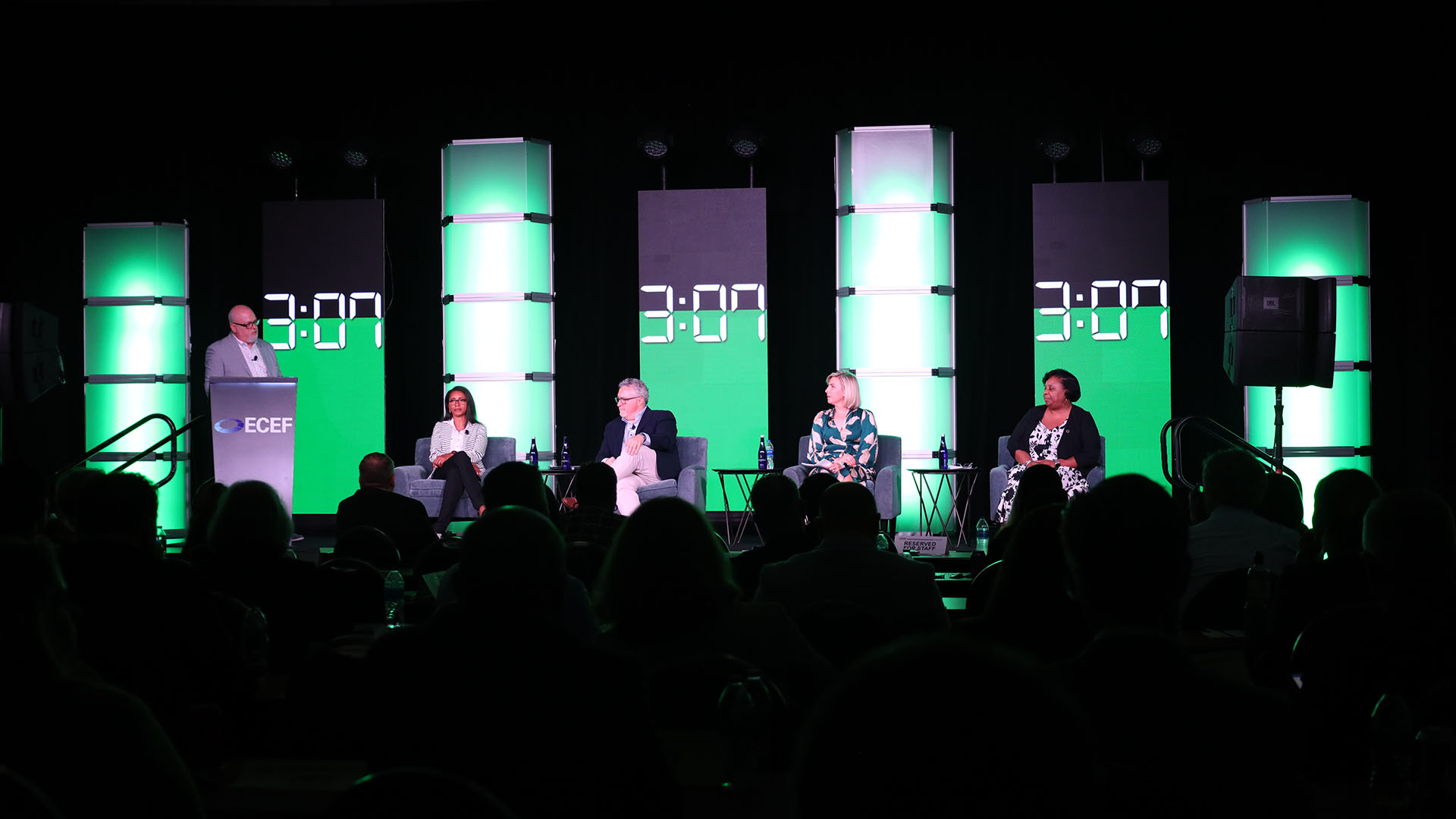 LED lights, screens, and video walls are not new. However, there have been some significant creative advances in using them to bring an event to life. LED light panels can provide the look and mood of an experiential AV production. LED lights can create color combinations and lighting effects never before possible. Combined with other technologies like 3D projection mapping, they can transport your audience to any place, and time you can imagine.
LED screens and LED video walls are other powerful tools for experiential events. This technology adds visual impact to any event. Their modular form factor makes it possible to create a unique layout perfect for stages and product displays. They are far brighter than traditional display options. They are also now available in curved and corner configurations meaning there are more layout options than ever. Imagine creating a backdrop for your event stage made entirely of LED video wall panels. Your presentations, videos, and graphics will stand out like never before.
Live Polling and Live Streaming for Experiential Events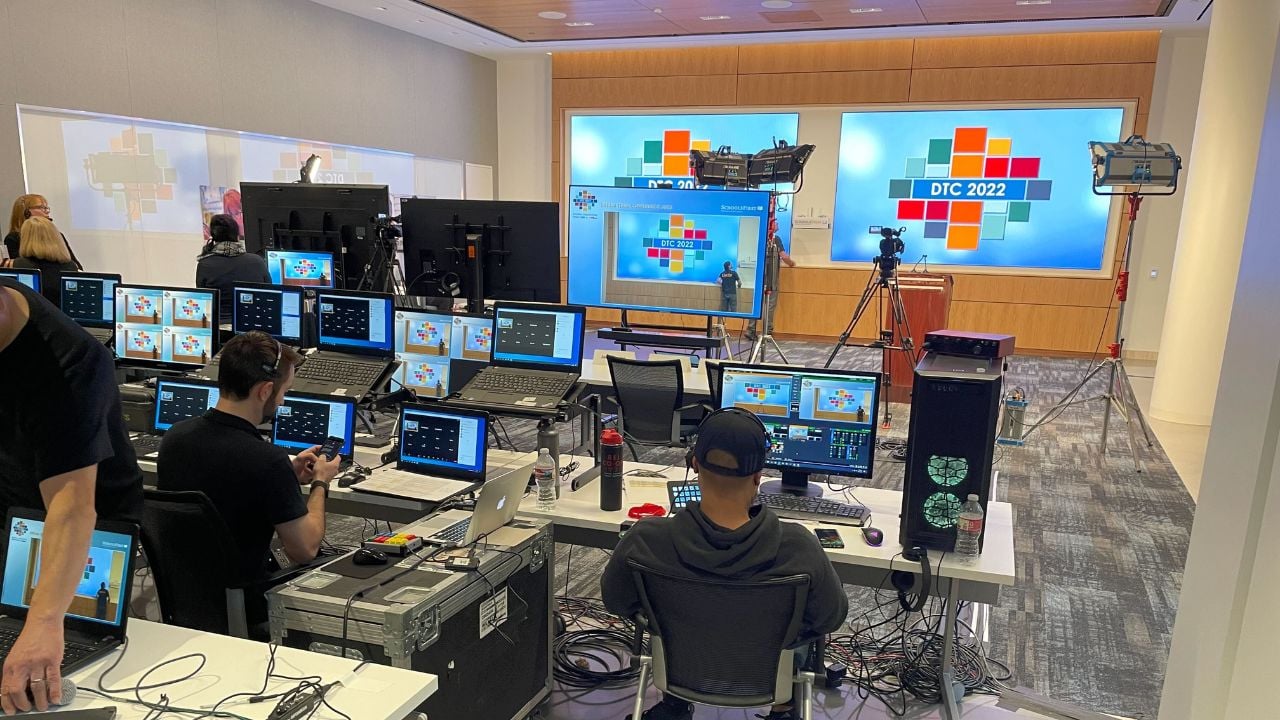 Attendees are no longer satisfied just sitting and watching presentations. They want to be involved. Part of creating experiential events is engaging the audience and making them part of the event.
Live polling turns one-way presentations into two-way conversations. Live polling can be used for games, quizzes, or just to better understand what your audience is thinking. In addition, live polls are an excellent way for presenters to ensure that the audience is tracking with them so that they can adjust their presentation as necessary. Instead of speakers looking out and seeing blank stares, they can instantly know what is happening with attendees.
Live streaming allows you to take all or some parts of the event beyond the walls of the conference center. During the pandemic lockdowns, this became an alternative to in-person gatherings. However, now, event organizers are using this to further the reach of their message. In some cases, like product launches, it may make sense to stream an entire event. In other cases, where attendance may be more exclusive, organizers may choose to share select experiences such as special keynote speakers.
When considering experiential AV production, also remember that video doesn't have to be one way only. With a live stream going out, there is no reason you can't bring special guests and online attendees into your event remotely. This feature can add another dimension to your gathering and help make it an unforgettable experience.
Where to Start with Experiential AV Production
If you are new to the world of experiential AV production, it may seem overwhelming, and you may be wondering where to start. At Clarity Experiences, we create full-service production solutions. That means you are not alone. We can help you navigate all the latest possibilities and design a custom solution for your event. From initial brainstorming to content creation and full on-site setup and production, Clarity Experiences will help you create something memorable.
Get in touch. We would be happy to explore all the possibilities with you and your team.
Clarity AV Production Insights & Advice Video Series - Episode 2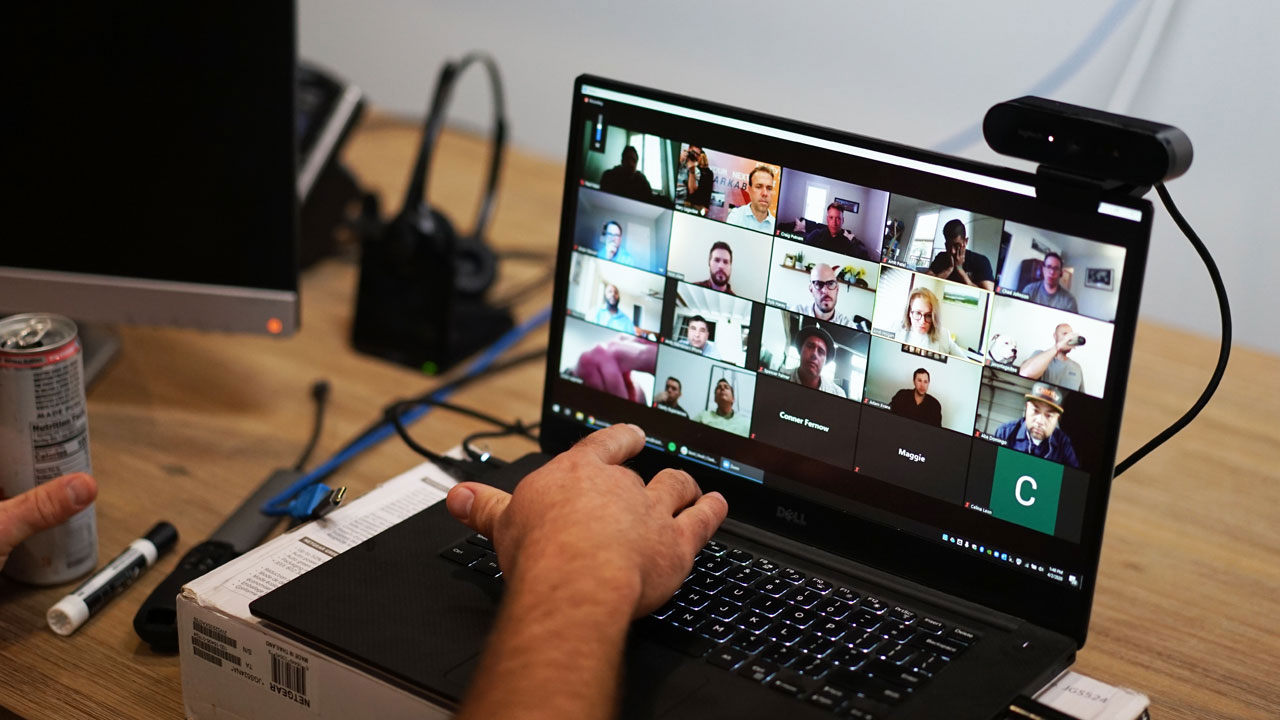 Clarity AV Production Insights & Advice Video Series - Episode 2
Clarity Hires Pharma/Life Science Event Specialists Brian Stewart & Rob Haney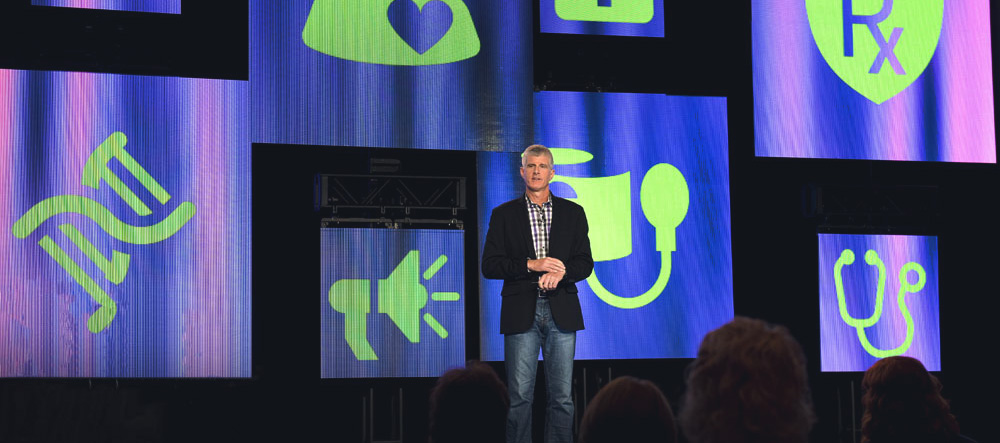 Clarity Hires Pharma/Life Science Event Specialists Brian Stewart & Rob Haney
Can You Afford Professional Event Production?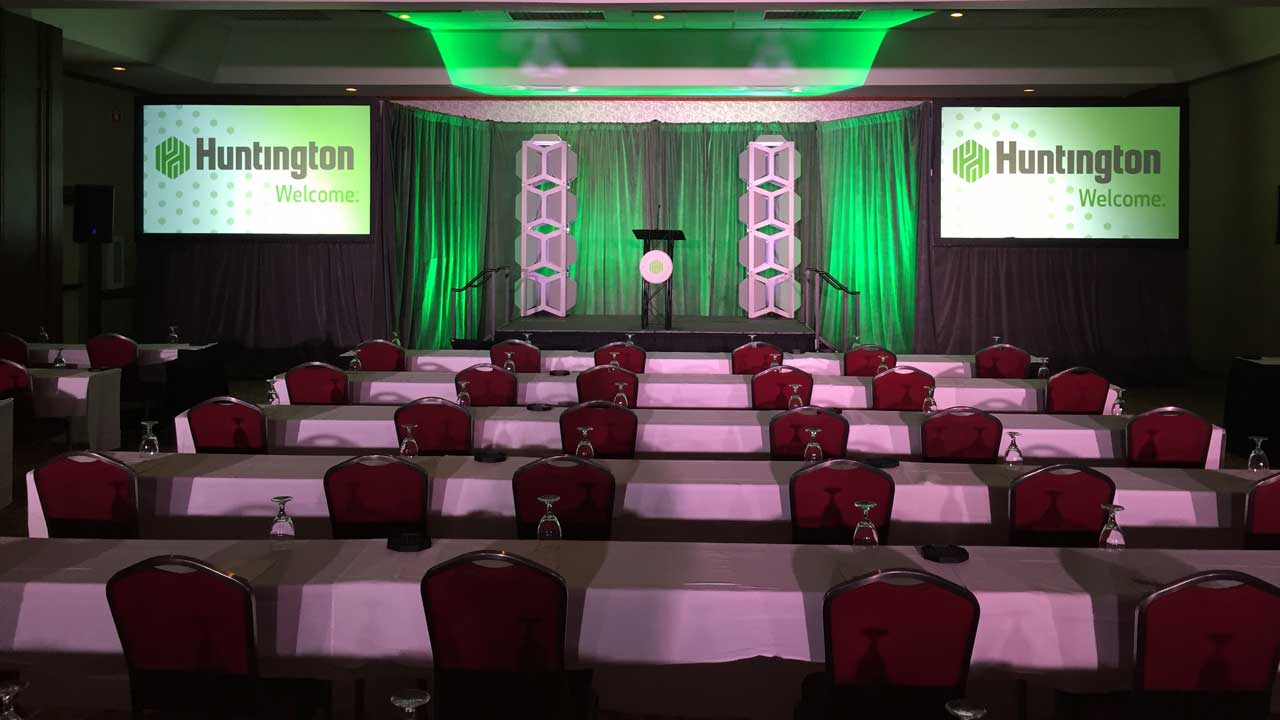 Can You Afford Professional Event Production?