Top 5 Comfy Shoe Brands for Meeting Planners
Protecting the Sole
The secret to optimizing your talents as a meeting planner on the day of your live event is to be confident in the things you can control. It's easy to lose the "thinking on your feet" mindset when you've literally been on your feet all day. That's why your very first step as a meeting planner should be planning what footwear will best support you through the various live events you attend. We at Clarity Experiences want to provide you with some brands of shoes the meeting planners we work with find the comfiest! None of the brands in this list sponsored this post. We just wanted to share insight on what actual planners are wearing and recommending because your feet should be the last thing on your mind during your event.
1. ASICS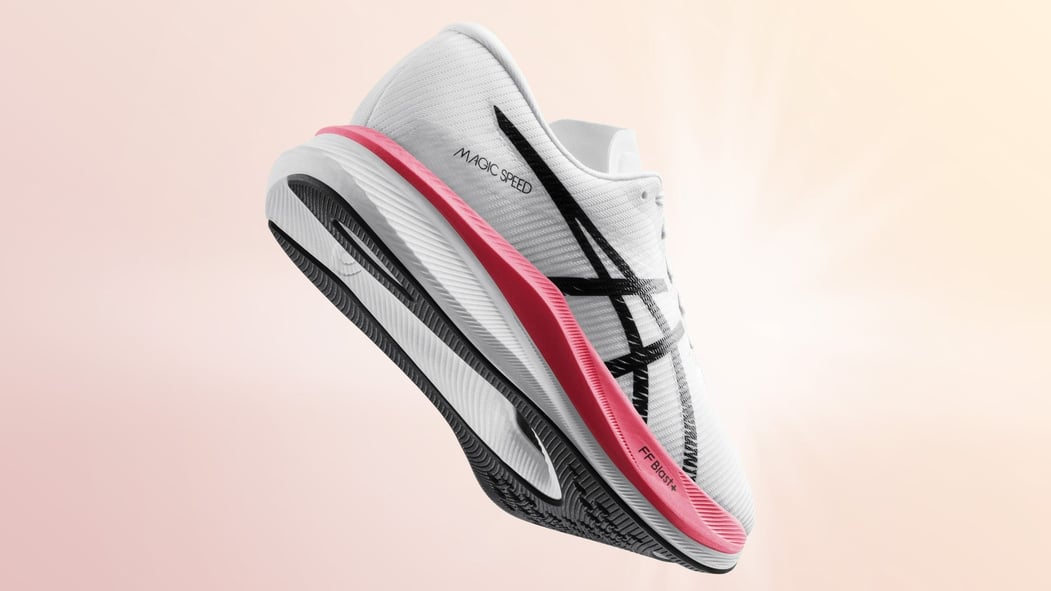 Image by ASICS via ASICS Corporate.
ASICS' pillars: people and planet, are optimal in the decision-making process of choosing the best shoe for you. ASICS uses sustainable synthetic mesh fabric which allows breathability and foam midsoles to absorb pressure. They're also unique in their implementation of Gel technology which reduces the load on the foot, great for the on-the-go planner.

While checking off all the boxes for a comfortable shoe, ASICS is also a sustainable company. They use raw materials like recycled, bio-based polyester and certified national materials while also meeting quality and safety standards in material processing. A crowd favorite is the Gel Resolution 9.
2. On Running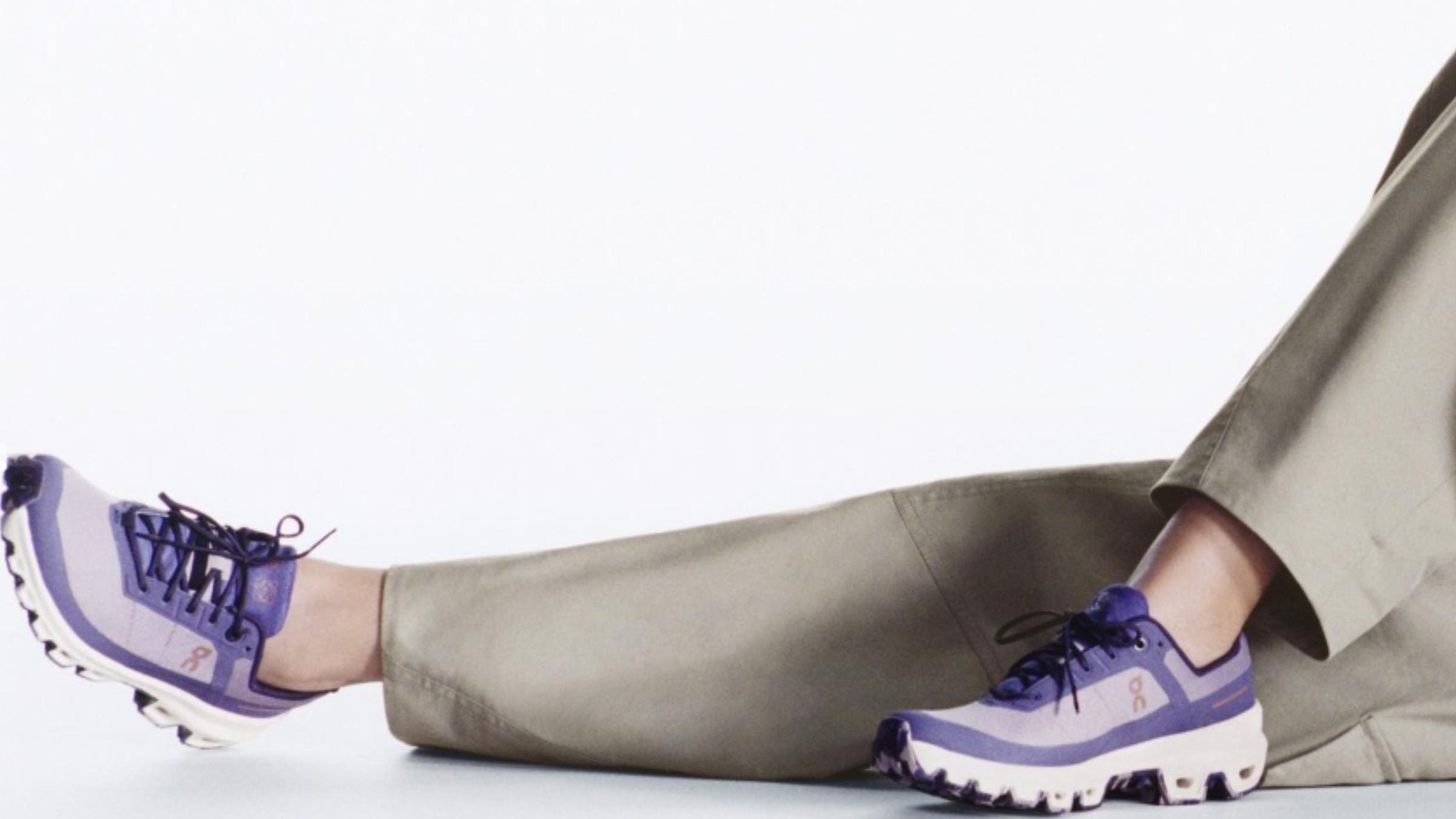 Image by On Running via Instagram.
On Running is another great selection to provide both comfort and a little bit of pizzaz! OnCloud provides a personalized path for their customers in creating unique products for every profession, hobby, sport, or passion. At On Lab, their technological innovation emulates the duty of the meeting planner, never being afraid to break the mold and make ground-breaking ideas a physical reality.

On Running encourages building a brighter future with sustainability in creating circular systems and driving sustainable production. They also use alternative materials in its unique cloud cushioning system which absorbs impact, reduces strain and injuries, and adapts to your active style. With its speedboard technology, quickly getting around a site for a meeting planner is effortless.
3. HOKA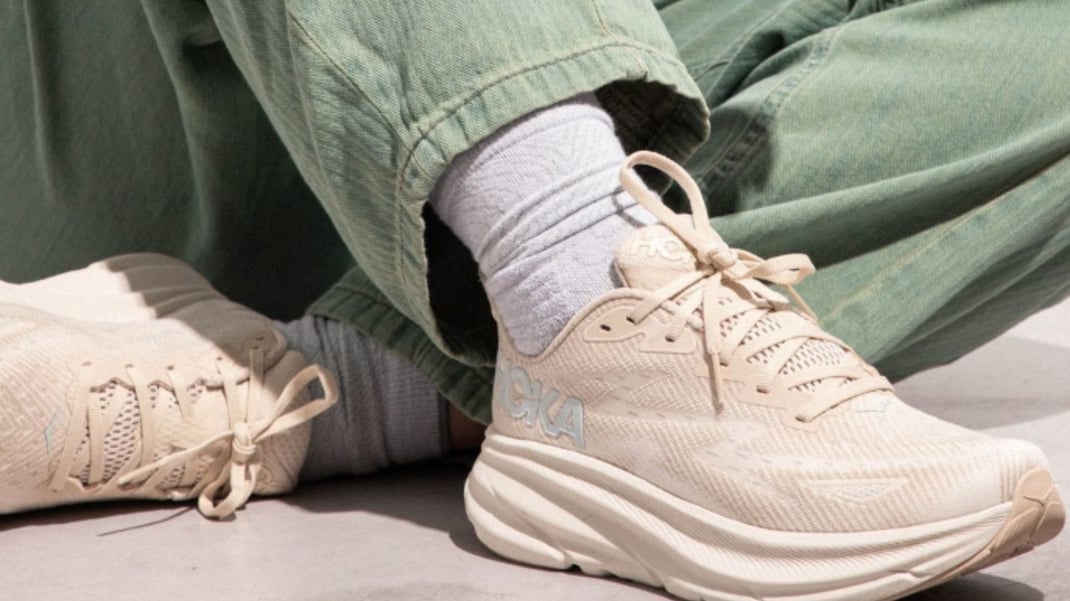 Image by Hoka via Instagram.
The design of the classic HOKA shoe has three components to making the perfect wear: propulsion, support, and sustainability. Their curved Meta-Rocker helps propel you forward to give you the right momentum for your stride around the site. Their cushioned midsole acts as a lightweight, high performance shock absorber and the shoes active foot frame cradles your foot and secures your heel in place. HOKA thinks of everything a meeting planner needs for the perfect support on your perfect live event weekend.

HOKA provides specific information on its shoes elements to make sure it's the right fit for you. While creating tailored experiences for their customers, they are also sustainable in making their products vegan and out of recycled materials. Our current favorite for the busy planner is the Bondi 8.
4. Reebok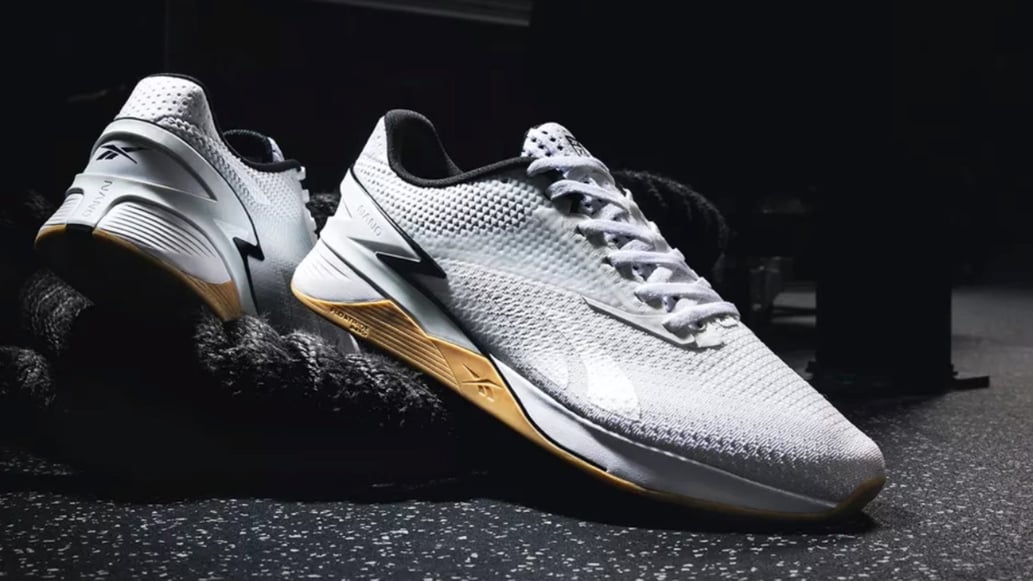 Image by Reebok via Reebok Nano X3.
Over 13 years, the Reebok Nano has developed and advanced in its technology. In 2011 the Reebok CrossFit Nano was debuted, it featured a wider toe box than other training shoes, which allow feet to breathe more. The newest Nano, the Reebok Nano X3 (2023), displays even more progressive features, like New RopePro Midfoot Construction to allow flexibility.

The Nanos are designed as a workout training shoe, but when you're in a profession where you're running around and doing physical activities, it's a great asset to give you the extra support you need to conquer your live event.
5. Clarks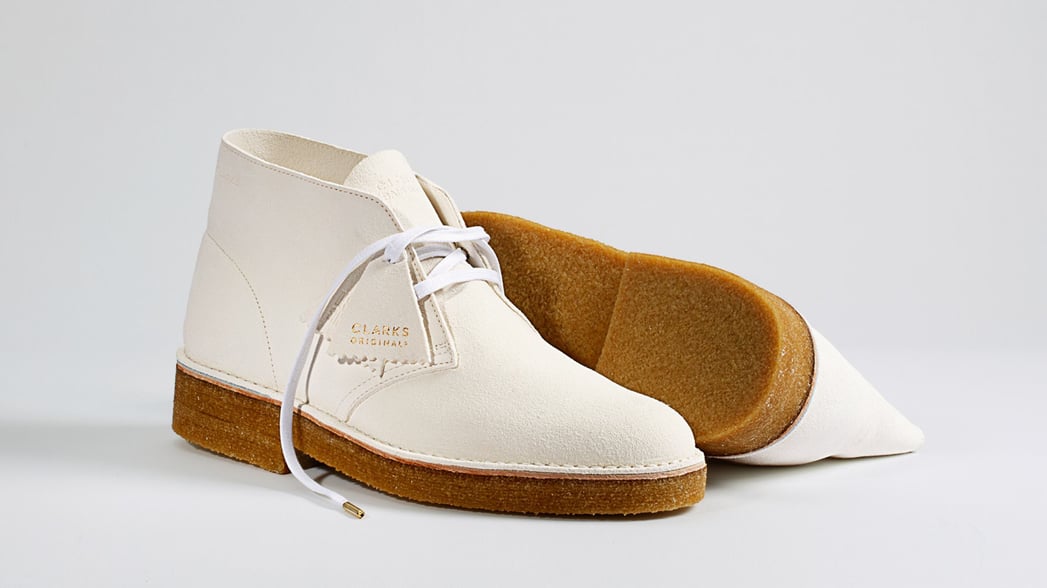 Image by Clarks via Clarks Corporate.
Clarks is an Iconic footwear brand made to deliver style, comfort, and flexibility. Its cushioning supports the biomechanics of your foot to reduce strain, absorb the impact of every step you take, and allow for breathability. Clarks uses breathable materials, technical meshes and active air technology to help you move more comfortably. Feet are kept secure with aquadx, small ducts that expel water, and engineered rubber, which provides grip and stability. With many styles to choose from, this is an ideal choice for the fashionable meeting planner.
Work With Clarity Experiences
At Clarity, our partnerships are essential in putting on a successful live event. We want to make sure to collaborate between our team and yours to exceed expectations on how great your event can be. Even with the small things like how you can make your feet comfortable throughout your event, we will be here for you every step of the way to make sure you are on the path to optimizing your event. If you're looking for a friend and a partner, we at Clarity Experiences will be here for you. Give us a call today so we can give you the support your live event needs.
---
---
The Power of Bi-Annual Company Meetings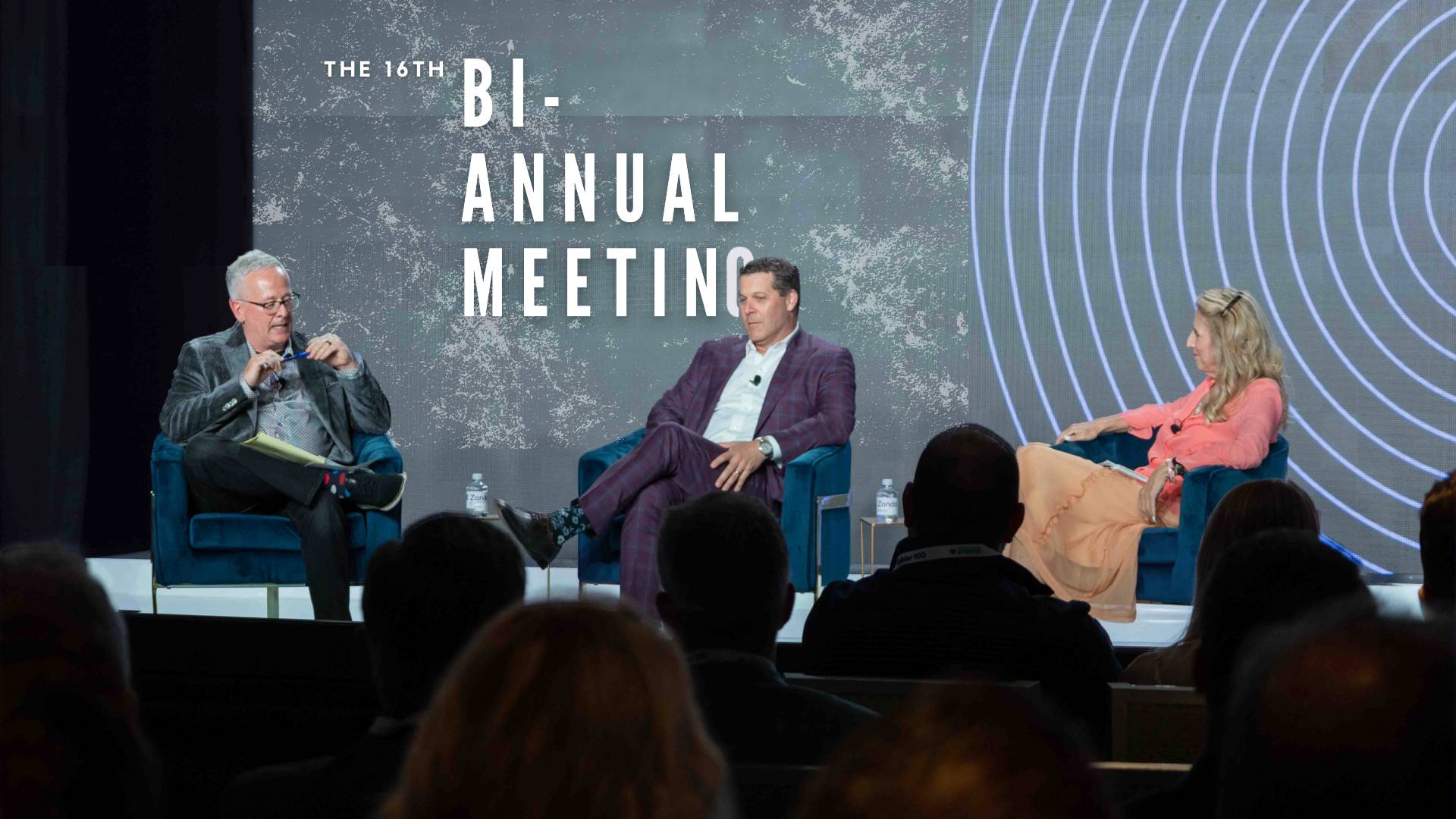 The Power of Bi-Annual Company Meetings
How To Overcome Event Cost Inflation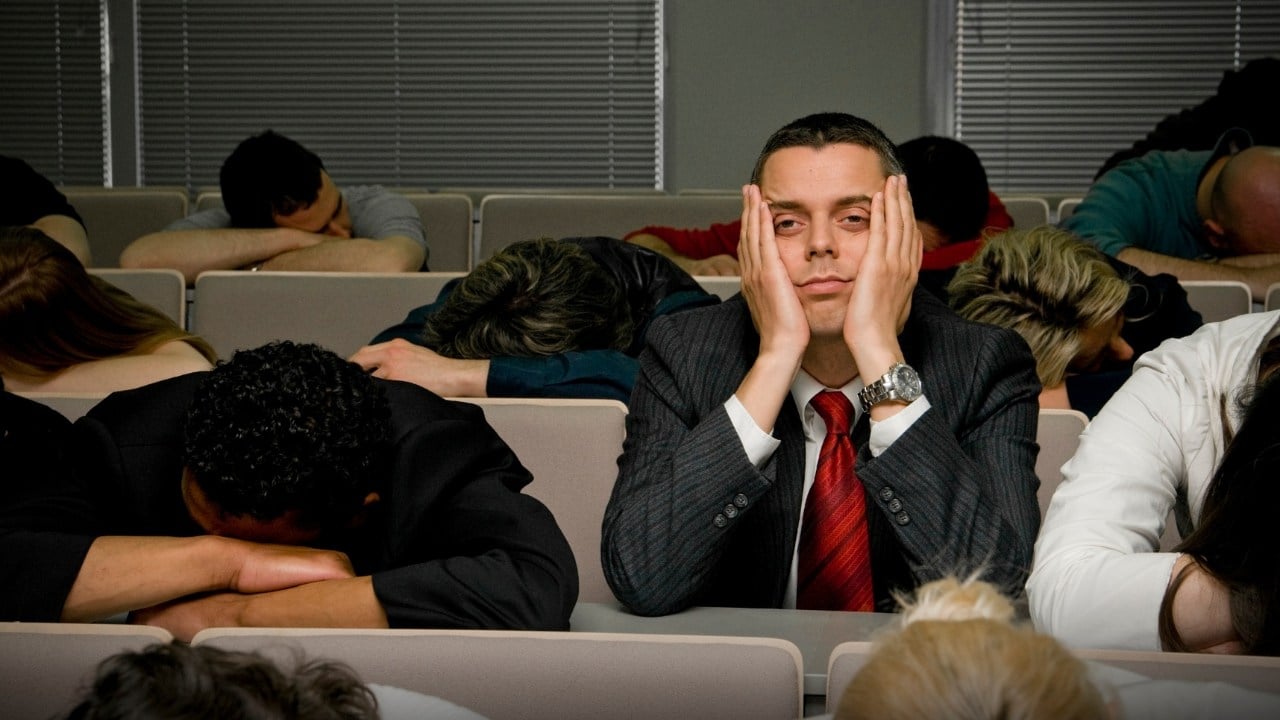 How To Overcome Event Cost Inflation
5 Common Sponsorship Opportunities at Live Events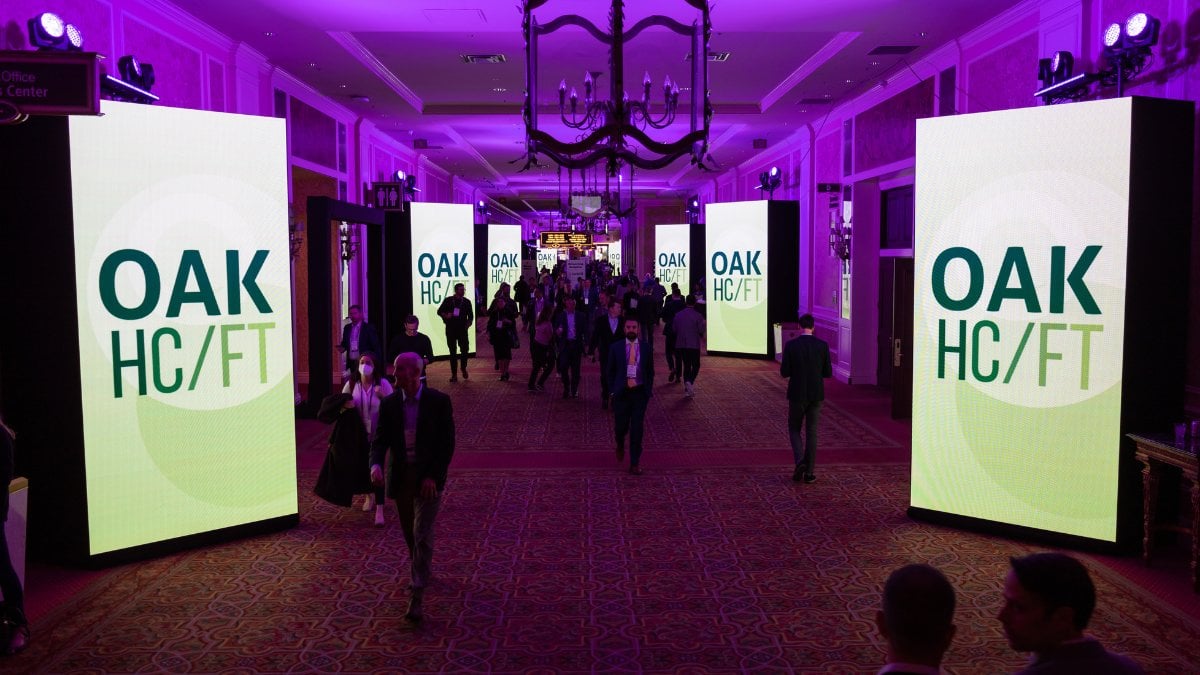 5 Common Sponsorship Opportunities at Live Events